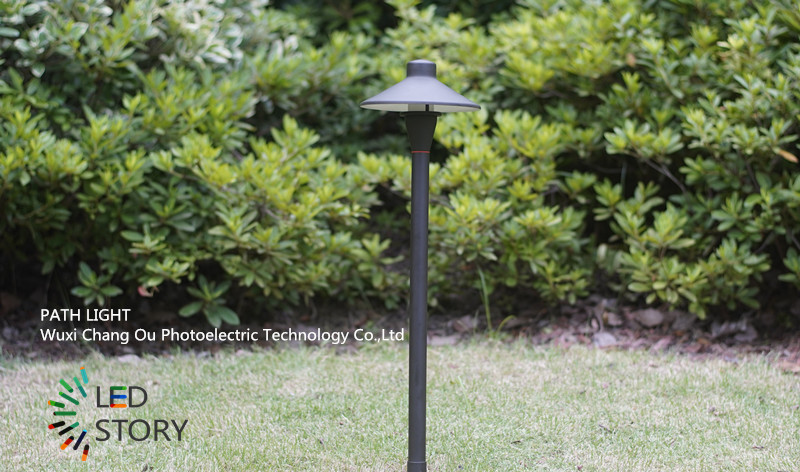 Landscape light is an indispensable part of the modern landscape. It not only has a high ornamental value but also emphasizes the harmony and unity of the landscape of artistic light with the historical culture and surrounding environment.
Landscape lights use different shapes, different light colors, and brightness to create scenery. For example, the red lantern-shaped landscape lights bring a festive atmosphere to the square, and the green coconut tree lights create a tropical atmosphere by the pool.
Landscape lights are suitable for landscape places such as squares, residential areas, and public green spaces. Be careful not to overdo it in use, so as not to overwhelm the guests and make the landscape appear cluttered and flashy.
The following points should be paid attention to in the design of trail landscape lights: path light garden lights mostly exist in the form of diffused light. The difference between diffused light and direct light is that it will not produce too much shadow, making the color soft when change to be both brighter and darker.
LED Story is a company integrating R&D, design, production, and sales, specializing in the development and production of outdoor landscape lighting such as brass spotlight, brass path light, well light, hardscape lights etc. which has a wide range of products for option, and offer ODM & OEM service.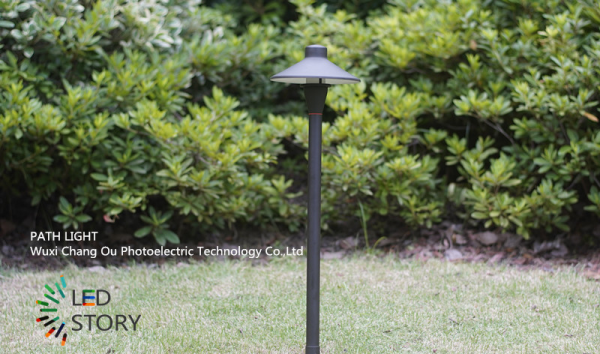 LEDSTORY wins the trust of customers with the policy of "quality first, customer first". From material storage to process design and product manufacturing, every step and process has strict inspection and quality control. No matter brass fixture or integrated LED light, LED Story is always the best solution.
All the information, photos, and specifications are on the website. A contact page has areas for customer service and dealer questions. Visit www.ledstory.com for more information.
Media Contact
Company Name: Wuxi Chang Ou Photoelectric Technology Co.,Ltd
Contact Person: Emily
Email: Send Email
Phone: 008615961802625
City: Wuxi
State: Jiangsu
Country: China
Website: http://www.ledstory.com/