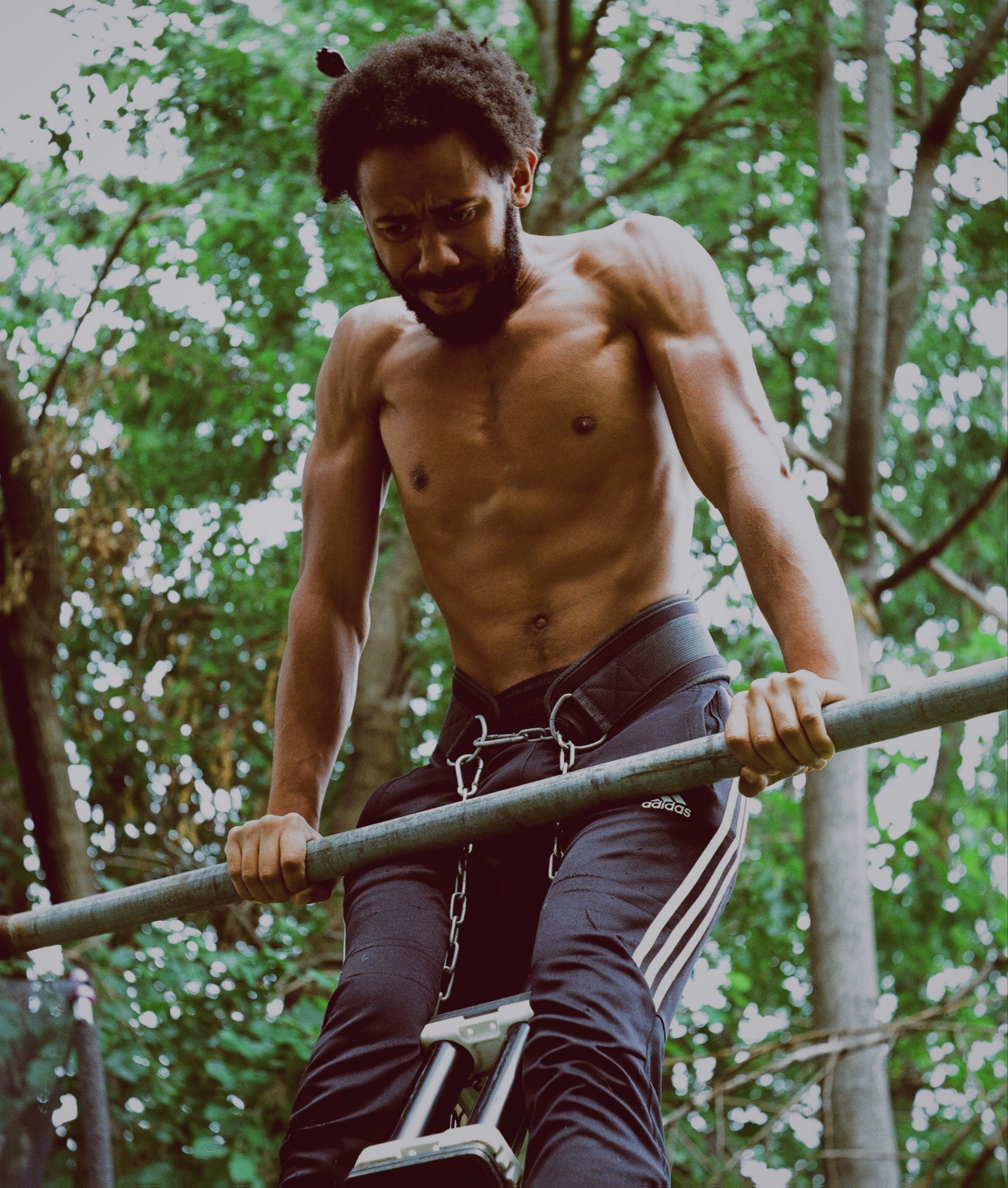 "A year ago, I was a couch potato. Last year, I became an ultramarathoner by running 30 miles straight – no stopping."
January 14, 2021 – A couch-potato running a 30-mile ultra-marathon is unthinkable, but Journalist, certified nutritionist, and former army officer Isaiah McCall accomplished precisely that in 2020 after he transformed his lifestyle by eating healthy food and working out. With so many work out and dietary tips to give out, Isaiah McCall has opted to squeeze them all into his debut e-book, "Mind and Muscle: The Psychological Benefits of Healthy Habits".
"Mind and Muscle" is recommended to anyone who is determined to live better physically and mentally. In his book, Isaiah reveals not only how the body benefits from a good diet and exercise regime, but how the human mind can be nourished and rewired for success. Although a great advocate of consistent workout routines, Isaiah believes that the real deal lies not with breaking records in the gym but in taking care of the fragile human mind and the body.
"I want you to be the next person to make a fitness breakthrough. I want others to realize that good health habits are a mental shift first and foremost," says Isaiah.
"Mind and Muscle" is unlike any other diet or fitness guide, in that it carries not only the advice of a professional nutritionist but also the wisdom of a philosopher and a student of psychology. Isaiah wears many hats, and his ultimate aim is to help all those failed New Year resolution makers to finally get hold of their lives and change their lives. All the psychological benefits of working out and eating healthy are detailed in "Mind and Muscle". Also included are insights from Jungian psychology. For those who need proof, Isaiah has shared his ultra-marathon video.
Like many others, once Isaiah lived a sedentary life, but 2020 came as a wake-up call. After a complete transformation, he achieved his dream of becoming an ultra-marathoner. Watch Isaiah run the 30-mile run: Becoming An Ultramarathoner: Brutal 30 Mile Run No Stopping (From New Jersey to the Ocean)
By profession, Isaiah McCall works for USA Today as a reporter. By night he is also a stand-up comedian, a magician, and a podcaster. Isaiah also writes about cryptocurrency, fitness hacks, Greek philosophy, and other subjects.
"Mind and Muscle: The Psychological Benefits of Healthy Habits" by Isaiah McCall is available on Kindle.
For more information, please visit: https://isaiahmccall.com/
Media Contact
Contact Person: Isaiah McCall
Email: Send Email
Address:135 Montgomery St.
City: Jersey City
State: NJ 07302
Country: United States
Website: https://isaiahmccall.com/