Anyone who is considering launching a business, there is an ample amount of information on the moves you should take, such as registering a name for the business, obtaining a Tax ID, picking a business model, and obtaining any necessary permits or licenses. Yes, all of those steps are very important, but a business plan will be fundamental to how someone launches, grows and expands their business.
Here are five reasons why every company needs a business plan:
1. It will help entrepreneurs direct their businesses as they start and expand.
When someone gets in the car to drive somewhere they don't know by heart; they use a GPS; a business plan is like a GPS for an entrepreneur. A sound business plan leads companies through every frame of launching and managing a business. Business founders will use their business plan as a GPS for how to launch, manage, and scale their new venture; these plans are a crucial way to consider all the crucial elements of how a business will function.
2. Writing a business plan does not have to be overwhelming.
A business plan is a document that projects three to five years into the future for a business and draws the route a business expects to take to generate money and grow. A great method for crafting a business plan is actually to break it into smaller plans, such as one for sales and marketing, a plan for pricing, another one for operations, etc. This helps make things a little less overwhelming.
3. Business plans help achieve milestones.
A thorough business plan helps a company take a step back and analyze the crucial components of the business impartially and informs the decision-making process as you a company moves forward. Don't forget that the plan does not need to mirror an encyclopedia and is not going to have all the answers.
4. Business plans help procure funding.
An effective business plan may help a new company procure funding or attract business partners. Investors will feel more confident when presented with an investment opportunity if the business has a solid business plan in place since it shows better odds that they will see a return on their investment.
5. There is no standard format for writing a business plan.
There is no single correct way to craft a business plan. Anyone can choose a plan outline that makes the most sense for them. A business plan that makes sense and is understandable to the person(s) launching the business is the most important part of the whole process; when the plan is easy to comprehend, then it is more likely to be followed.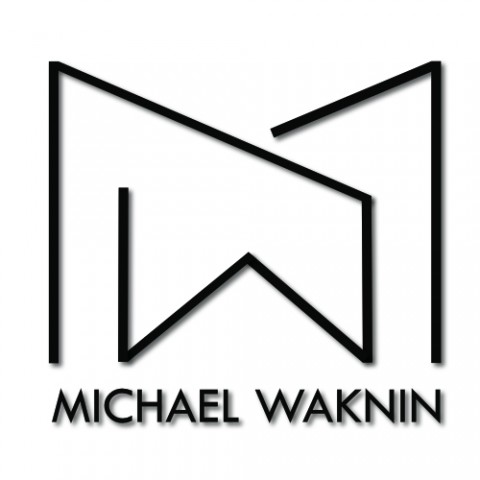 If interested parties want a more hands-on approach, they can get business plan assistance from Michael Waknin. Michael has helped businesses all over the world craft business plans that help get things started correctly from the start or revamp falling operations.
Media Contact
Company Name: Michael Waknin
Contact Person: Yael Levin
Email: Send Email
Country: United Kingdom
Website: www.michaelwaknin.com