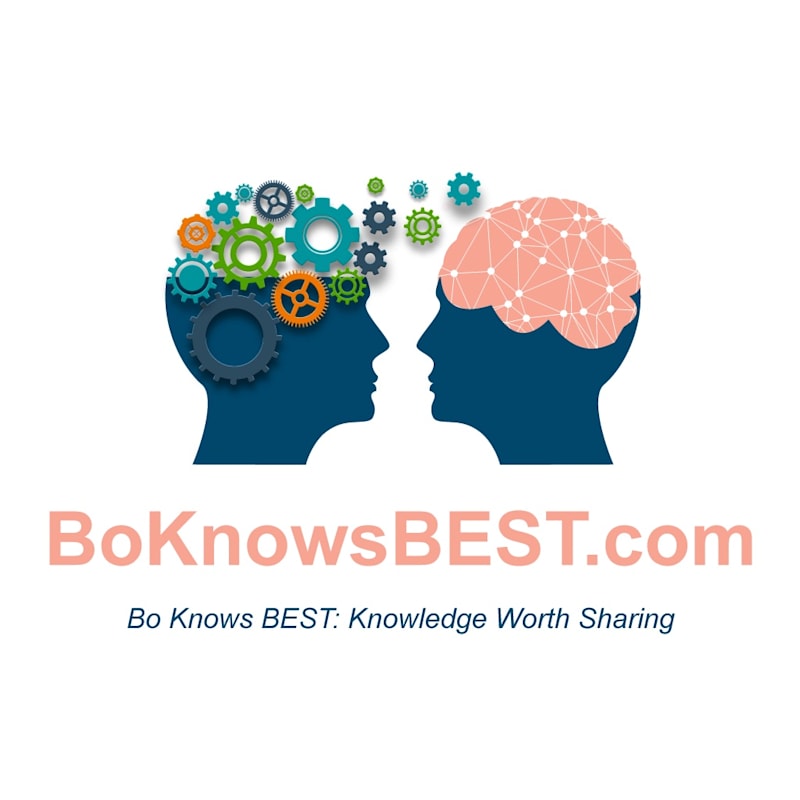 Bo Knows Best LLC is pleased to announce its personal training and tacit knowledge transferring platform that aims to bring women up to speed on the variety of opportunities that are available in the modeling and cybersecurity industries. With Dr. Bo Best (AKA Bo Best), at the helm of things, the organization will also seek to help young dreamers achieve their goals through its "Becoming Your Own Dreamcatcher (BYODreamcather®, the other BYOD)" program.
With the rare opportunity to learn from a vastly experienced expert like Dr. Bo Best, Bo Knows Best LLC has been hailed by many users as an ideal building ground for career women, aspiring fashion models, life learners, information seekers, and dream catchers. The freelance model turned blogger brings to the table, 50 years of combined experience as a daughter, sister, Mom, scholar, technologist, cybersecurity practitioner, entrepreneur, philanthropist.
From helping people secure their digital life to helping them make a living, Dr. Bo Best is equipping her students to thrive in modern-day society. Technology is great but with further advancements comes more creative ways to commit cybercrime. Relying on the internet without reliable security measures is risky to one's finances, life, reputation, and more. More individuals and companies are looking to secure their interests, and this has created over 3.5 million unfulfilled job roles in the cybersecurity industry. Under the tutelage of Dr. Bo Best, Bo Knows Best LLC is not only looking to plug women to these opportunities but also teach them how to secure their digital lives with cybersecurity.
For aspiring fashion models, Dr. Bo is eager to share all of her knowledge and expert tips on how to navigate the industry and secure more gigs. The general idea behind BoKnowsBEST.com is to empower women by offering them tacit education on certain topics. According to Bo Best, these include, "Cybersecurity (careers and tips on Protecting Your Digitalized Life (PDYL)), Becoming Your Own Dreamcatcher (BYODreamcather®, the other BYOD), and Modeling."
BoKnowsBest.com was founded by editor-in-chief Dr. Bonita "Bo" Best who is vastly experienced and knowledgable in fashion and cybersecurity. Dr. Bonita is currently building a training platform Bite-Size Assistant® (BSA®) that will be an expansion of BoKnowsBest to offer people and aspiring models a more personalized experience of interactive education, personal training, and more.
With Bo Knows BEST LLC, Dr. Bonita's vision is to create a new generation of knowledge-empowered thinkers, doers, and dreamcatchers. Speaking about the platform's mission Dr. Bonita says:
"We see the big picture of you. Our goal is to transform your life with a wealth of tacit knowledge that can help you catch your dreams, live true to your purpose, and change the world."
To get on the waiting list of BoKnowsBEST's BSA® for interactive education and tips, text #Menu to (240) 222-5835.
Media Contact
Company Name: Bo Knows BEST LLC
Contact Person: Dr. Bonita Best – AKA Bo Best
Email: Send Email
Address:267 Kentlands Blvd. Suite 5212
City: Gaithersburg
State: MD 20878
Country: United States
Website: http://boknowsbest.com/