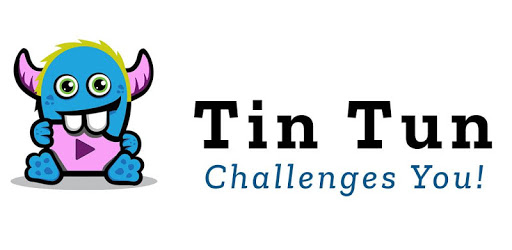 The app that empowers women to challenge the world
TinTun is the latest short video maker app on Google Play and women can't seem to get enough of it. The app lets users record short form videos with the options of applying filters, music and masks in real-time. TinTun is super fun and enjoyable because it allows women to play around with hundreds of filters that can be added instantly to short videos perfect for an upload to Instagram or any social media platform.
Given the fact that there are hundreds of instant video makers on Google Play, TinTun comes with the promise of being a more engaging, interactive, and creative experience because of its main feature of hundreds of augmented reality filters and masks that can be uploaded to a video on the go in real-time. Moreover, users can even chat with each other on the app, a feature not found on other similar apps.
The TinTun app is a perfect digital tool for women globally with the app makers confidently claiming there is nothing quite like TinTun on the internet or Playstore. What's more, a video can be recorded with the original sound or with a choice from thousands of popular sounds that are added daily to the platform. The finished video can be shared with friends and family to start a challenge. Called the TinTun challenge, women around the world can challenge anyone by using a video tool such as TinTun.
TinTun is proving to be popular because of the challenge quotient where women can record themselves or with friends performing a challenge. The video creation can then be shared with the world. TinTun is best described as the app to challenge and be challenged by friends, brands and other fascinating people. Uses can also discover new challenges and connect with other video creators on the platform and even challenge them or be challenged by them. TinTun is a short-form video creator suitable for all ages. TinTun can be downloaded from Google Playstore.
Media Contact
Company Name: TinTun App
Contact Person: Rafael C.
Email: Send Email
City: Los Angeles
State: CA
Country: United States
Website: https://tintun.app/