Makers of premium quality water bottle ionizers, ionbottles, continues to receive accolades for their range of smart water bottles

ionbottles has grown to become a leading name in the production of smart water bottles. The company's use of patented Japanese electrolysis SPE and PEM technology designed to help consumers stay hydrated, healthy, and energized has put the company ahead of its contemporaries. Since its official launch in 2019, the company has stayed true to their goal of making healthy drinking water accessible to everybody at an affordable price.
There is a common adage that says "water is life." However, studies have revealed that millions of people in different parts of the world do not have access to potable water. Further studies have shown that a large percentage of the volume of water consumed worldwide does not contain the necessary nutrients to ensure healthy living. Unfortunately, many of the available solutions, including ionized water products do not meet the needs of consumers in terms of portability, relative affordability, and overall accessibility. However, ionbottles is looking to change this narrative with their hydrogen-enhancing water bottles.
The bottle ionizers from ionbottles are particularly unique as they are rechargeable, refillable, and reusable, ensuring that consumers enjoy the benefits of hydrogen water irrespective of their location. The bottles make regular tap water, filtered water, or mineral water even better for consumption by splitting the hydrogen and oxygen and reinfusing the hydrogen H2 molecules into the water, and ultimately enhancing hydrogen and the alkalinity levels of regular drinking water.
Some of the benefits of ionizing water and adding hydrogen gas that have also helped ion bottles enjoy accolades include increased anti-inflammatory and antioxidant properties. "If you're reading my review then you definitely want to order one of the bottles. Like you, I read through hundreds of reviews, from this site and other websites like TrustPilot and Google. I was really skeptical of the claims they make, but the results I'm noticing from my energy level and additional weight loss. I'm no longer a skeptic, I'm actually a huge raving fan now I don't know if you can tell the tone in my review!" said Sharon Elliott.
For more information about ionbottles and their range of solutions, please visit - https://ionbottles.com/.
ion bottles can also be found across several social media platforms, including Facebook and YouTube.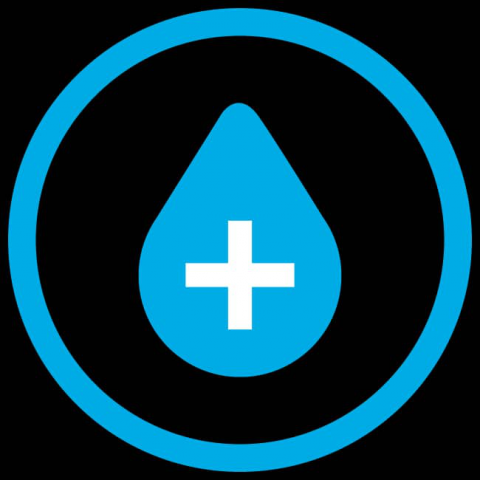 Media Contact
Company Name: IonBottles LLC
Contact Person: Bobac Samai
Email: Send Email
Address:1600 SW Western Blvd
City: Corvallis
State: Oregon
Country: United States
Website: ionbottles.com