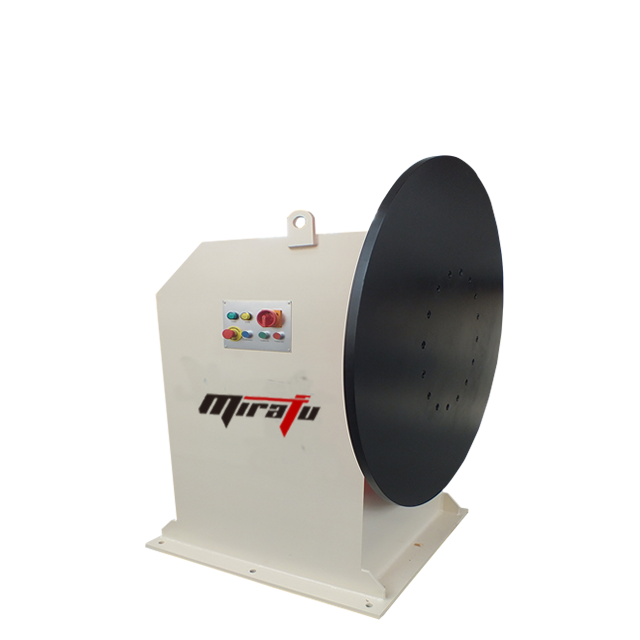 MiraFU Machinery Co., Ltd is an independent design and production manufacturer. The factory has ten years of production experience. The workshop has perfect production equipment to facilitate workers can be safe production. The number of workshops is 35 people.
The workshop personnel are workshop director, quality inspector, fitter, grinding operator.
As the times progress and Plant development, Factories demand more workers, It caused huge expenses in the factory. We recommend that factories buy semi-automatic products, Thus reducing labor costs, Increase plant efficiency.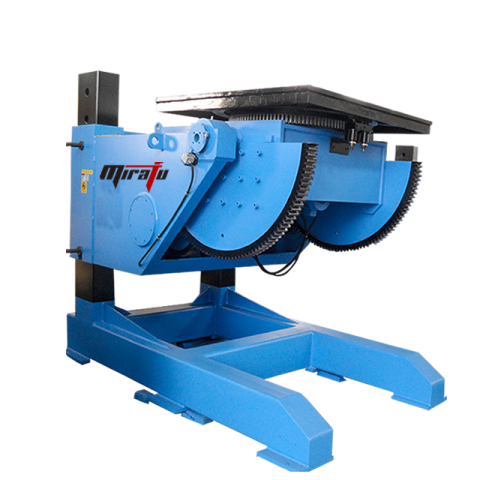 Welding positioner is mainly used for the accessories and parts welding and assembling. It makes the workpiece at a suitable position for welding or assembling by the working table overturning and rotating. The equipment is controlled by a frequency converter. Through the motor and Reduction gears by drive, Accuracy requirements are met for welding. Reduce injuries to workers at work.
Each of the welding positioner are built to high standards and are quality checked with considerable regularity. Each product has passed the CE standard. Customers looking to start a business with a welding positioner and welding rotator will certainly find Mirafu Machinery Co., Ltd options to meet the needs of any situation.
Recently, The company is also developing a multi-axis welding positioner, So that the equipment can have more diversity, The company hopes to improve the equipment, Thus can satisfy the customer's demand.
During the manufacturing, it can improve the welding quality, reducing the workpiece moving time and the labor working force, which is one of the best ways to improve the working efficiency. This equipment has an advanced structure, easy controlling and convenient operation, and good for improving the welding quality, which is the ideal equipment to improving the welding quality.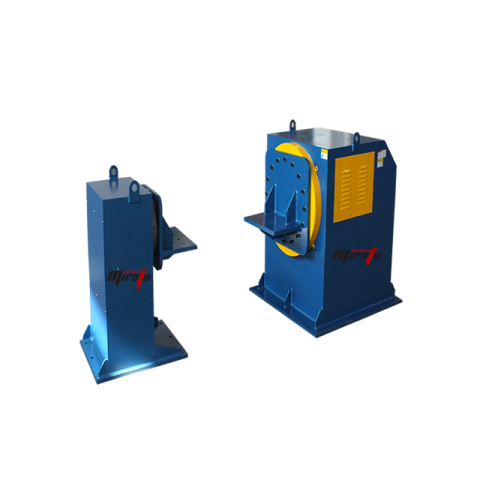 The main function of a welding positioner is by changing the position of welders and welders, achieve maintain the best state of welding position
The company has perfect dealer sales ability and after-sales ability, The company's products can meet customer's customized requirements, provide the best customer service. Customer satisfaction is the most important objective.
All products can be provided with the corresponding product parameters and pictures. Assist with addressing customer questions and issues relating to kitchen services. So that customers are professional enough.
All of the information, including pictures and Spec sheets, is on the website, also contact by e-mail. Visit www.mirafu.com for more.
Media Contact
Company Name: MiraFU Machinery Co.,Ltd
Email: Send Email
Phone: +86-0510-83221997
Address:Ludai Road, Yangshan Town, Huishan District
City: Wuxi
Country: China
Website: https://www.mirafu.com/