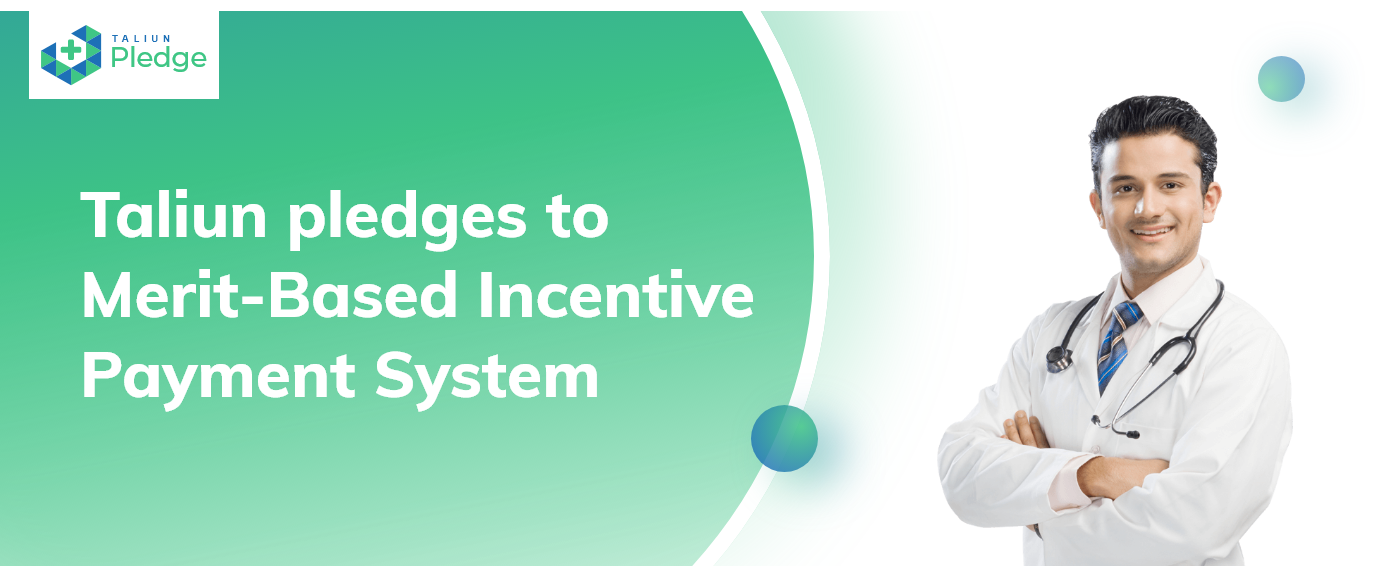 Newark, CA – Taliun has recently launched its MIPS reporting solution, Pledge. The merit-based system is a system for value-based reimbursement under the Quality Payment Program (QPP) with the goal of promoting innovation in clinical activities. MIPS measures performance across 4 areas which are quality, improvement activities, advancing care information and cost. The payment system unlike others however gives clinicians the flexibility to report on the procedures that most accurately prove the performance of their practice.
As a company renowned for data engineering, Taliun has created Pledge to provide quality reporting for clinicians. According to Mehul Agarwal, CEO of Taliun, 'Pledge will help in quality MIPS reporting for your 2021 CMS Medicare submission with one simple touch.' With Pledge, there is ease of filing because they have a process that guides you. The Physician Quality Reporting Service provides clinicians with different options to participate in as an individual, group, or virtual group. There is also end to end date integration with leading EHRs. Again, Pledge provides MIPS experts to address all queries and be there through the entire filing process.
Pledge plans to use traditional MIPS reporting framework for MIPS reporting 2021. The company also provides quality measurement using APM Performance Pathway (APP) if you choose or MIPS Value Pathway (MVP). As an eligible clinician, the MIPS performance year begins on January 1 and ends on December 31 each year. With Pledge, clinicians can report data collected during the calendar year and have them submitted before March 31 the following year.
MIPS is a very dynamic path with both increased risk over time and shifting scoring weights. Under the MIPS, eligible clinicians will be measured and assigned a single MIPS composite performance score (CPS). The CPS will be based on the clinician's performance in the four weighted performance categories.
About Taliun
Taliun is a Silicon Valley company which brings rich domain experience and technology expertise to power the world of data driven decisions using innovative software solutions.
Over the years they have helped their clients to gain competitive advantages using innovative software solutions in the digital economy. Their internal meritocratic and democratic environment helps team members excel in bringing the best out that in turn helps their customers to get greater results.
Media Contact
Company Name: Taliun
Contact Person: Arati Patil
Email: Send Email
Address:39899 Balentine Drive, Suite 200
City: Newark
State: CA 94560
Country: United States
Website: https://www.taliun.com/pledge