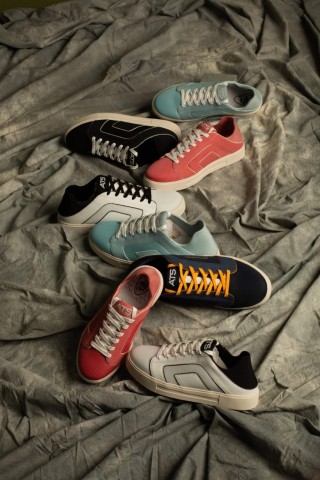 It is said that "Good Shoes Take You Good Places" and "All Time Sneakers (ATS)" will be people's new choice for traveling to their favorite destinations. A perfect blend of comfort and style, All Time Sneakers are specially designed to be suitable for being used at beaches, for roaming around the city, for swimming, as well as for everyday use. All Time Sneakers are the most versatile sneakers created for all occasions and destinations.
All Time Sneakers are launching a campaign on Kickstarter and Indiegogo in March 2021. ATS is a start-up design house and this is their first production voyage. With a team of experienced shoe crafters and designers from the UK, France, and Malaysia, ATS uses the best modern technology and classic styling for their production process. All the team members are passionate about sneakers, which is evident in the unique designs for the sneakers that they make.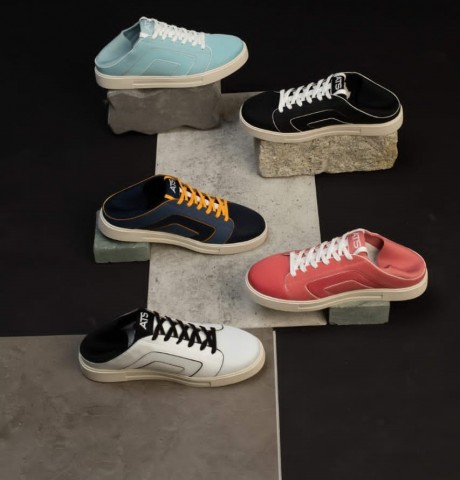 Speaking about the concept of "All Time Sneakers", the team members say, "The concept of an all time sneaker was born during our travels when we realized that the average traveler typically packed 2-3 pairs of shoes and slippers for their holidays. There was, therefore, a need for a single pair of shoes which could fulfill the role of various shoes, and even transform into slippers where necessary." They add, "We are committed to creating a unique pair of shoes that we can be proud of and will provide our customers with great satisfaction and value."
There are a variety of colors available to choose from for these sneakers, including, White, Navy Orange, Classic Black, Lolly Pink, and Island Blue.
A great amalgamation of style, comfort, and functionality, ATS is tech-driven and feature-packed.
ATS comes with features like quick-drying, ultra-lightweight, and shaped footbed. These sneakers can be worn with or without socks. Either way, these sneakers won't give the wearer blisters. The unique 3D mesh material of these sneakers come with sports technology, which allows cool air in, and warm moisture out, making ATS highly breathable.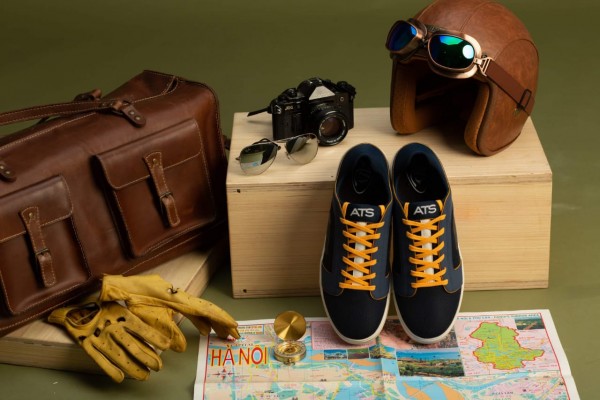 The ATS comes with a versatile design that allows regular street sneakers to transform into slippers. For all the people looking for comfortable yet stylish sneakers, ATS is the right choice for them! Where an average sneaker weighs around 1kg, ATS weighs between 350g-450g (depending on size). It makes ATS perfect for a long time wearing and traveling.
People will be able to contribute to the campaign from March 2021, onwards.
More information about ATS is available on this link.
Media Contact
Company Name: All Time Sneakers
Contact Person: Gary Heah
Email: Send Email
Country: United Kingdom
Website: www.alltimesneakers.com