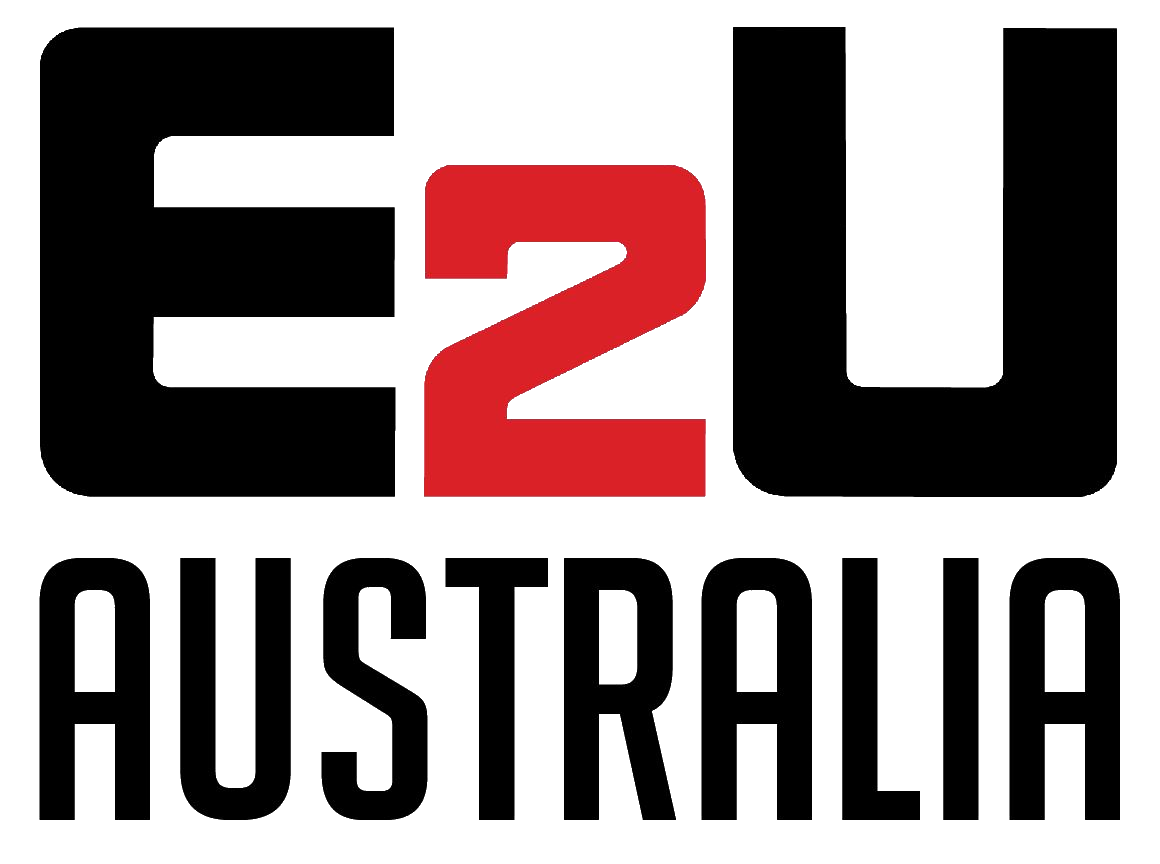 Epoxy flooring involves a multitude of details which can easily be overlooked if it is not being done by experts. For this reason, many people consider taking the aid of certified professionals when installing epoxy floors. Additionally, the quality of the products that one uses is vital too. People often recommend utilizing Epoxy2u products. They are a US-based company that manufactures and produced liquid polymers for use on various different surfaces. Australian residents will be pleased to know that EpoxyFlooringSuppliers.com.au have now become one of their top epoxy suppliers.
Epoxy2u allow clients to enjoy an unmatched epoxy flooring experience. As certified professionals with over 15 years of experience, they are able to ensure a standard that most other companies can simply not match. They work alongside experts that guide them on their many residential, industrial and commercial projects.
The company aims to assist clients through all their epoxy-flooring needs. Their services include polyaspartic coating, urethane and high-quality epoxy. In addition to their premium work, Epoxy 2u has also managed to remain one of the most environmentally aware flooring experts in the market. Through the use longer lasting products, which have better adhesion properties, they showcase that environmental awareness is a major concern of theirs.
According to the company, their rise to fame is largely due to their consistent dedication to high-quality service. They ensure that every client's request is taken into consideration, and that a unique solution that best meets their needs is formed. Doing so has allowed them to remain a world-famous provider of epoxy floors for the past 15 years.
As the official Australian epoxy floor paint suppliers for Epoxy 2u, EpoxyFlooringSuppliers.com.au is looking forward to creating even more satisfied clients and customers. They hope to continue providing on the same high standard they are recognized for.
About Us:
EpoxyFlooringSuppliers.com.au's team has been a part of the distribution and application of leading edge protective and decorative coatings in Australia for more than 20 years. They are extremely proud and enthusiastic to present their new Epoxy2U products consisting of high quality epoxy, urethane, and polyaspartic coatings to the Australian market.
These longer lasting products cure faster, have better adhesion properties, are easier to apply and are gentler on the environment. The faster curing properties mean that the products can be applied in only one day – as seen on "Garage Rehab" on the Discovery Channel.
For more information:
https://epoxyflooringsuppliers.com.au/
(07) 5408 8202
sales@epoxyflooringsuppliers.com.au
https://epoxyflooringsuppliers.com.au/
Media Contact
Company Name: Epoxy Flooring Suppliers
Contact Person: Media Relations
Email: Send Email
Phone: (07) 5408 8202
City: Parrearra
State: QLD 4575
Country: Australia
Website: https://epoxyflooringsuppliers.com.au/