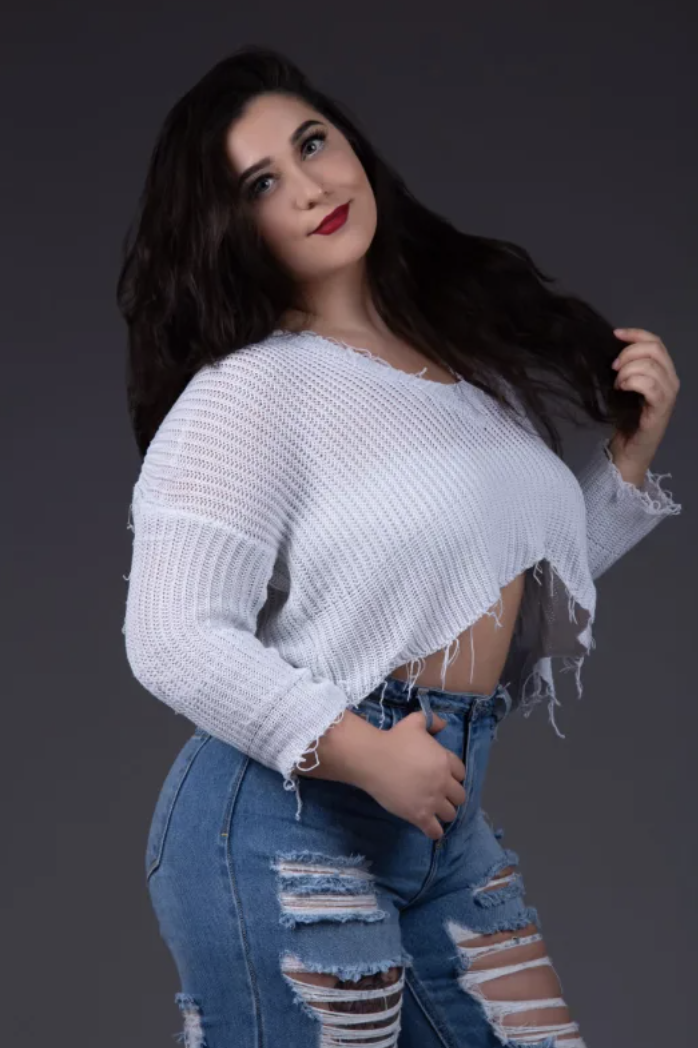 Amanda Grossman is an upcoming model who is gradually dominating the east coast. Not only is she winning in the modeling industry, but the beautiful model is also very keen on being a figure of inspiration to people around the world, encouraging them that they can be anything through effort.
Amanda best describes herself as "a girl with a dream who became a woman with a vision". Her recent career success in the East Coast modeling industry support her description of herself. Starting out as a new model can be tough for many. It was certainly tough for Amanda as well, but she is starting to earn the recognition of many agencies and brands.
Away from modeling, Amanda Grossman is a serial entrepreneur with several thriving businesses. She also has an impressive educational background. Recently, in 2020, she graduated from Stockton University with a Bachelor of Science in Health Science degree with a concentration in Pre-Physical Therapy.
Amanda Grossman is a compassionate and hardworking entrepreneur born in Fairfield, California, and raised in Burlington County, New Jersey. From a young age, Amanda had developed interest in modeling and entrepreneurship. She used to love watching America's Next Top Model with Tyra Banks. The show is one of the reasons why she is a model today, making great strides and transforming her life and that of others.
There are many upcoming and talented models out there that are getting the pressure to lose weight. Amanda is not one of those. She puts in work to stay fit and healthy but not at all to lose weight in order to fit the unfair standards of modeling agencies. Irrespective of that, she is enjoying remarkable success from her modeling career. Thanks to her first hand experience of the modeling industry, she is committed to letting young girls and boys out there know that they could have a career in modeling irrespective of their body size. She believes it's all about talent and the ability to deliver impressive performances.
Her desire is to change the world and make it a place where anyone can become anything they want. She encourages people to try to be who they are no matter the pressure. Amanda believes that modeling is a representation of growth, self-love, passion, and positive energy.
For more information, please visit https://amandarosealliance.com.
Follow Amanda on her social media pages:
https://instagram.com/mandaagi
https://m.facebook.com/amandaagrossman
Media Contact
Contact Person: Amanda Grossman
Email: Send Email
Country: United States
Website: https://amandarosealliance.com