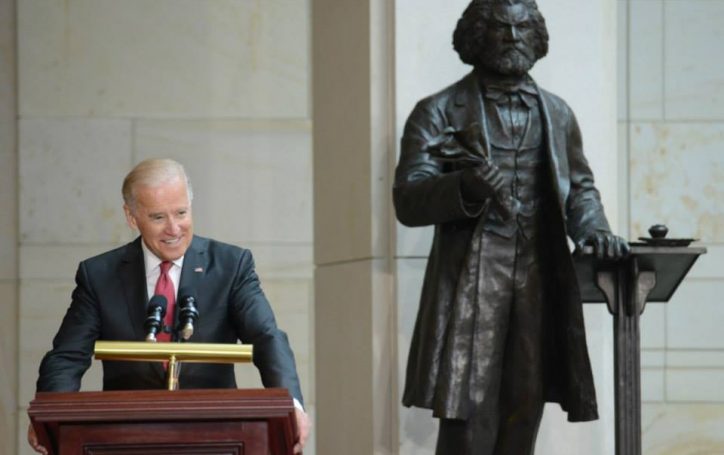 Going forward, the Weitzman Studios Inc website will be spotting a fresh new look to allow its supporters, art dealers, collectors, and enthusiasts better appreciate its inventory of Bronze, Wood, Glass, Cast Stone, Paintings, Drawings, and Fōtera® art.
The newly launched Weitzman Studios website is accessible via the link https://www.weitzmanstudios.com/. It is a simple but functional website that is responsive across all devices, including computers, smartphones, and tablets.
Through the Weitzman Studios website, multi-disciplined artist and innovator, Steve Weitzman, tells it all about his career and the significance of his artworks. Steve is currently enjoying what seems to be the longest career in the history of the art industry, a rare milestone considering that art is diverse and subject to change. Over the years, he has received many awards for a few of his works. One of his most notable accolades was given for his award-winning bridge and highway designs through his company, Creative Design Resolutions, Inc. (CDR).
His unique ability to use outdoor urban environments as a canvas has seen him work with the department of transportation across the country in their bid to make artworks that are specific to certain environments. Away from his outdoor escapades, Steve is very well-revered as a sculptor, fine artist, and design and fabrication expert. His Fotera art is in high demand across America. Steve's expertise has seen him work with a lot of reputable companies and individuals. He has been in the employ of the government as well.
Steve Weitzman invites all fan enthusiasts to keep a close eye on his pages via his new website as he promises more things to come. For more information visit the Weitzman Studios website or use the media outlets below.
Media Contact
Company Name: Weitzman Studios Inc
Contact Person: Media Relations
Email: Send Email
Phone: (301) 699-0873
Address:3413 Windom Rd
City: Brentwood
State: MD 20722
Country: United States
Website: https://www.weitzmanstudios.com/