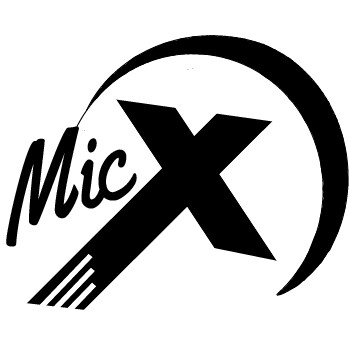 New York, USA – Differently abled multimedia and arts creative, Ryan Holder today launched his X Network Brand. X Network is another black owned business that is looking to change the status quo of things. The business is comprised of 3 companies; Micxmusic, Xceptional Brand Clothing, and Warp'd Entertainment. The 34-year old's idea is to support humans that find their journey to be almost systemically oppressed.
Starting as a passionate and enterprising man, he ran his dance studio at 19 and worked for one of the top 3 music production companies in the world at 22. In time, he was traveling around the world to teach students about music and entertainment at large. Some of his students have gone on to Broadway, won national competitions and commercials, and toured worldwide. However, as a mixed Race American who is bisexual, Holder lived from challenge to challenge. One of those many challenges included being sexually assaulted in his college dorm room. Also, suffering from 3 disabilities at age 25, he became homeless and attempted suicide twice. Yet, there was more. On another harrowing occasion of police brutality, he found himself in a situation with police officers that left him with deep traumatic scars; Scars he seems to manage more easily now that his sister has become a member of the police force.
Ryan, whose stage name is Mic X, is looking to be there for those who have suffered similarly. He has set out a path to achieve this by creating songs and sounds that he hopes can help a person 'when they need to hear some sort of support or hear a different perspective from their own.' Mic X says, "I am all about creating a brand that is positive to all walks of life, pushes positivity, truth, and increases relate-ability between all human beings. X network is about being authentic, distinct, relentless, altruistic, and integral to your community, family, and self.'
Mic X, who wrote his first song 'Radiate' when he was 13 at the event of his mom's death, plans to put out 6 original tracks this year. His first release is due to come this February for 'Black History Month' with tracks coming every other month thereafter. His next song 'Say It' featuring Manny Acosta produced by Keving Geigel, was written when members of his family exposed some rather personal things bout it him. Amongst all this, and managing to graduate Per Scholas this March with certifications in net + and CompTIA, Mic X has been resilient. He also plans to continue to expand his reach by launching his clothing line #TheXceptionalOnes in March. As the world continues onward to digital storytelling and new ways of engaging, X Network goes live with content creation on Twitch, YouTube, and Facebook in April in hopes of bringing people together & building sustainable bridges 'in this crazy time'.
Thanks to his wide range of talents, Mic X has worked with a few respectable names including Allan Cumming, Savion Glover, Liza Minnelli, Fat Joe, A. R Rahman etc. He has also represented major brands and networks both at home and abroad.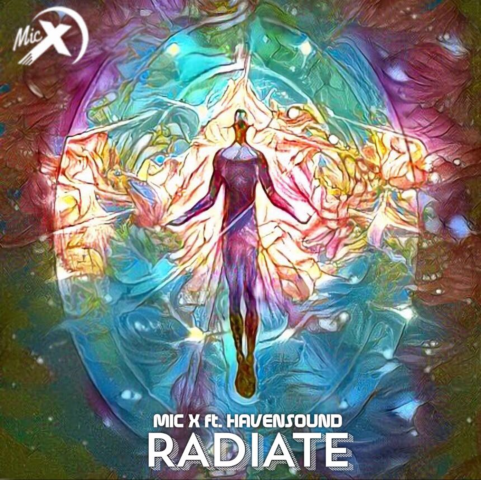 FOLLOW ON SOCIAL MEDIA: You Are #TheXceptionalOnes
#Micx #MicTheXception #Radiate #thebest #thexceptionalones #love #Sayit #popmusic #2021newmusic #WarpdEntertainment #XceptionalBrandClothing
Website: https://xceptional-clothing-brand.myshopify.com
RADIATE: https://open.spotify.com/album/5GeKWa5RrSHiWDD5DgcBdt
Holiday Song: http://Thispandemic.us
INSTAGRAM: http://instagram.com/MicTheXception/
FACEBOOK: https://www.facebook.com/micxmusic/
Twitter: http://twitter.com/MicTheXception
Twitch: https://www.twitch.tv/micthexception/about
Media Contact
Company Name: X Network LLC
Contact Person: Ryan Holder
Email: Send Email
City: Brooklyn
State: New York
Country: United States
Website: https://xceptional-clothing-brand.myshopify.com/