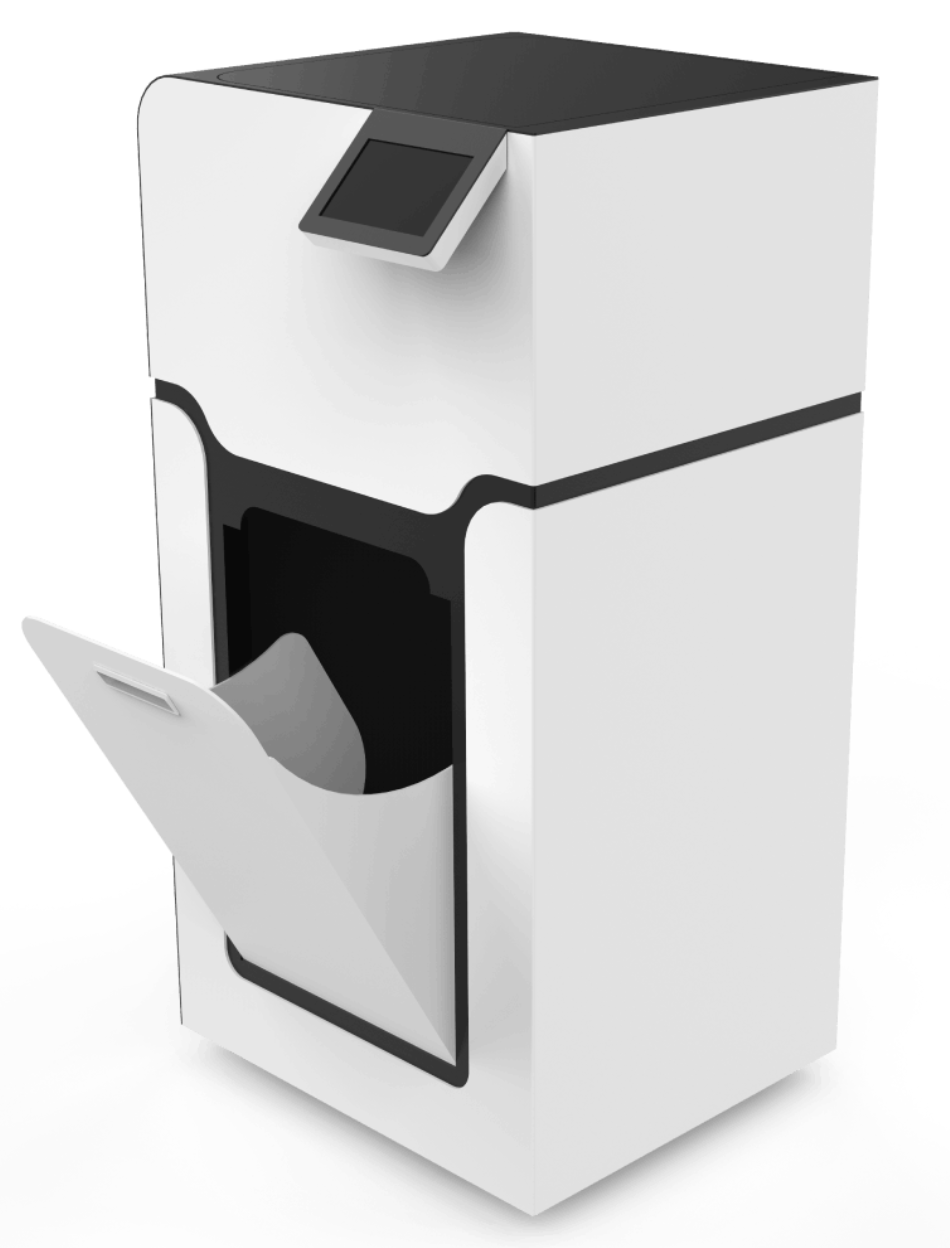 Miami, FL – KhemoSafe has recently developed a smart technology device for hazardous waste disposal that will keep everyone safe. The smart unit provides a collection method that uses technology to prevent exposure of hazardous vapours. The Federal Agency, National Institute for Occupational Therapy and Health (NIOSH) estimates that over 8 million healthcare workers, patients and the environment are exposed to hazardous waste vapors from chemotherapy medications. KhemoSafe therefore employs IoT technology to thwart exposure of vapors and collect relevant data to employ prescriptive and predictive analytics.
Studies have shown that more than 1.7 million new cancer are diagnosed each year in the US. Around 650,000 cancer patients receive chemotherapy every year in an outpatient oncology clinic in the US. This means that more healthcare workers are at the risk of being exposed. The 'yellow bins' currently being used at hospitals to collect waste materials does not have an effective vapor containment mechanism. Therefore, odorless toxic air is constantly emanating from these bins until they are properly removed. KhemoSafe smart technology is however designed to trap and contain the toxic vapors once a health worker disposes of it.
The unit which is motion sensored and hands-free uploads the the hazardous waste weight automatically to the Cloud after it is trapped and weighed. A final weight is taken before collection and uploaded so it can be later checked against disposal company billing. Algorithms track this data over time to reveal patterns and details that help medical facilities to manage their expenses and protect the environment. KhemoSafe will thereafter provide institutions with monthly reports on how much waste they have generated which is useful for sustainability and monitoring waste management costs.
KhemoSafe plans to use a B2B strategy by licensing the unit to health institutions for a monthly or annual fee. The smart unit which can be utilized in any hospital, clinic, or outpatient setting that infuses chemotherapy provides cost-containment tools to institutions. It allows each facility to take complete control of how its hazardous waste is collected.
The company's mission is to provide a safe environment for all health workers who come in contact with chemotherapy waste and cytostatic drugs. However, it plans to develop smaller systems for private and residential use. KhemoSafe also plans to expand its demographics to all health workers currently dealing with the global pandemic, COVID-19.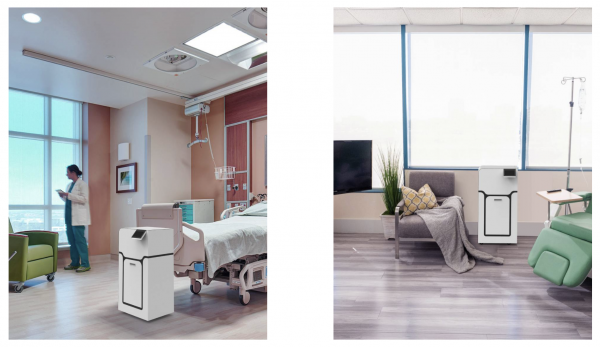 About KhemoSafe
KhemoSafe is a start-up company that develops technology that is used to create equipment in making the collection of hazardous waste safer. Louis Soto, founder of KhemoSafe Inc, worked as a pharmacist for 26 years, experiencing first hand the dangers of hazardous waste vapor exposure. After being diagnosed with sarcoidosis due to exposure, he patented the KhemoSafe smart-unit design to ensure that no other health care worker gets sick on the job again.
Media Contact
Company Name: KhemoSafe
Contact Person: Louis Soto
Email: Send Email
Address:66 WEST FLAGLER STREET, SUITE# 900
City: MIAMI
State: FL, 33130
Country: United States
Website: http://www.khemosafe.com/