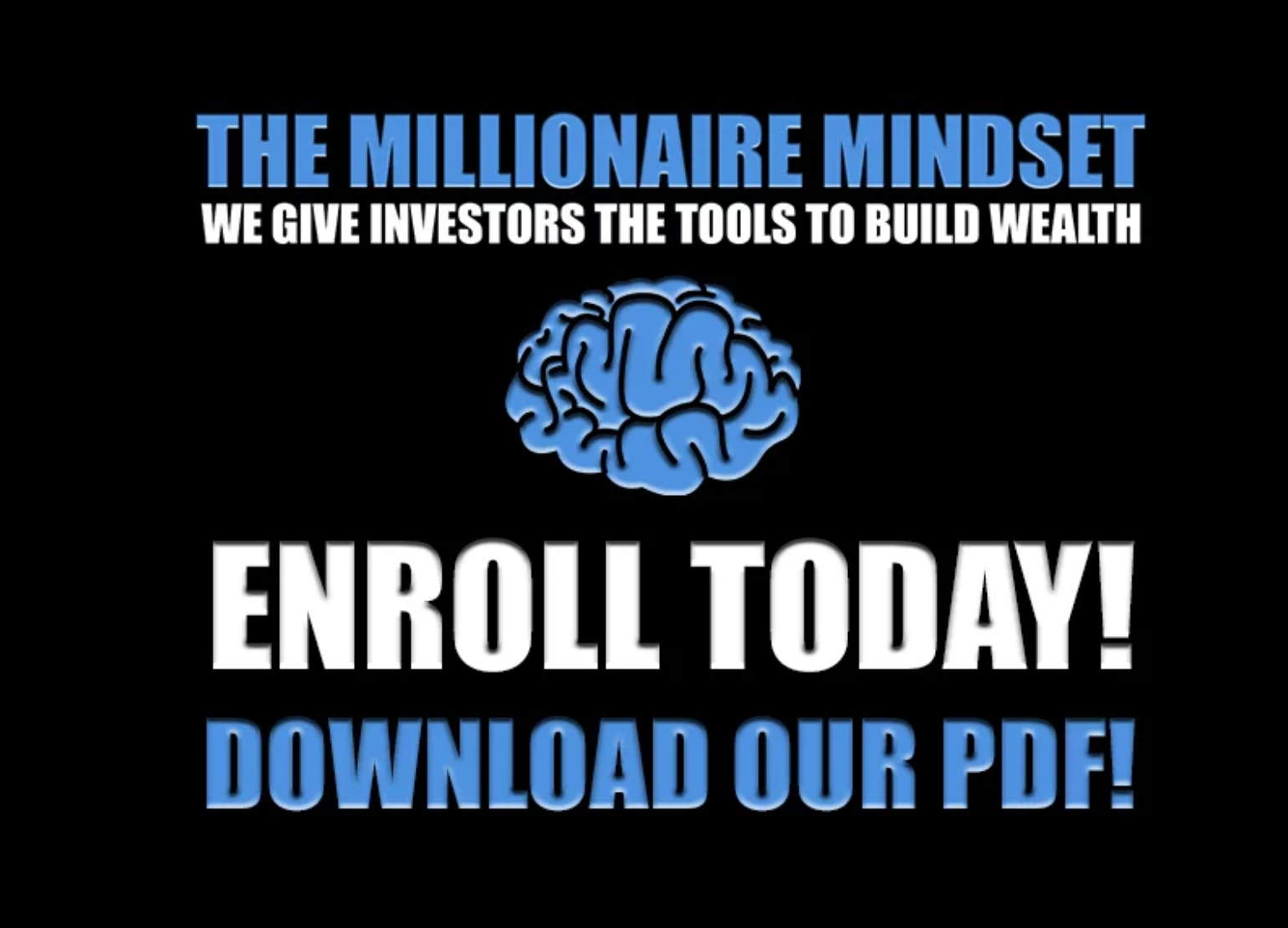 The Millionaire Mindset Group is a group of young, success-minded millennials who have broken the chains of financial lack through their progressive and knowledge-based approach to finance.
The Millionaire Mindset Group, having created enough passive income to reach their financial goals, have taken it upon themselves to teach others how to make passive income; for in the words of Philosopher and social critic, Mokokoma Mokhonoana, "He who makes $25,000 annually through passive income is more enviable than he who earns $100,000 annually through a salary."
Technology has radically transformed how, and, where people work. Working remotely and earning a part-time or full time income is more popular than ever before. A recent survey of 2,000 working professionals and 1,000 hiring managers by LinkedIn found that 82% of workers want to work from home at least one day per week, and 57% want to work from home at least three days per week.

Video Link: https://www.youtube.com/embed/-tr1Rt8FJ8U
Some people want it to happen. Some wish it would happen. Others make it happen. The Millionaire Mindset Group are among those that make it happen. The group believes that people are not lazy but lack basic knowledge of finances; hence they've created quality courses on various means of making passive digital incomes.
Speaking about their services, a spokesperson of the group said: "At the millionaire mindset, our goal is to give you tools to take in the world and win. We take the headache out of investing by making it simple, so take a look at our quality courses available for download, and make your investing journey a rewarding one."
The courses we teach are tested and trusted. We teach from a practical, experience-based perspective. We've added the digital topics that have allowed us to achieve major success in a low-cost course detailing our portfolio! Research is done for you so you can achieve success with us", said the spokesmen. It's a gold mine that the Millionaire Mindset wants it's clients to tap from. The group also covers Day trading and Swing trading on its courses, helping its clients make strategic decisions to increase earning potential while minimizing risk.
Media Contact
Company Name: The Millionaire Mindset
Contact Person: Media Relations
Email: Send Email
Phone: +14143768701
Country: United States
Website: https://www.themillionairemindset.biz/