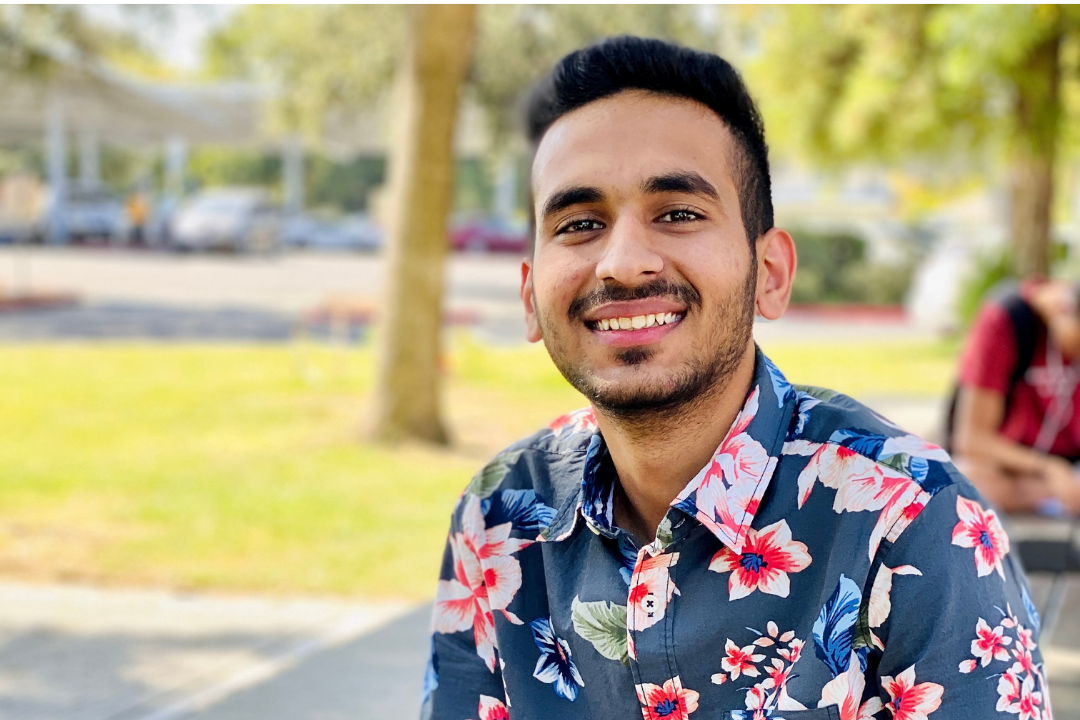 Talented Indian blogger and app developer Manthan Dudeja helps businesses and individuals leverage tech solutions as he creates a wide range of online tech resources.
Manthan Dudeja has stayed true to his goal of helping as many businesses and individuals as possible in different parts of the world to make the best of the available technology solutions as he continues to add new resources to his illustrious portfolio. As the founder and CEO of Tech Crack, the young blogger and Android / iOS developer provides information on various aspects of technology and how people can use them to enhance their life.
Technology has continued to evolve over the years, with the emergence of many solutions designed to enhance communication and enable businesses to improve their productivity. However, the vast number of solutions available and the dynamic and fast-paced nature of technology sometimes makes it difficult for people to catch up with the latest developments. Consequently, Manthan Dudeja has dedicated his time and resources to providing tech enthusiasts from all walks of life with information to ease their decision-making process.
One of Manthan's initiatives is Tech Crack to provide users with information regarding tech tools, including software applications such as android and Windows, Search Engine Optimization, tips and tricks, news, and updates in technology.
Manthan Dudeja is also the brain behind A Tech Website and Tech World Zone. It brings users all the latest tech news on mobiles, laptops, gadgets, hardware, and software to ensure they are up to date with the current technology development.
Manthan Dudeja is undoubtedly fascinated with the tech world. He has channeled his energy and passion to the right cause – educating millions of people to help them take advantage of technology.
For more information about Manthan Dudeja and his plethora of projects, please visit – https://manthandudeja.co/. Manthan Dudeja is also available across several social media platforms, including Facebook and Instagram.
About Manthan Dudeja
Manthan Dudeja is a young tech enthusiast from Karnal, Haryana, India. He currently lives in California, where he is pursuing a bachelor's degree in Computer Science from California State University, inspired by his love for computers.
Media Contact
Contact Person: Manthan Dudeja
Email: Send Email
Country: India
Website: https://manthandudeja.co/