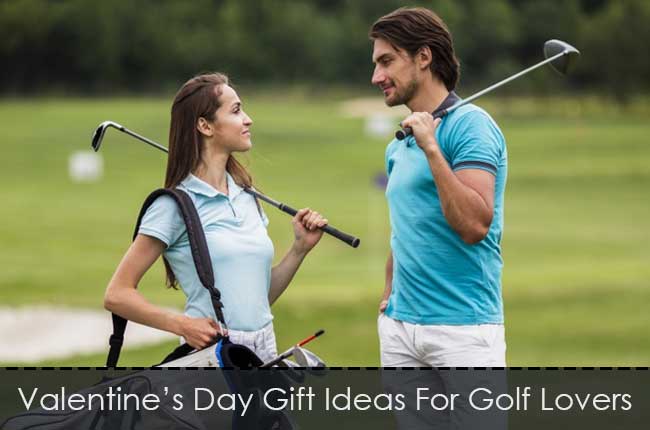 "PutterBall founders had a dream of bringing a golf-themed game the even non-golfers could enjoy. The company created a fusion of fun, golf, and competition to develop a gaming product that can be played indoors and outdoors. The PutterBall backyard golf game can be an excellent backyard party entertainment activity for everybody, including people who've never enjoyed or played golf."
PUTTERBALL, A leading entertainment company has introduced a new golf-inspired game, PutterBalll Game that has charmed both golf fanatics and non-golfers. For decades, mini-golf has been summer's staple game. However, PutterBall is a seasonless game that can be a perfect Valentine's Day gift from a loving girlfriend to boyfriend. The full set of the game goes for $179.95 and is available on PutterBallgame.com
The PutterBall set contains two standard golf balls, a portable turf board with 12 holes, six on either end, two standard mini putters (31-inch), 12 hole covers (for covering the holes on the turf board, similar to when a player is removing a beer pong cup).
It's best to lay the turf on level ground or surface. For indoor use, hardwood flooring can work best with the turf. The size is excellent for both open-air and enclosed setup. PutterBall is a noiseless game, making it perfect for two lovers who wish to enjoy a quality time without bothering others in the house.
"You could choose to enjoy the game while delight in your glass of wine, or challenge your boyfriend — that's entirely upon you. If you open your set for the first time and can't find the holes on the turf board, it's because we've expertly covered them up. To pope up the hole-covers lift up the ends of the turf and pull up the covers. You'll need to have these discs close, as they'll form a significant part of the requirements," says Rich Patel, PutterBall's Business Development Manager, when he was demonstrating how to get started.
Like classic games of beer pong, a specially designed cover is used to remove a hole once a player sinks a putt. The game involves two competing sides. The side that goes first will keep shooting until they miss a hole. Players take turns hitting either two or one at the competitor's holes. All sank holes are hidden and when a competitor sinks all of the other side's holes they win. However, the other side will continue shooting until a "rebuttal". If other player sinks all their rebuttal holes, the game goes into the three-shot final (the non-rebuttal side will go first).
Media Contact
Company Name: PutterBall
Contact Person: Rich Patel
Email: Send Email
Phone: 7323052101
State: NJ
Country: United States
Website: https://putterballgame.com/