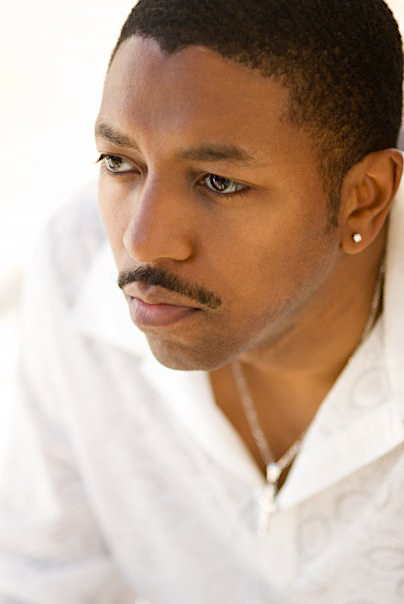 Ejshani, singer/songwriter/producer, has announced a new single titled "Stop The Madness", scheduled for release on February 12, 2021. "Stop The Madness" is a brave and powerful work that also showcases Ejshani's songwriting ability not only musically and lyrically but also conceptually.
The single is a vision statement about where we stand as humans in this current world. Tensions over the past few years have been building slowly until they finally erupted on May 25, 2020, following the tragedy of George Floyd. With the world seemingly in a state of distress, protests, riots, and looting have manifested as a revolt against the brutality and blatant racism still present in society.
Speaking on the themes behind the single, Ejshani says: "this single means so much to me and distills my observations, deepest expressions and feelings, reflecting on where we stand at this point… and the need for a peaceful world void of racism and vacant of every form of discrimination." "It is the right time to stand, see, and speak out about the disruption humans have caused ourselves…" he added.
This single culminates many years of Ejshani's research, developing his sound and musical gifts to communicate and express themes closest to his heart. "I wrote "Stop The Madness" at a period when many people, including me, felt isolated and in despair about the state of the world and the direction our country was going. This song is coming out when both racial justice protests and a global pandemic are compelling us to reimagine our relationships with one another and the communities we live in. Just as I had hoped when I first wrote "Stop The Madness", I hope the song will communicate a sense of comfort and connection and an awareness that we are not alone," said Ejshani.
Ejshani delivers a strong positive message that appeals to music lovers across genres. His music reflects the messages of a modern day Marvin Gaye, when music was about being in love, enjoying and appreciating life, and caring for our fellow humans.
"Stop The Madness" is unique and exceptional. Fusing R&B, Pop, and Hip-Hop, Ejshani solidifies his distinctive identity. For those who were impressed by his singles "Won't Be No Heartache, "Between Fire & Ice", and "Super Supernatural"; "Stop The Madness" is a strikingly noteworthy release. There is no better time to discover Ejshani's timeless vocals and undeniable sound than right now. For those who have never listened to Ejshani's music… it's time.
Media Contact
Company Name: Ejshani
Contact Person: Media Relations
Email: Send Email
Country: United States
Website: ejshani.com