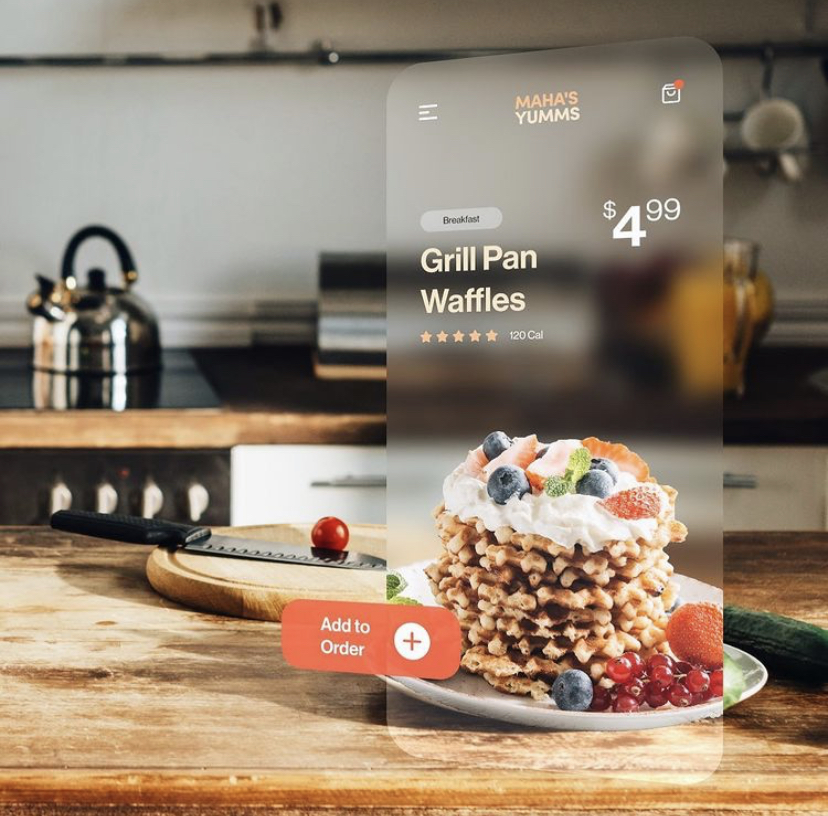 The pandemic of 2020 has ironically made online services more significant than ever. As a result, 2021 will undoubtedly see a boost in online business with user experience design and web design playing a major role in creating a positive experience for consumer engagement. The time is now ripe for businesses to understand how UX and web design can benefit their companies. To this effect, recalling what the industry experts predicted about emerging trends of 2020 and taking note of what advice and practices businesses and individuals should follow and use in 2021, will be an invaluable insight for every business.
Most industry experts like Fabio Da Cruz spoke about the importance of AI driven websites in ecommerce to personalise the shopping experience. Using AI is a type of "Smart Merchandising" that will showcase the right product to the right consumer. Moreover, AI will also address the demands of today's consumer with improved social interaction to allow users feel they are in more control. Agreeing with him is Numagoo's ecommerce and technical lead who predicts how the AI factor will be supercharging all ecommerce solutions to improve UX and conversions.
Going a step further with the technology angle Kristy Mclean of Vertical leap believes it is AR and VR that will contribute to design saying "In 2021, I predict all things AR and VR will become an industry standard in Web Design and UX."
Echoing her Kristen Miller predicts "More brands will begin to plan for AR integration to allow virtual interaction where possible and partner with providers in the AR app space."
Liam McCabe of Code & Wander further reiterated how technology like 3D content will be common in 2021 due to increased speeds and bandwidths that deliver 3D at a fraction of the time and cost. He too felt how AR and VR technology will add another dimension to ecommerce products and campaigns
Adam Stanway, Lead Designer at Degree 53 felt that web design and UX will need to improvise to help businesses adapt and accommodate the work from home model to better support customers. He too felt that 5G will lead to a rise in chat bots and AI resolving issues faster thus saving time and money. Several others like Alan Rowe felt how UX and Web design will need to improve mobile design saying "Almost every website owner has seen greater traffic come from mobile and so true mobile first design will grow in popularity."
In the light of such observations, it is companies like Udelop a UX/UI agency in Toronto that is taking a cue from the experts to create immersive and advanced products for its customers. Udelop is a fast-growing UX/UI, web design and branding agency based in Toronto that works with clients around the world. The agency offers digital services like UX/UI design for both desktop and mobile, web design, branding, and social media marketing. Backed by a team of dedicated designers, Udelop creates products that are engaging, accessible and easy to use.
Media Contact
Company Name: Udelop
Contact Person: Masoud Azizi
Email: Send Email
Country: Canada
Website: https://www.udelop.com