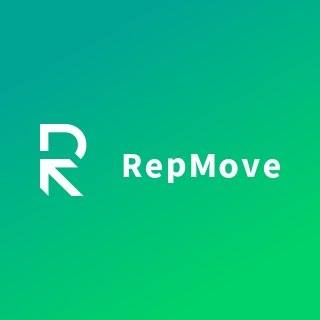 Anyone working in sales knows the importance of efficiency. An efficient daily schedule can mean making extra sales and increasing one's monthly income. There are many tools and apps that assist people in getting their tasks and daily activities in order. RepMove is one soon to be launched sales tool application that has managed to garner quite a bit of attention already. Many tested users already claim it to be the best sales app in the market.
The route planning app has been designed to provide users with an abundance of tools that can help them in organizing their day and boosting sales. RepMove keeps an active track of one's accounts, prospects, essential tasks, as well as detailed notes. The app is also fully available on the go, meaning users can remain connected at any time and location.
Despite its upcoming launch, RepMove has succeeded in causing a buzz among salespeople. Its unique features like account management, daily routine planning and task listing has assisted many people in filling up their sales pipeline. In addition to its basic options, the application also provides a few premium features which include success driven motivational quotes, custom options to export daily mileage, as well as seamless importing of multiple accounts and prospects. These features are available through their paid Advanced and Premium tiers.
All these factors have made RepMove premier sales management app in the market for people that wish to organize themselves and boost their sales in the process. The developers of the application are pleased with the results they have managed to attain in just a brief period. They plan on adding even more functions and features as time progresses.
About RepMove
RepMove is a sales app that aids users in becoming more efficient in their daily planning and sales activities. The app allows users to drive up their revenue by making them more organized. Users can map their calls using route optimization and plan out each day to ensure the most efficient results. In addition to this, the application provides a variety of premium features which include account importing and exporting. It even comes alongside an account manager. With its upcoming launch, RepMove is sure to cement its position as the premier companion app for any salesperson that wishes to boost their efficiency to a whole other level. With a wide list of features, and more planned, RepMove will be the go-to account manager app for many.
For more information: https://repmove.app/
Media Contact
Company Name: RepMove
Contact Person: Monica Cloud
Email: Send Email
City: Parker
State: CO
Country: United States
Website: https://repmove.app/