E-RADIO.CA is a premium source for the latest news and hot topics covering a variety of subject areas of interest to Canadians. With a focus on technology, business, fitness, media, music, arts, internet and health, there are also unique feature content pieces that highlight the latest current events and more.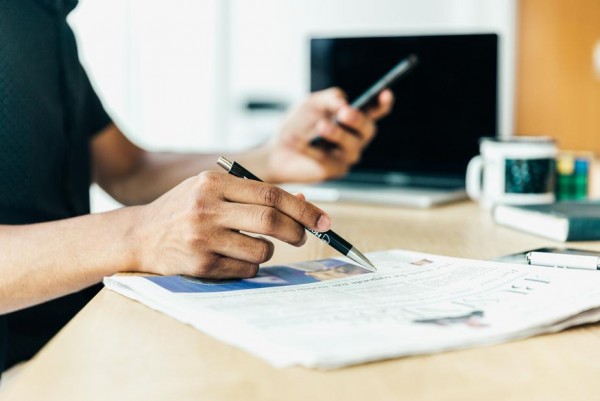 Readers looking for the latest in Canadian news headlines and top stories will enjoy the ease of use at E-RADIO.CA. The content is clearly presented and the top and bottom navigation makes finding relevant headlines easier. New content is available daily and in addition to top news headlines, thought provoking pieces are also part of E-RADIO.
For example, the latest highlights include "the best six exercises to do at home while in quarantine," written by an experienced Canadian fitness trainer and this special content is only available at E-RADIO.CA. These health and wellness articles are written for Canadians from coast to coast, to help them better navigate daily life with tips and tricks, along with the latest news. All content is free to access on E-RADIO.
Technology and business enthusiasts will enjoy getting up to date on the latest in internet, security, networking, machine learning and software news. Those interested in the law will also wish to browse Key Legal. These headlines feature the latest research in technology and science, including machines and robotics.
With so many news options to choose from, it's important to choose a news outlet that has headlines of interest. Many news outlets now focus on day-to-day politics but without headlines that deal with the impact of government decisions on everyday citizens. E-RADIO.CA aims to promote headlines that dive deeper into human relationships and daily life, which brings depth and insight beyond just news headlines.
Media Contact
Company Name: E-RADIO
Contact Person: Media Relations
Email: Send Email
Phone: 518 308 8882
Country: Canada
Website: https://e-radio.ca