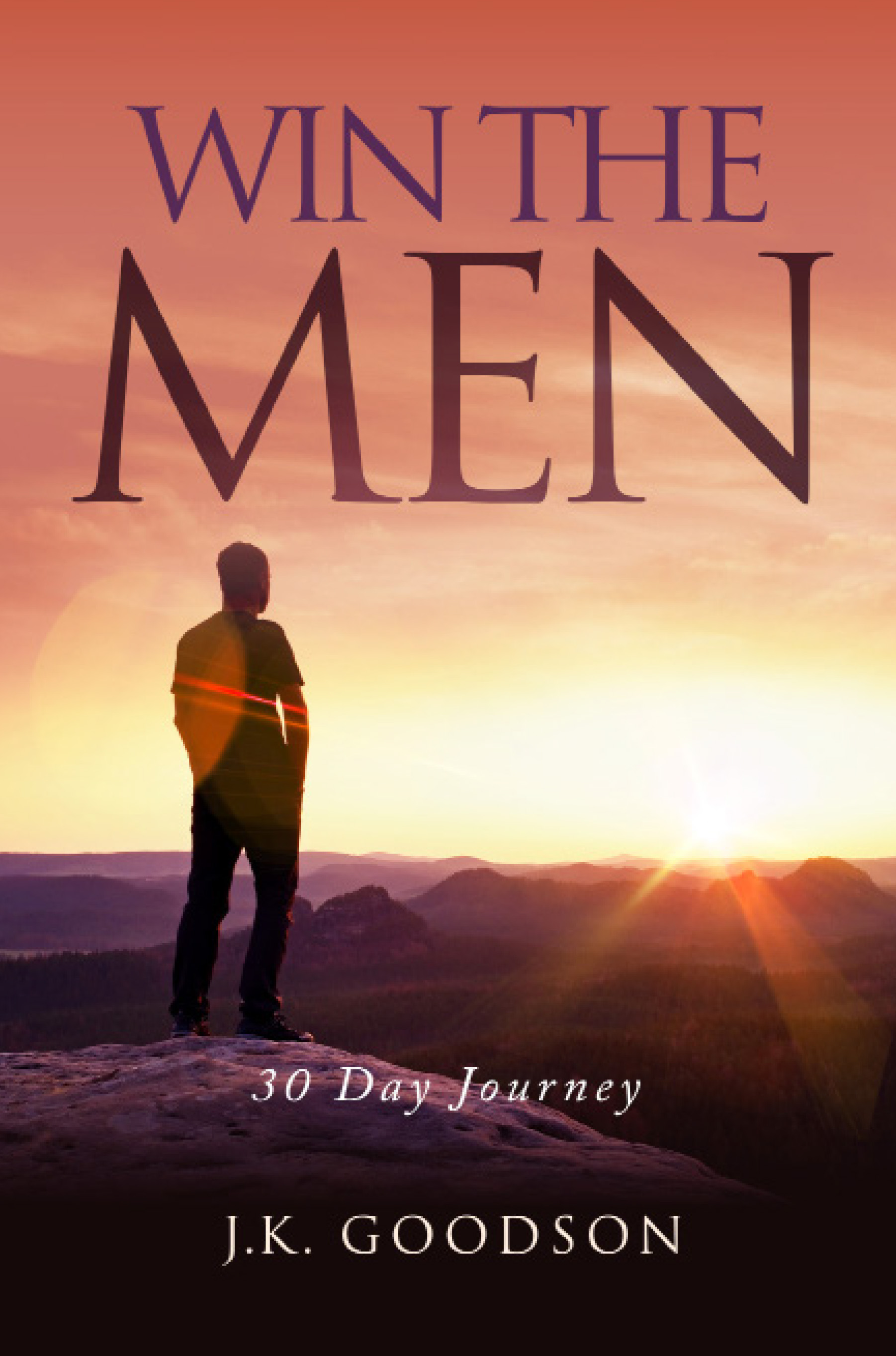 Not a lot made it through a whole devotional book particularly the masculine side. Most men are not against devotionals, but they generally just aren't their style, with devotions they would prefer a Bible reading plan at their own pace, but this book written by Pastor J. K. Goodson might change every men's perspective about going through a 30-day devotion.
Goodson, who served as the chairman of the national men's ministry of the Church of God in Christ for over 15 years, made a bold move to scribble one of the best devotional books that accurately addresses men, that will help encourage, instruct and inspire them as they walk closer to Jesus
Win the Men: A 30 Day Journey is a book sent forth with the prayer that it will stimulate further exploration of this rich spiritual experience as well as deepen your love and understanding with God.
Each entry carefully selected by Pastor Goodson that will connect readers on a deeper level and encouraging personal discovery. It packs powerful points and how to win men to Christ, with a commitment for men to grow in spiritual maturity.
Goodson writes one defining element in this book, to lay out the tools to help resolve the problem in the areas of life most men struggle with most. This powerful devotion will help men on their journey towards a life filled with love, pure joy and God's acceptance, one day at a time.
Get your copy on Amazon: https://amzn.to/3s7iell
About the Author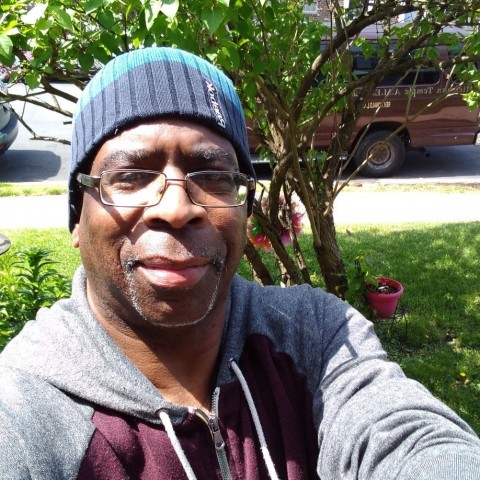 Pastor J.K. Goodson is the Pastor of Chosen Generation COGIC in the heart of Southwest Philadelphia. He is one of seven children to Deacon and Mother Goodson. Pastor Goodson is the author of Win the Men. A book that provides concepts on how to reach mean. Pastor Goodson sits on the Executive Board of the Men's Department of the Church of God in Christ. Pastor Goodson continues to conduct workshops and develop Men's Departments. Pastor Goodson is also the host of one of the most dynamic Men's Conference's on the East Coast which is open to men from all over and is held every year in June, entitled Man Up Conference.
Media Contact
Company Name: URLink Marketing | URLink Print and Media
Contact Person: Media Relations
Email: Send Email
Phone: 1-888-980-6523
Address:1603 Capitol Ave., Suite 310
City: Cheyenne
State: Wyoming 82001
Country: United States
Website: www.urlinkpublishing.com/