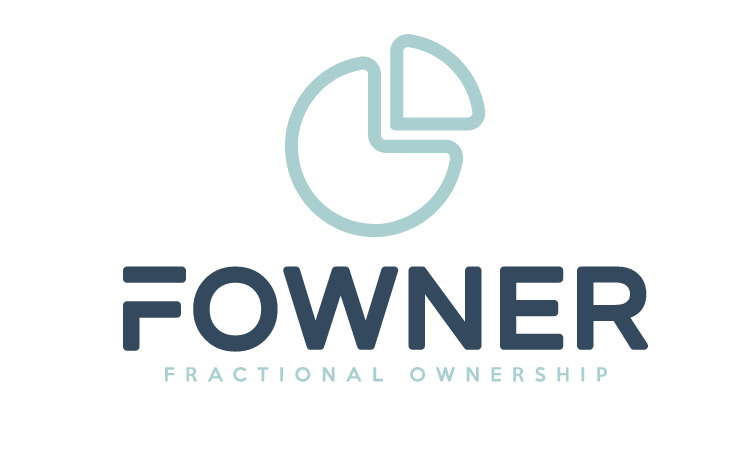 Fractional ownership, often a term associated with properties appears to be having a reincarnation moment in the tech industry. With the advancement of blockchain technology and tokenization slowly gaining mainstream traction, and the rapid digitization of the economy, fractional ownership is finding a growing niche specially amongst the millennials.
With the rapid rise of asset value and the lack of remaining valuable inventory in the market, fractional ownership is being seen as a way for the average person to invest in valuable assets such as rare art, wine, collectable card, domain name, code, music and many other investable assets. Brands such as masterworks.io and withotis.com are already paving the path to normalization of this new investment category.
Fowner.com specializing in fractional ownership of digital assets is rapidly making headway within the domain name, code, image and music segment of this new investment category. It's CEO Ali Ahmadyar, with over 18 years' experience in the digital industry said "The fractional ownership space is incredibly exciting, with the youth facing stagnant wages and the assets increasing in value every month it's becoming more and more difficult to own anything of value which isn't already snapped up by rich investors. Most fractional investments tend to only yield a profit once sold, however at Fowner.com we are trying to introduce investments which reap year round benefits, for example in the coding space where a source code can be sold multiple times on codecanyon with fractional ownership of the code or a premium high valued domain name which can be leased out with monthly yields as well as it's original asset growth value per year."
It's easy to see the traction for the cash strapped millennials to mitigate risk by owning a small portion of many assets while reaping small portions of recurring revenue.
Media Contact
Company Name: Hamrah Mobile
Contact Person: Jennifer Kitney
Email: Send Email
Phone: 0208 8837742
Country: United States
Website: fowner.com