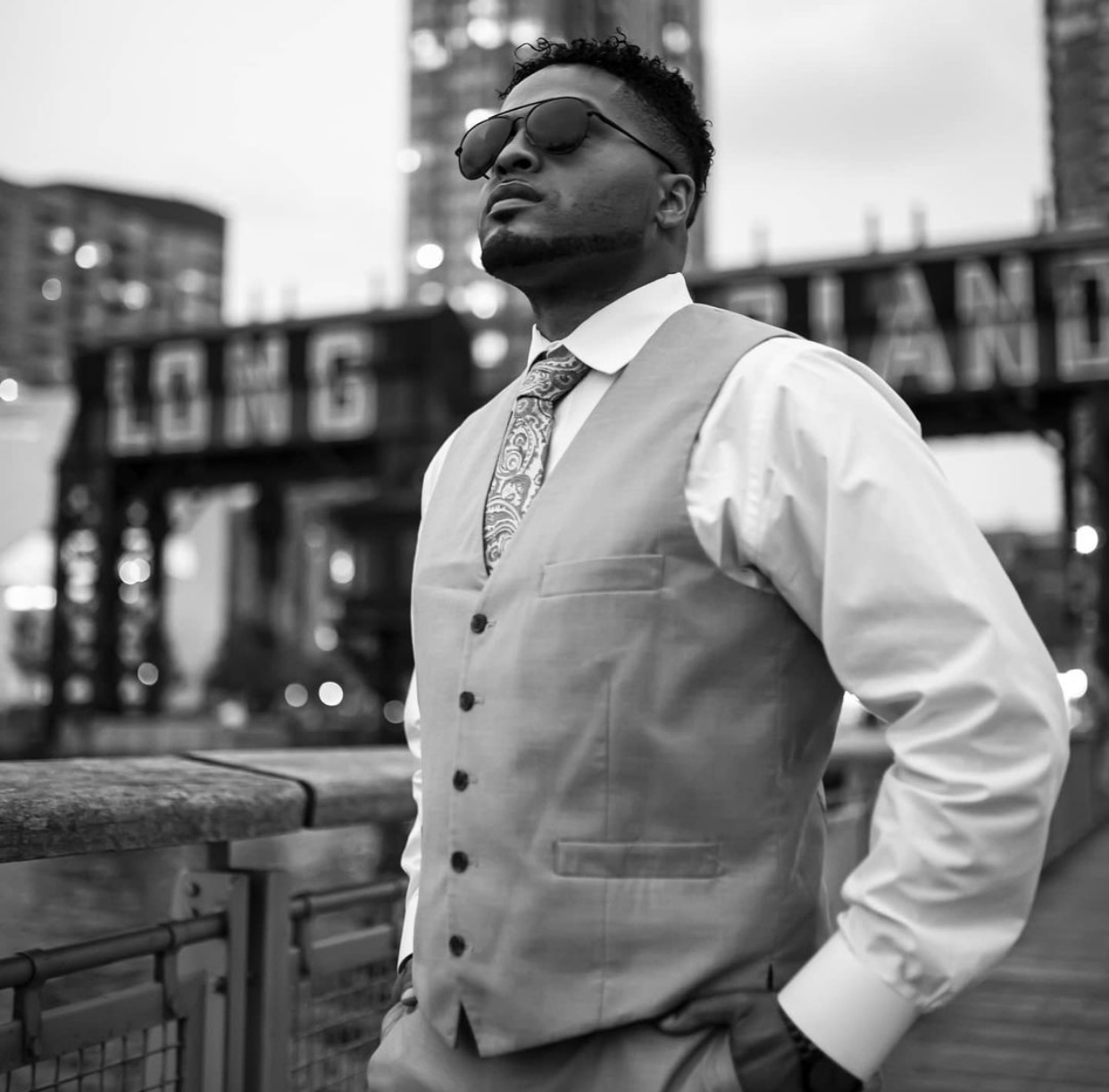 NYM, New York Minute, announces the release of their latest single and E.P., 'The
Way You Move.'
NYM, New York Minute, the music duo with an impressive following of pop and hip hop fans, has released their latest single and E.P. titled 'The Way You Move' along with a captivating music video.
"We are excited to announce the release of our latest E.P. called 'The Way You Move'," says Hollow and Hero, the duo known for their captivating style of music. "The Way You Move has the same high-energy, dance-inductive potential that is essential in the fast-pace lifestyle of New York City. We are confident for this E.P. to receive the same love and enthusiasm that we have from our fans."
The new E.P. stands out because of its superior music quality and the positive vibes it generates. The video accompanying the E.P is also powerful and guarantees to make listeners and viewers sway with the duo's trademark magnetism.
The music style of NYM has a deep impact on today's generation. Hollow and Hero says they want their fans to stay motivated and support each other through the tough times we are in now. Through the latest E.P., The Way You Move, the duo attempts to keep their followers' spirits high.
Another reason why NYM stands out from the crowd, is that they encourage their audience. The duo is here to create music that is timeless for people of all walks of life.
"While developing this track, we aimed to induce an uplifting feeling through the vocals," says the duo. "The video was inspired by two films: Maid in Manhattan and Pretty Woman." NYM added their hopeful message, envisioning a young talent and a hard working business woman being supported to work their way up.
The video implies the initial stages of NYM by showing The Gemini Project card, keeping the video open ended, as they go from one project to another.
Hollow and Hero believe in making music as a source to relate to their audience. Every song in the E.P., from the first to the last, creates vibes that will excite and captivate music lovers.
Here's the track list of the E.P:
• Body On Me
• Shots
• Missed Calls
• The Way You Move
• Raindance
• Party on the Weekend

NYM has also released another single, "For The Gram"
Edited by Ellene Choi
For More Information, Visit:
FOLLOW NYM –

Instagram: https://www.instagram.com/official_nym_music
Twitter: https://twitter.com/official_nym
Facebook: https://m.facebook.com/NYMMUSIC2021
About NYM:
NYM or New York Minute is a popular musical duo launched by the twins, Hollow and Hero. The duo specializes in the pop and hip hop genre of music and has a dedicated fan following across the world. The latest singles release The Way You Move captures the advantages of a real-world experience that everyone can easily relate to.
Media Contact
Company Name: Lifestyle Network
Contact Person: Alaa Harazin
Email: Send Email
Phone: 7869017397
City: Miami Beach
State: Florida
Country: United States
Website: https://bit.ly/2OzIbL5