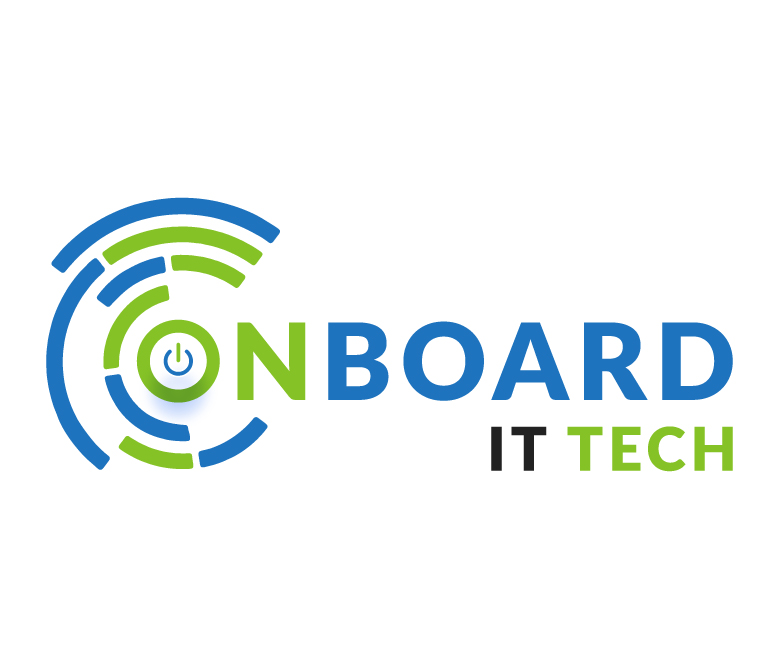 Onboard IT Tech is a company that specializes in providing high-quality low voltage work covering from security camera installation, intercoms, home theater installation to networking and much more.
Valley Village, CA, United States – Communicate more conveniently and enhance protection at home, office, or business with top of the line intercom installation. As one of the best intercom systems installers in Los Angeles, Onboard IT Tech delivers effective and simple-to-use intercom systems featuring camera and video, remote control, and mobile application. They offer end-to-end design, installation, repair, and maintenance of wired and wireless intercom systems.
From residential intercom systems for apartment buildings to commercial intercom systems for offices, businesses, schools, hospitals, and more, their top of the line intercom solutions are an efficient way to better security and visitor identification at the client's facility, whether performing a system upgrade, replacing an existing system or installing a completely new system, Onboard IT Tech is the perfect intercom system installers.