Founder of Trading Mastery School celebrates entry into new Asian market
February 19, 2021 – Meditteranean Coast, Spain – Best-selling author and financial educator Laurens Bensdorp is celebrating a new milestone in his career; the publication of his most recent book, "Automated Stock Trading Systems", in Korea.
In the book, Bensdorp provides an extremely detailed explanation of how multiple, non correlated, quantitative trading systems can make money for investors regardless of market conditions.
Although these ideas were introduced in his 2017 work, "The 30 Minute Stock trader", the new book dives deeper into how to improve risk-adjusted returns using historic price data, simple entry and exit rules and the power of combining systems for dramatically improved performance.
Unlike many publications in the niche, "Automated Stock Trading Systems" provides a lot of transparency and outlines all of the concepts behind his unique methodology which combines a suite of systems that work in bull, bear and sideways markets. The systems he shares have consistently beaten the S&P market average.
Bensdorp is also the founder of the Trading Mastery School, established for traders who've read his books and wanted a deeper, personalized, custom approach.
"Readers have written from all over the world thanking me for the strategies, rules and systems I've shared in the books, but there were always some traders who wanted more. Trading Mastery School builds on the foundation I've shared in the books and provides the trader with a hands-on, custom approach to building a trading system designed specifically for their objectives, personality, goals and risk tolerance".
Laurens Bensdorp admits that most of his readers and students have come from English speaking countries, so the licensing of the book in Korea is an exciting development.
"The United States and other English speaking countries have been the focus of my efforts in the last few years, but with the growing population and booming economy in Asia, it was time for us to make this shift. I'm grateful to my publisher, Scribe Media, and to DropCapRights for helping bring this message to the great people of Korea".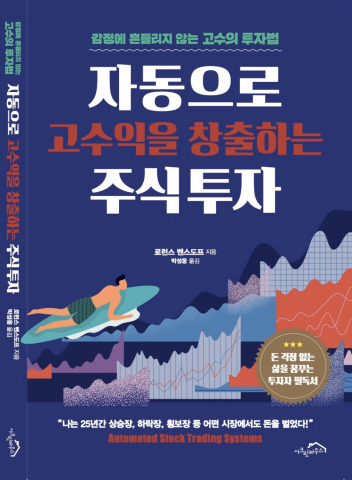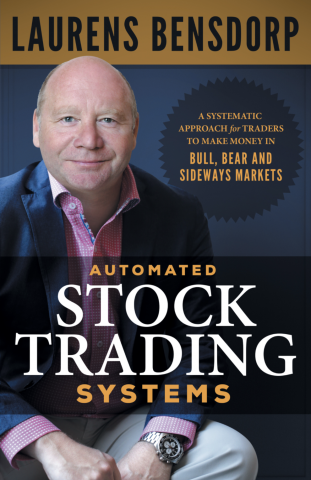 "Automated Stock Trading Systems" can be found on Amazonand additional information about Laurens Bensdorp and his trading philosophy can be found at TradingMasterySchool.com
Media Contact
Company Name: Trading Mastery School
Contact Person: Laurens Bensdorp
Email: Send Email
Country: Spain
Website: https://tradingmasteryschool.com/