Global risk management firm, Kingdom Group Protective Services, helps businesses leverage the latest security solutions to protect their assets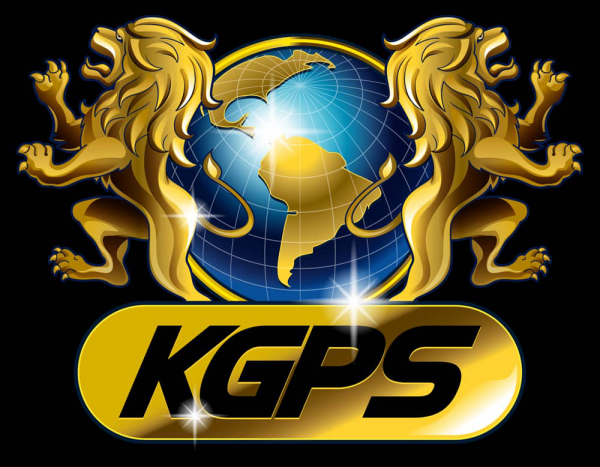 Kingdom Group Protective Services, otherwise known as KGPS, has stayed true to their goal of delivering the highest level of security solutions to clients in the United States and across the globe. In a related development, the company offers a wide range of executive protection, security consulting, business investigations, and security risk management training services to meet the diverse needs of businesses across the nation.
The increasing sophistication of criminal acts and the need for guaranteed safety have led to a steady rise in the demand for security solutions. According to a report published by Market Research Future in February 2021, the global security solutions market is projected to grow from over $222 billion in 2017 to about $410.27 billion by 2023. However, millions of individuals and even businesses in the United States and other parts of the world do not have access to premium quality security solutions, which is where the team at Kingdom Group Protective Services is looking to make a difference.
KGPS delivers state-of-the-art of solutions to meet the physical security needs of businesses. The company has a team of highly trained and well-experienced professionals providing long-term security solutions to reduce future liability. The categories of solutions offered by the company include uniformed security agents, expert business consulting services, undercover operations, plainclothes security, high-end event special services, and robbery suppression services. The company also delivers portable threat detection systems and specialized private client services, offering a one-stop-shop for all security needs of businesses.
In line with the company's goal of making society safer and better, KGPS also works with all types of community organizations, offering corporate giving and donations to support the needy, including veterans, children, and underserved groups.
For more information about Kingdom Group Protective Services and the security solutions offered, please visit - https://prokgps.com/.
About Kingdom Group Protective Services
Kingdom Group Protective Services is a global risk management firm providing long-term security solutions as well as the latest tech solutions to keep businesses safe. Headquartered in California, the company has additional operations and personnel in key countries and cities worldwide, offering unparalleled security and investigative solutions that mitigate risk, minimize loss, and retain cost-effective business continuity.
Media Contact
Company Name: KGPS (Kingdom Group Protective Services)
Contact Person: Jim Vierra
Email: Send Email
Address:1474 Riva Trigoso dr
City: Manteca
State: California 95337
Country: United States
Website: prokgps.com