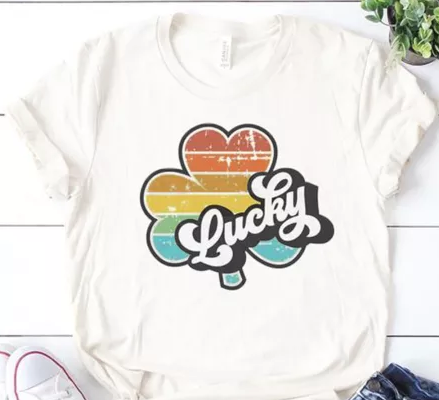 Get ready to express your personal style with affordable fashions from Shewin. As one of the fastest growing women clothing vendors in the online marketplace Shewin brings to you a great lineup – the best in quality, prices and choices.
Shewin's popularity is further evidenced in a widespread clientele comprising over 9000 independent retailers and wholesalers. The fashion brand supplies discounted and wholesale women's clothing to buyers based in 130 countries across the world.
The online clothing supplier brings forth a diverse range of fashionable merchandise, including formal wear, dresses, tops, outerwear and stylish lingerie. Their product lineup includes classic pieces as well as modern, trendy styles that ooze confidence and sophistication. Designs at Shewin are inspired by leading brands in the apparel industry. Their chic and comfortable styles allow you to stay on top of your fashion game. All materials and embellishments are sourced from the best suppliers.
Operating on the belief that customers have different tastes, Shewin's incredible clothing collection showcases great variety not only in their designs but their fabric options too. Thus, there's something for everyone at Shewin, whether formal or casual, sensual or conservative. One needn't worry about quality when buying from Shewin. All products shipped are new and flawless.
Shewin has also helped several independent retailers get their clothing businesses off the ground with their reliable dropshipping services. The company has a large, well-stocked warehouse reducing response time between buyer requests. They support businesses with the best wholesale deals and the quickest delivery. Their competitive, factory-direct prices are a major advantage to dropshipping and retail businesses as discounts can be passed on to customers.
The China-based women clothing vendor OEM/ODM services. Shewin follows a completely transparent design process. Every stage of the process from designing to production to finishing is handled in-house ensuring strict quality control. The inhouse design and production team works closely with the buyer to manufacture clothing that meets the specifications of the associate brand.
An easy-to-use web interface makes buying a hasslefree process. Unlike other wholesale women clothing vendors, Shewin allows buyers to browse their wholesale merchandise without making registration a compulsion. The clothing supplier is also known for its excellent customer support. Buyers are not restricted for order quantity. Shewin accepts small and bulk orders with the latter being eligible for special pricing.
About the Company
Shewin is an online marketplace for women's fashions. With several years of experience in the clothing business, they cater to customers along a broad spectrum of shapes and sizes. The company updates its clothing catalogue regularly adding over 30 new designs every day. The company ships products worldwide. A highly-responsive customer support staff is available round-the-clock for assistance with order processing. Shewin creates a safe shopping experience by offering multiple, secure payment methods via their site. They do not offer free shipping on orders.
To join the Shewin as a dropshipping partner, contact: https://www.shewin.com/
Media Contact
Company Name: Shewin Clothing Inc.
Contact Person: Media Relations
Email: Send Email
Phone: +8618005958900
Address:Huinan Industrial Zone Taishang Investment Zone
City: Quanzhou
State: Fujian
Country: China
Website: https://www.shewin.com