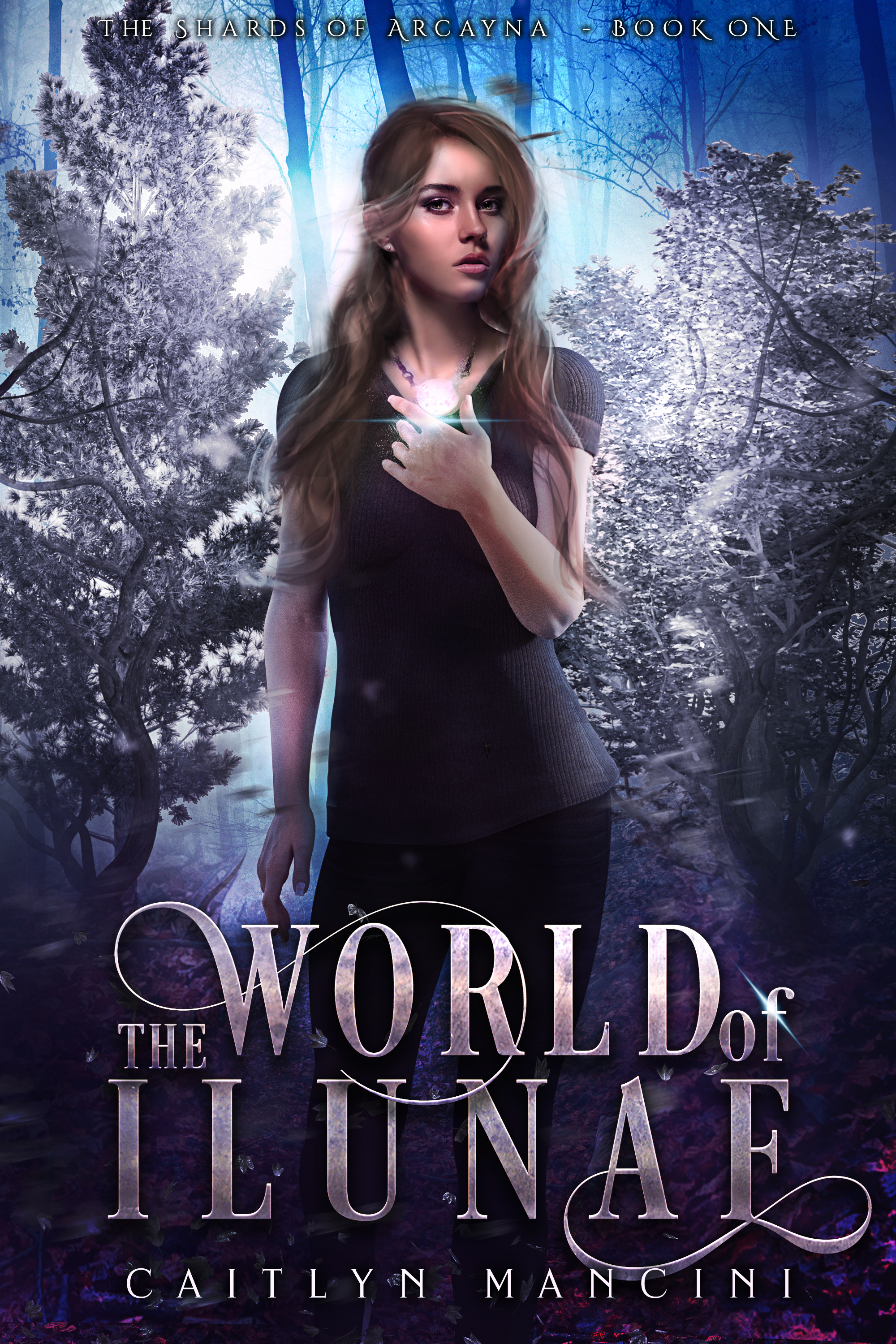 "Caitlyn Mancini has produced another hit. The story just explodes with adventure. I can't wait to read more."
"The World of Ilunae" is the first book in the series "The Shards of Arcayna" written by USA TODAY Bestselling Author, Caitlyn Mancini.
Ann Arbor, MI, U.S.A. – February 22, 2021 – For Caitlyn Mancini, authoring a science fiction novel was a no-brainer. Her thoughts have always been filled with futuristic and magical worlds and characters. In 2017, Mancini was awarded the USA TODAY Bestselling Author prestigious title for "Project S.K.I.E." No doubt, she wants her new fantasy romance novel, "The World of Ilunae," to grant her another title and by the early reviews that are in, she has another chance. According to Mancini, the book's plot starts the summer before the main character, Sky's sister Elle heads off to college. Fifteen-year-old Sky is convinced it's going to be another uneventful summer. Or so she thought. Plans abruptly change when Sky stumbles across the shard of a rare artifact that thrusts them into a fantastical new world full of bizarre creatures and beings with unimaginable abilities. But the mystical shard's power doesn't stop there. Suddenly, Sky is bestowed with superhuman abilities that mark her as a target for any snarling beast that detects her. On the run, the sisters delve deeper into this mysterious realm, only to find themselves caught in the middle of a brewing clan war.
"The World of Ilunae" was published February 14, 2021, and is now available on Amazon. Early reviews praise Mancini's new book.
"Really enjoyed this first book! It hooked me with its descriptions of the exotic locations and otherworldly beasts that Sky gets to encounter. The volatility of the shard's power keeps you on the edge of your seat. And the dynamic between the sisters feels genuine, with Sky being adventurous/awestruck and Elle being cautious/homesick – it's easy to imagine yourself in either character's shoes. The book was great at establishing the world and characters while still leaving us with mysteries that I can't wait to read more about in the upcoming books!"
"Caitlyn Mancini has produced another hit. The story just explodes with adventure. I can't wait to read more."
"This was an intriguing fantasy with excellent creatures to keep the reader paying full attention to the scary environment! Even though our heroines are both teenagers, they have their likable moments! And at least they have each other. Being alone in this strange world would completely nerve-shattering! Grab your copy and enjoy their strange adventure."
In a recent interview, Mancini said, "I strive at trying to be original and unique with my characters, their names, abilities, my world-building. Everything. I know sometimes just writing the same tropes or storylines may sell easier, but I want to show readers something unique, something that they hopefully have not seen before. This story has developed over decades and I've spent a lot of time on my characters, names, creatures, and abilities to make this a special and original story that I believe lovers of fantasy and romance will fall in love with."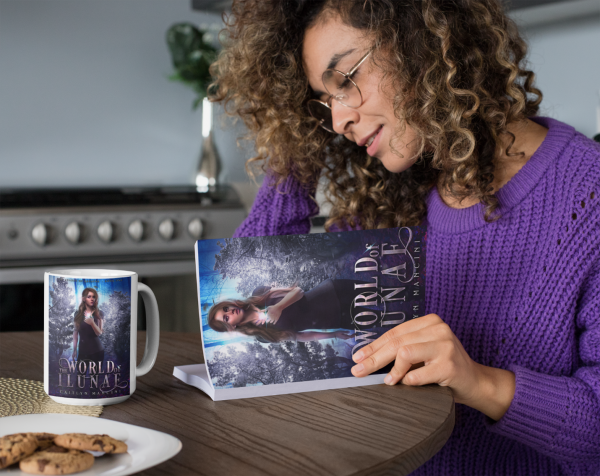 ABOUT THE AUTHOR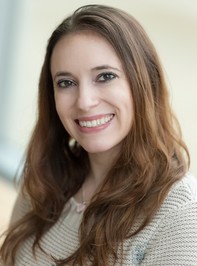 USA Today Bestselling author Caitlyn Mancini graduated from the University of Michigan with a B.A. in English and sub-concentration in creative writing. Caitlyn has been writing since the age of 7, creating fantastical worlds for herself and her sister. She has a love of anything sci-fi or fantasy. For interviews, public appearances, or book signings, contact the author directly.
Website: https://www.caitlynmancini.net/
Email: cimdreamer@gmail.com
Media Contact
Contact Person: Caitlyn Mancini – Author
Email: Send Email
Phone: 504-467-7118
Country: United States
Website: https://www.caitlynmancini.net/