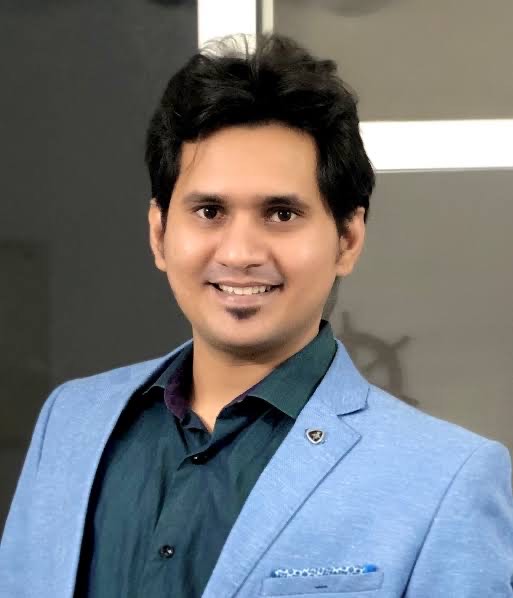 Who is Vivek Verma?
Vivek Verma is Certified Ethical Hacker & Cyber Security Researcher. He is always interested in handling all facets of security, such as Penetration Testing, Risk Assessment and Incident Response. He is well versed in Digital Forensic works and tools.
He did his M.Tech in Cyber Security, he is experienced in all stages of the development cycle for dynamic web projects. He secured more than 150 websites by reporting several major vulnerabilities to the admin team. Vivek Verma did several researches in Cyber Security Domain. Worked with many topmost government organizations and multinational companies.He has been in this field for the last 8 years and many more to go.
Interviewer: Hi Vivek!! Will you please introduce yourself to our readers?
Vivek Verma: My name is Vivek Verma. I am Certified Ethical Hacker and Cyber Security Researcher. I am a Master's Degree (M.Tech) holder in Digital Forensic & Cyber Security as a focused subject. Currently working as a Senior Cyber Security Analyst for KPMG.
I am CEH v10, MCSE, NSE1, NSE2, OCI Associate Certified, and having more than 8 years of experience in conducting Vulnerability Assessments as per standards such as OWASP Top 10, SANS Top 25 and WASC, NIST application and network-level protocols. Apart from this, I am having good command in SIEM. I worked on various SOC like Splunk, Qradar, Arcsight. Also have hands-on experience in Risk Assessment, identification and Evaluation of Controls, and testing for ISAE 3402/SSAE 18 engagement. I performed several researches in Cyber Security Domain also reported several vulnerabilities to get bug bounties in different private and public programs.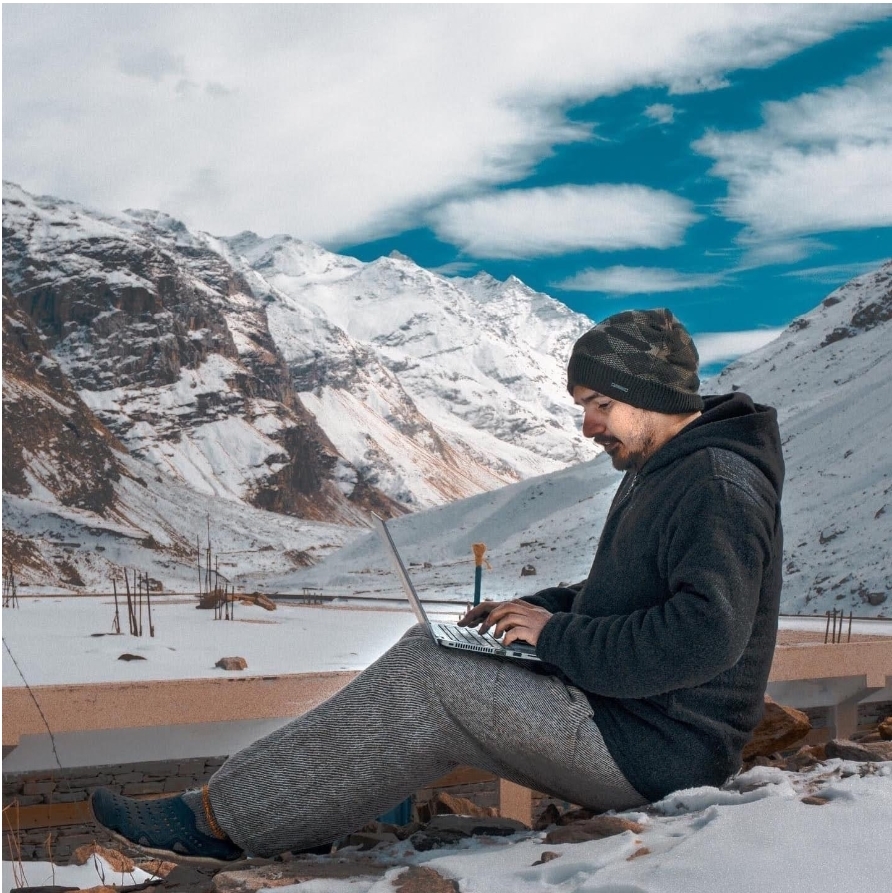 Interviewer: When did you start hacking?
Vivek Verma: I started hacking for good when I was like 16 years old. I started with basic tools and techniques and joined few communities on Orkut and started learning basic cyber security terminologies. I explored more and learned about the basic attacks and the procedure to stop the attacks.
Interviewer: How did you get interested in hacking?
Vivek Verma: When I was around 14 years old I used to watch techie cartoons and movies like Dexter Laboratoryetc and always interested in labs and different gadgets. When i was in my 9th class i joined Orkut in 2007. After few days my Orkut account gets hacked by some Brazilian hackers. I was so amazed about the techniques they follow. That was very noob but a smart move in that age when i learned about the phishing attack fist in my life. I have a lot of respect for all ethical hackers. My principles would never be clear if I did something unethical, so I stick to ethical hacking & earn money and respect that way.
Interviewer: What have you done with the money you've earned through bug bounties?
Vivek Verma: I paid my B.Tech and M.Tech fees by my own. I bought new flat in prime location of Gurgaon, and a lot of household gadgets also upgraded my devices and laptops. I also paid for several social activities and supported few NGO's with small donations. Visit the website at http://vivekverma.in to get the knowledge about Vivek Verma Certified Ethical Hacker.
Interviewer: What are your future plans?
Vivek Verma: I am planning to complete my Ph.D in Cyber Security domain and will continue my life in research work. I will explore much in Red Teaming and will prepare myself to gain more certifications and research awards hopefully.
Media Contact
Company Name: Krishna Web Solutions
Contact Person: Support
Email: Send Email
Phone: +91 9045128451
Address:Naveen Nagar
City: Moradabad
State: Uttar Pradesh
Country: India
Website: http://vivekverma.in