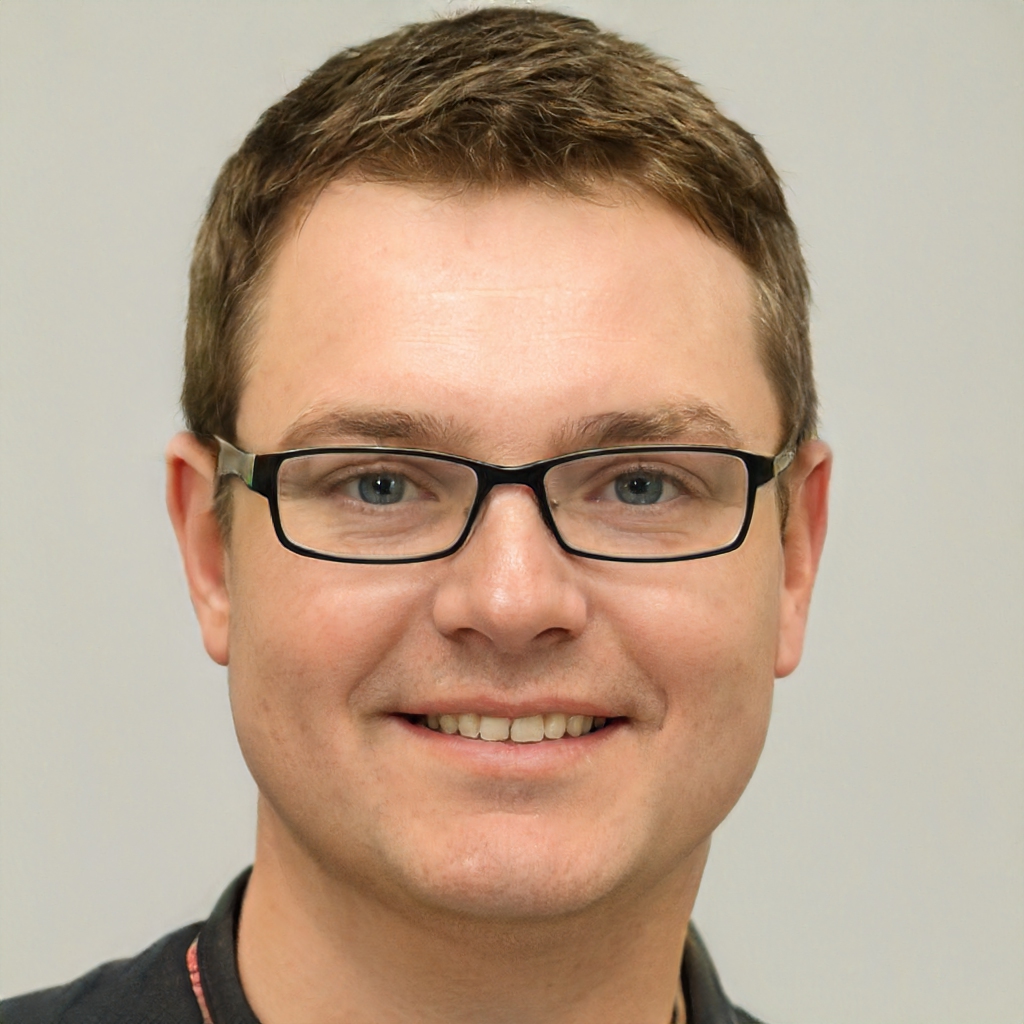 The angel investor will be supporting 100 approved businesses with equity funding. He's doing it as a way of giving back to his native land and promoting innovative business ideas
Ireland – Tech entrepreneur and investment guru Mark Mccormick announces €50m competitive start-up fund. The Competitive Start-up Fund will be open for candidates in early June 2021 and applications will be available on www.markmccormick.com.
At least 100 investment start-ups will be approved and each of them will be getting €500,000 in equity funding. Participants will also be getting business support, business coaching, mentorship, and the opportunity to network.
Mark is using the opportunity to give back to his native land Ireland and to support innovative business ideas and genius projects with the potential to become the next big enterprises that will solve major problems now and in the future.
To learn more, please visit here.
Mark Mccormick is an investor whose desire is to discover new talents and product ideas that will shape the future. He's a self-made millionaire and tech entrepreneur who made his fortune investing in companies like Apple, Uber, and Verizon. After a successful career in New York, he went back to Ireland to strengthen his family heritage.
Powerful entrepreneurs like Mark starting a competitive start-up fund is what the world needs right now. The pandemic has taken its toll on the world economy causing serious financial problems for small businesses and driving people into poverty and joblessness. Also, there are more social problems that need genius business ideas to solve. The fund is a way of providing financial support for innovative business concepts, so they can use it to grow.
Apart from cash investment, start-ups and small businesses also need proper tutoring and coaching to succeed. Mark Mccormick will be offering his wealth of experience from managing multi-million dollar companies. Start-up CEOs and managers are going to learn how to handle their business, manage resources, and make their business profitable. The program will be delivered over a 12-week period and is designed to support and mentor participants in the development of their business. It also aims to build a peer network of entrepreneurs to support progression to seed investor readiness.
For more information, please visit http://www.markmccormick.com/.
Media Contact
Company Name: Mark Mccormick Ltd
Contact Person: Mark Mccormick
Email: Send Email
Country: Ireland
Website: http://www.markmccormick.com