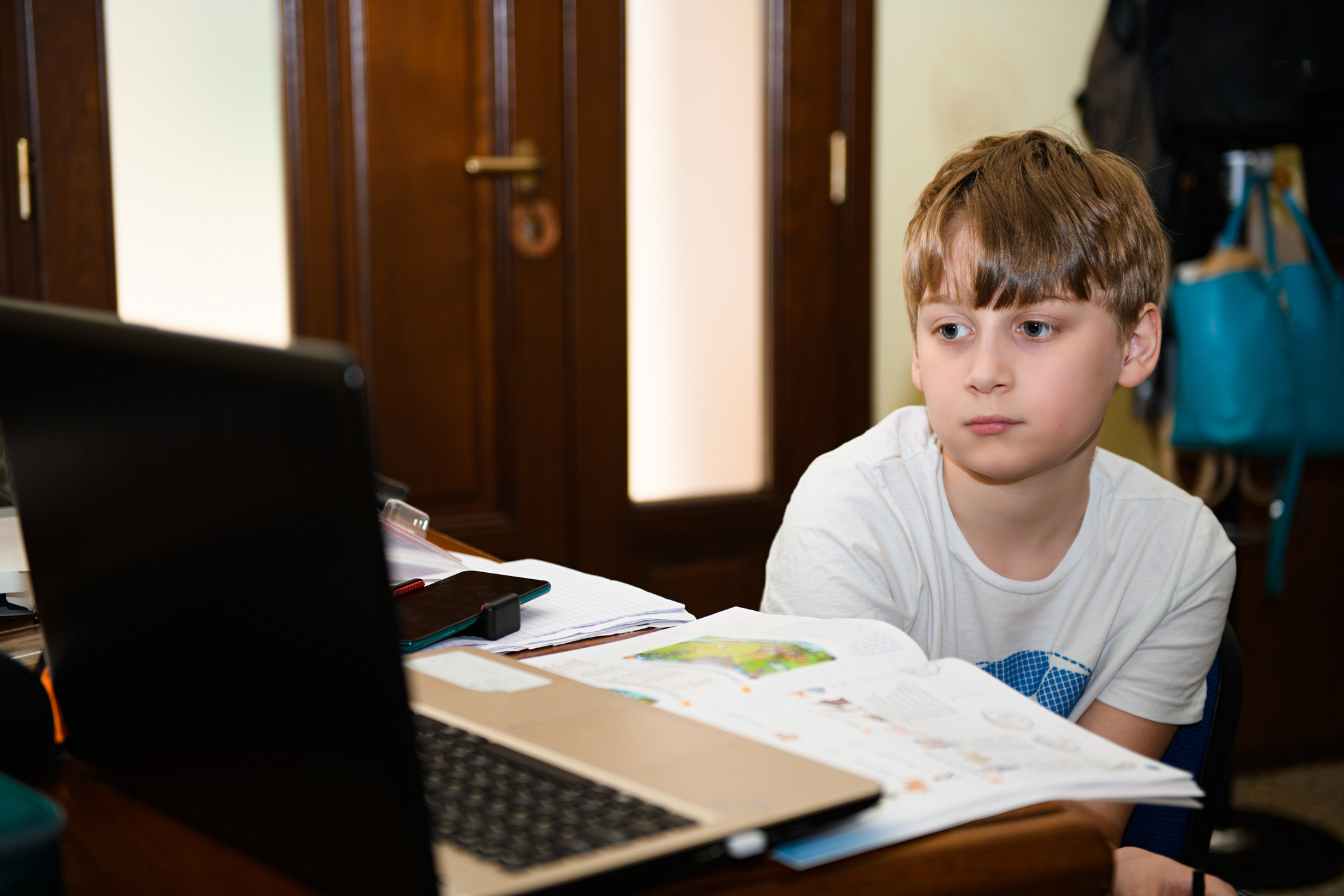 February 25, 2021 – The Covid pandemic is not only a health issue but the source of many consequences for entire families. There is no denying that extra and carefully thought-out support is needed by students, children, and their families, who are all struggling to maintain a normal life. Casa Pacifica Centers for Children & Families, an organization that is keen to provide support for people across the board has highlighted the need to go beyond the ordinary in these times.
Casa Pacifica's main campus at Camarillo offers adolescents and children the help, healing, and support they need to restart their lives and rediscover hope for a better future. During the pandemic, the NPS staff showed an exemplary adherence to duty beyond the ordinary. There were weekly wellness calls to families, and when a student's only parent contracted Covid-19, the staff drove groceries to the family during the quarantine. Special "drive-bys" were held to celebrate milestones like graduation, and virtual parties for holidays. There were other measures too like, for instance, the music teacher Tom Ball gave outdoor and distance guitar lessons in the park and the staff drove to Santa Clara to deliver homework.
The case of Edgar highlighted the difference that such additional practices made in the lives of students. Edgar had joined NPS due to family tragedies and when he struggled with learning and social skills. After the pandemic, Edgar could not cope with virtual learning, and kept missing classes, while his family too became overwhelmed. The staff then created an IEP meeting to create a tailor-made plan for him and his family.
"The point when we saw a change was when we told Edgar's grandmother, 'It's ok. It's ok that there are problems. We're here to help; we're not here to judge'," says Allyson Bell of Casa Pacifica Centers for Children & Families.
Edgar's family has now started being in touch with the school district, and Edgar is engaging with his learning and academics, coming to meet weekly for clinical services. Without its dedicated staff, Casa Pacifica would not have imagined making such a positive impact during these times, when everyone needs extra attention and support.
About
Casa Pacifica offers adolescent and family services designed to treat victims of abuse and neglect, substance abuse, homelessness, and other behavioral and mental health issues. Our Camarillo, Santa Barbara, and Santa Maria offices work with more than 2,100 of the most vulnerable children and their families annually.
For more information, please visit: https://www.casapacifica.org
Media Contact
Company Name: Casa Pacifica Centers for Children & Families
Contact Person: Casa Pacifica
Email: Send Email
City: Camarillo
State: CA
Country: United States
Website: https://www.casapacifica.org