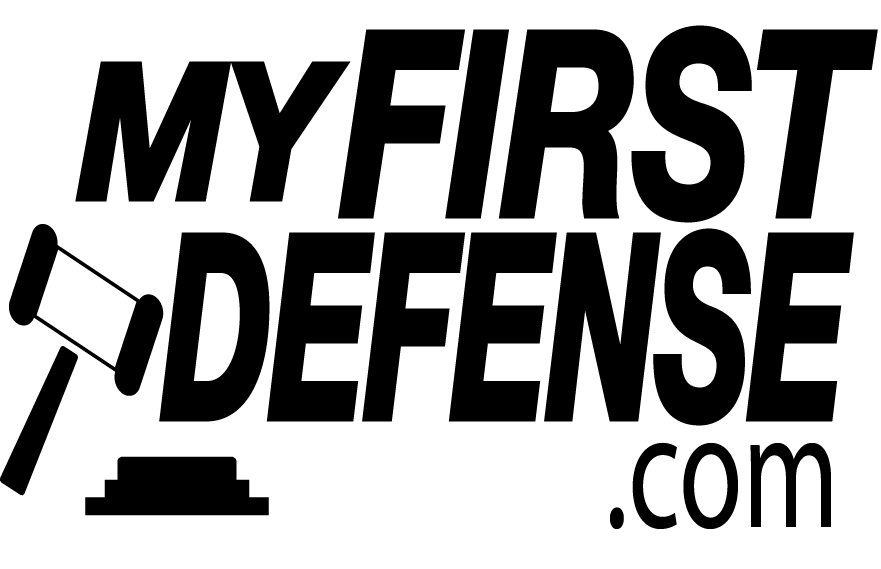 Personal injury attorneys and Latino community advocate of myFirstDefense.com is a subsidiary of primerdefensa.com, and now announces the launch of a new public service in the personal injury industry for work and auto accident victims
My First Defense is taking their advocacy for the Latino community to another level with the recent launch of public service to address the yearnings of work and auto accident victims. Staying true to their name of being the "first defense" for personal injury victims and leveraging their experience in the insurance claim industry, myfirstdefense.com has helped Latino clients to get claims of over $3,000,000.
Thousands of people across the United States are involved in different work and auto accidents every year. Unfortunately, many of such victims do not get the representation they deserve for due compensation. The case is not particularly different for Latinos, with some quarters stating that such minority communities are the worst-hit. However, the team at myfirstdefense.com has done extremely well in changing this narrative by providing due representation to help victims get their due compensation.
The launch of the new public service in the personal injury industry could not have come at a better time, helping the general population of their rights in all things related to work injuries and auto accident insurance claims. The service saves clients the stress and ambiguity in Workers Compensation laws, rules, and requirements while ensuring that they get every penny they deserve in claims.
"I have no idea how I found these guys, but I'm glad I did. It was very easy to work with the attorney assigned to my case. I didn't have to deal with any insurance claims or anything! The money I got from the deal was more than I could have imagined," said JON M, the victim of a motorcycle accident.
Over the years, myFirstDefense.com has built a network and established relationships that can be leveraged to get the best possible conclusion to a case. Thanks to an amazing connection with the community and a solid and strong commitment to their network of experienced attorney groups, the firm helps clients easily navigate the seemingly tedious process of worker's compensation claims.
For more information about Primer Defensa and their range of services, please visit – https://www.myfirstdefense.com/ and YouTube. The firm is also available across social media, including Facebook and Instagram
About myFirstDefense.com
myFirstdefense.com is a team of professionals passionate about helping people, especially in the Latino community, to get the compensation they deserve following work-related injuries and auto accidents.
Media Contact
Company Name: MyFirstDefense.com
Contact Person: Adolfo Valencia
Email: Send Email
Address:PO BOX 20401
City: Bakersfield
State: CA 93390
Country: United States
Website: https://www.myfirstdefense.com/