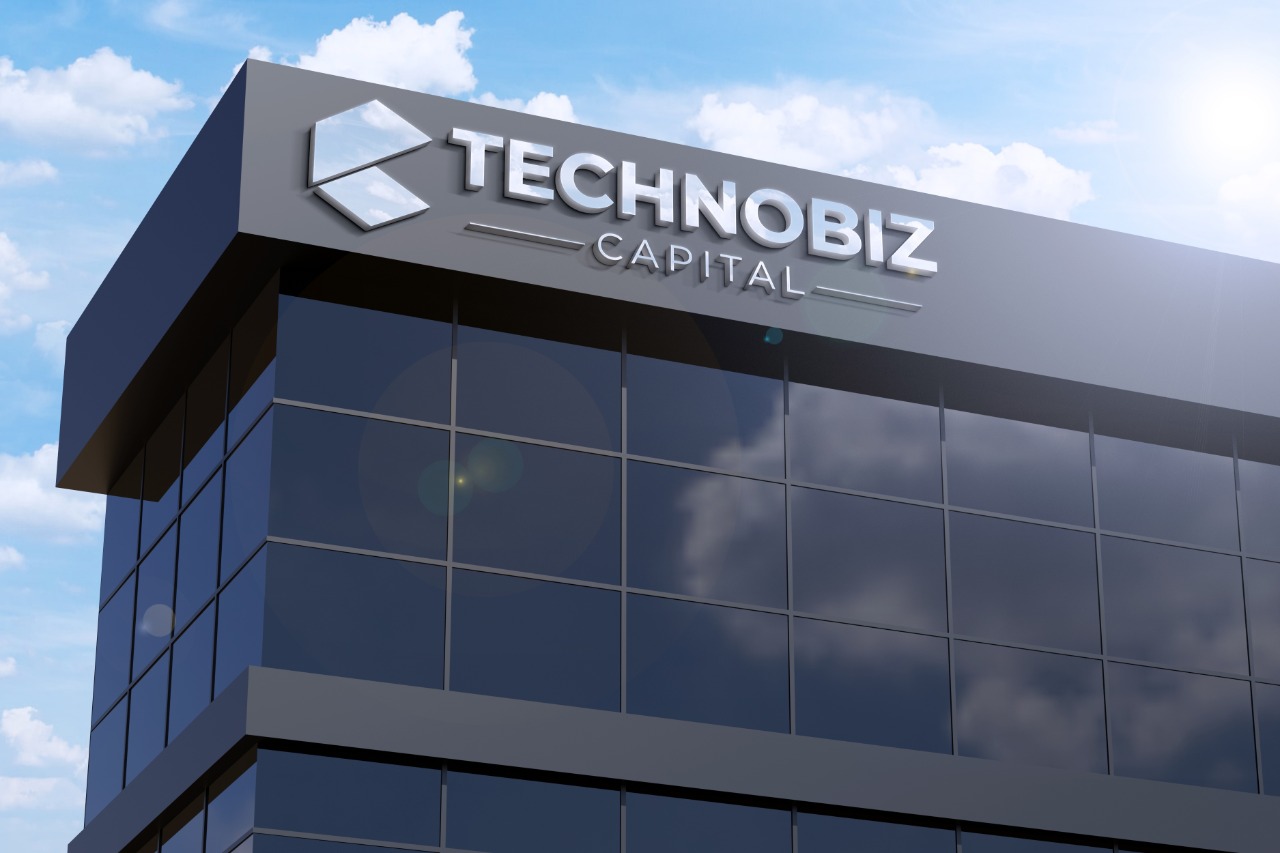 The fourth industrial revolution is in the making, and one investing and consulting firm is dedicated to backing it up with passion and expertise. Investment firm Technobiz Capital's team of experts is available for helping new ventures and start-ups take the world into the age of automation, AI, cyber-physical systems, and smart factories.
Technobiz Capital is focused on the internet and digital high-tech ventures who need insightful consultants to sustain themselves and grow. These companies are focused on newly evolving technologies, such as those for data exchange or manufacturing and other ways of automation. Some of them require financial consultation, or auditing and assurance services, trade and stock advice, and consulting at a global level.
Compared to other fund management or investment firms, Technobiz Capital has four unique distinctions – quality, valuable ideas, affordable cost, and a rich industry experience. In addition, the team also generates content for blogs to give a cutting-edge to a business.
"Technobiz Capital's experts are some of the best people that can drive your business towards a speedy head start in today's fast-moving and ever-changing digital world," says Steve Smith, Marketing Manager, Technobiz Capital.
The team at Technobiz comprises marketing and financial consultation experts who can address a wide range of issues and topics. The venture is headed by Sarpiai Salmiah Binte, who is assisted by Steve Smith in marketing.
"Our growth strategies are hands-on and specific. The development support is also thorough, from basic corporate strategies down to the most advanced implementations. Technobiz Capital also offers marketing support for creating a stable growth trajectory," says Steve Smith.
Headquartered in Singapore and the UK, Technobiz Capital was founded in 2017 with a focus on new and contemporary concepts with a special push for innovation and globalization. With 10 bases across 8 countries in the world, primarily in Asia. The company is thus especially recommended for obtaining Asian market insights. Among its current projects are a Decentralized Crypto Platform, a Binary Options Platform, AMAS WORLD TechnoBiz Store Online, and a 24/7 support company called the Technobiz Computer Tech Company.
About
Technobiz Capital invests in Fourth Industrial Revolution technologies. It offers a wide variety of services which include audit and assurance, financial consultation, trades and stocks consultation, strategic planning, financial projections, and consultation on bonds and commodities.
For more information, please visit: https://keywelltech.com
Media Contact
Company Name: Technobiz Capital Pte. Ltd.
Contact Person: Steve Smith
Email: Send Email
Address:1 Holland Avenue #04-04 Willyn Ville
City: Singapore, 278965
Country: United States
Website: https://keywelltech.com