20-year-old social media manager, gnomefamilia, continues to enjoy rave reviews from clients across the globe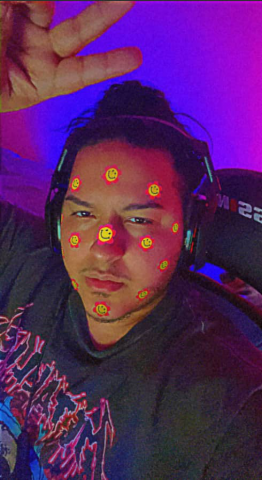 Ilwin Ramirez, popularly known as gnomefamilia, is a young talented digital marketing guru who has continued to disrupt the world of social media, working with A-list clients, including celebrities across different industries. The 20-year-old Puerto Rican has helped in managing social media accounts, with more than 20 million followers in different parts of the world. The popularity of the social media manager has grown in leaps and bounds in a relatively short while, becoming one of the most sought-after brands in the industry.
Social media has undoubtedly changed the way businesses engage their customers and people in different parts of the world interact. The population of the social media world has increased significantly in recent times, with more individuals looking to leverage its features to connect with one another while businesses try to promote their brand and enhance their customer engagement. According to a recent report published on Statista, the number of worldwide users of social networking sites is expected to reach over 3.43 billion monthly active social media users by 2023, representing a third of Earth's entire population. Despite the figures pulled by social media platforms, tons of personal and organizational brands still struggle to keep up, which is where the likes of Ilwin Ramirez, otherwise known as gnomefamilia, have been particularly helpful in recent times.
Born on December 5, 2000, gnomefamilia can be rightly described as a self-taught social media guru who honed his social media management skills after being fascinated by making a living online. He started learning about growth strategies and how to effectively manage social media at the age of 14 and started earning from his skills three years after.
Over the years, gnome familia has risen in the industry, currently managing itsnastynaz and his brother, itssavage. gnomefamilia has been able to effectively manage nastynaz's 18 million social media following and itssavage's more than 8.7 million fans across social media.
gnomefamilia continues to grow his number of clients as more brands look to leverage his social media management expertise to reach their target audience and improve their online presence.
For more information about gnomefamilia and his works as a social media expert, please visit his pages on Twitch, YouTube, Twitter and Instagram.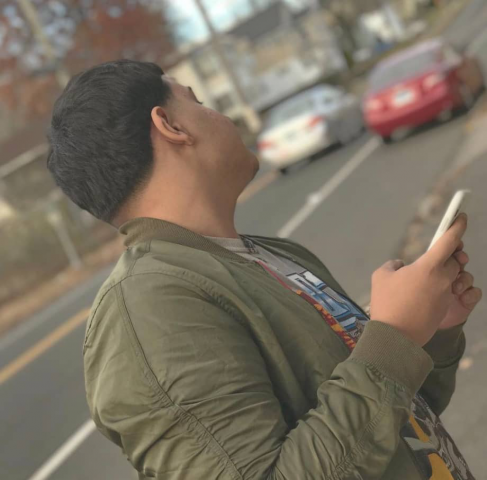 Media Contact
Contact Person: Gnomefamilia
Email: Send Email
Country: United States
Website: snapchat.com/add/gnomefamiliaa