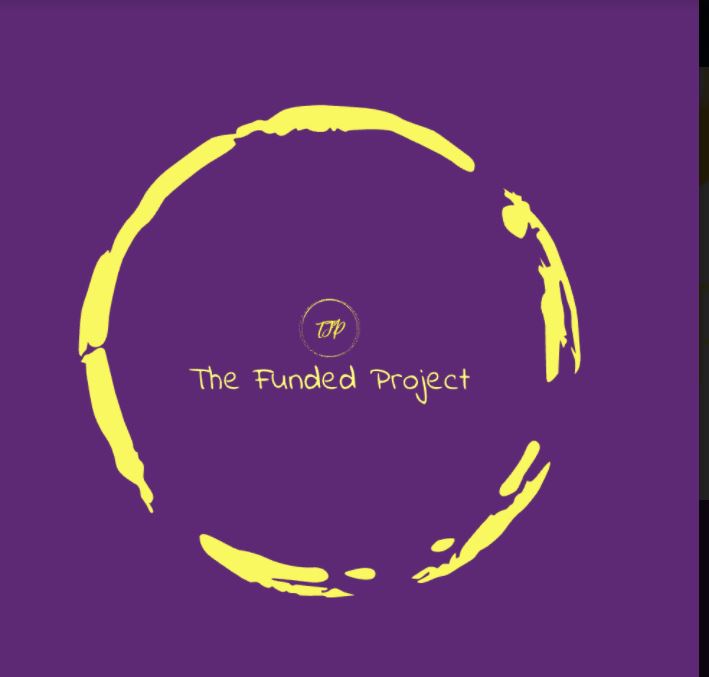 Funding and business development company, Metromedia Funding Solutions LLC, collaborates with Circle City Magazine, to establish The Funded Project to support small businesses with tools and resources needed to compete
Metromedia Funding Solutions LLC has partnered with Circle City Magazine, a web development, social media marketing, and event coordination company to create The Funded Project. The initiative was launched to give small businesses the chance to compete with large businesses by providing them the tools and resources needed to compete, especially as the Covid-19 pandemic continues to ravage the world. In a related development, The Funded Project has started a show on YouTube, hosted by Dave- the camera guy, a veteran and a designer at Metromedia Funding Solutions LLC and Rick, a successful serial entrepreneur, to help bring exposure to small businesses.
The Covid-19 pandemic has undoubtedly disrupted normalcy in the world, negatively affecting businesses across different industries while impacting the purchasing power of families. Small businesses have particularly been at the receiving end, making it even more difficult for them to compete with large corporations that have the depth to accommodate the effect of the health crisis. Unfortunately, there are not enough platforms supporting small businesses, which is where Metromedia Funding Solutions and Circle City Magazine are looking to make a difference with the creation of The Funded Project.
Staying true to the tagline, Save Main Street, The Funded Project has launched a nationwide contest for businesses in Anderson Indiana. Interested businesses are required to submit their profiles and share them online on social media, with customers voting for the winner. Business owners submit a 1-2 min video or bio online and tell their story on how their business was affected by COVID and government shutdowns. The top five voted on merchants will win cash and free advertising campaigns, with the winners revealed during a major firework live stream set for the 4th of July in Anderson Indiana.
The Funded Project also provides small businesses with other quality yet relatively affordable solutions to help them reach their target audience and compete favorably. In a similar vein, the initiative gives businesses substantially discounted services on social media video production thanks to the generous contributions of both Metromedia Funding Solutions and Circle City Magazine. This will help businesses leverage the increasing number of internet users to grow their brand online and offline.
For more information about the nationwide contest as well as other initiatives from The Funded Project, please visit – https://www.thefundedproject.com/ and YouTube.
Media Contact
Company Name: The Funded Project
Contact Person: Media Relations
Email: Send Email
Phone: 317-649-0110
Country: United States
Website: https://www.thefundedproject.com/