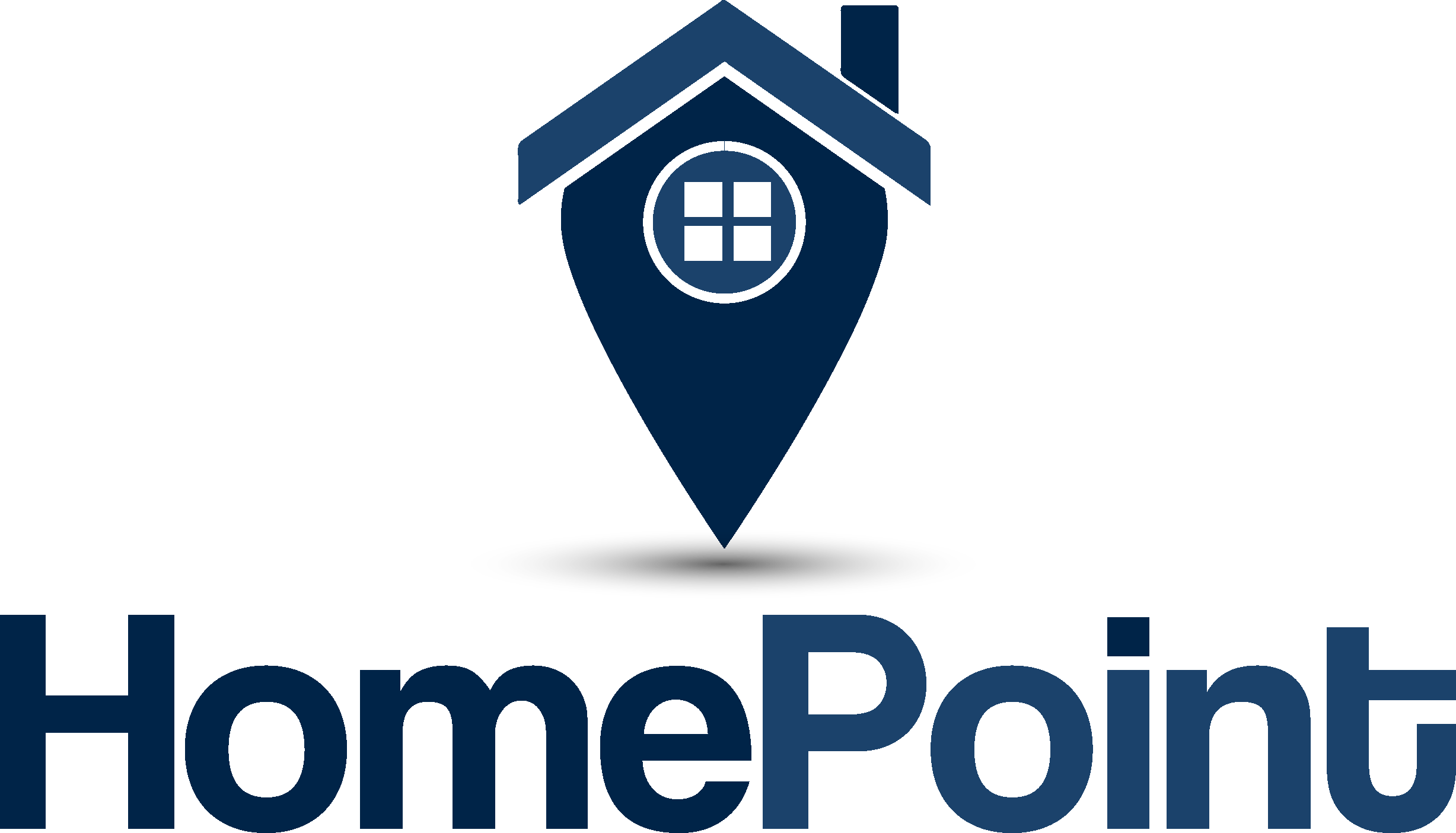 Massachusetts real estate investor, Justin Dion, and his team at HomePoint LLC, continues to receive accolades from clients for helping clients get value for their properties
HomePoint LLC has grown to become a leading name in the real estate market in Boston, Massachusetts, particularly for their sell my house fast Boston MA solution. Thanks to a team of real estate professionals, led by the passionate real estate agent and investor, Justin Dion, the company has helped hundreds of people across the city and has continued to receive reviews from satisfied clients.
The real estate market remains a profitable industry that has witnessed tremendous growth over the years. In a related development, there has been an influx of several innovations from several stakeholders in the industry. The case is not particularly different in Boston and other parts of the United States. According to a report published by the Massachusetts Association of Realtors, the Bay State's housing market witnessed "healthy" demand from buyers in January. The trade group also revealed that closed sales in January increased by 7.8% for single-family homes and 9.8% for condo sales compared to January 2020. Despite these seemingly good figures, several homeowners still struggle to dispose of their properties, especially when it comes to getting value for their homes. However, the HomePoint LLC team has been able to change this narrative in recent times by buying homes at fair prices and making cash available as fast as possible.
The real estate solutions and investment firm saves clients the stress associated with dealing with agents while ensuring that they get top dollar for the house. HomePoint LLC leverages tech solutions and the experience and expertise of the team to deliver stress-free solutions to clients. The firm helps different categories of homeowners, irrespective of the issue, including avoiding foreclosure, selling before a market correction, difficulty in selling on the market, and a host of others.
HomePoint LLC has stayed true to their commitment to helping sell their homes in 3 easy steps, with accolades coming from different quarters. "We had the pleasure of doing a deal with Justin and his team at HomePoint. They were very helpful and worked hard to get a deal done even when faced with some hurdles. We will look forward to doing business with them in the future!" said Matt Perimian.
For more information about HomePoint LLC and their range of real estate solutions, please visit – https://www.selltohomepoint.com/. The real estate company can also be found across social media, including Facebook and YouTube.
About HomePoint LLC
HomePoint LLC is a real estate solutions and investment firm that specializes in helping homeowners get rid of burdensome houses fast. Headquartered in Massachusetts, the firm has a team of investors and problem solvers who can buy houses fast with a fair all-cash offer.
Media Contact
Company Name: HomePoint LLC
Contact Person: Justin Dion
Email: Send Email
Phone: +1 (508) 306-8240
Country: United States
Website: https://www.selltohomepoint.com/