The system is called the customer attraction machine, founded by the company Salonsandstylist.com & is said to be the bridge from a salon with little to no clientele, to getting balayage, ombré, & full highlights clients into your hair salon on demand.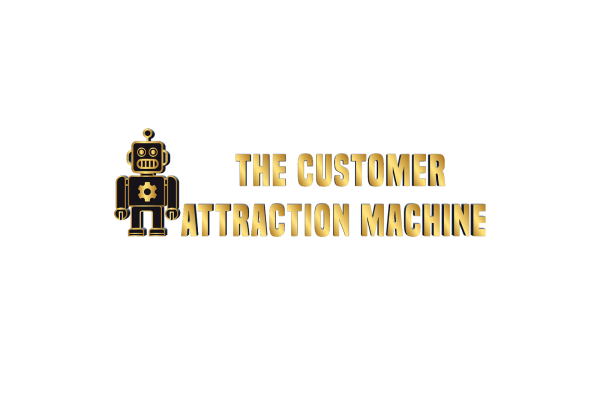 The system works as a 3 step process that takes potential clients into full on booked appointments, & does so day after day month after month.
This system is so unbelievably powerful because it removes the most difficult aspect of having a hair salon, which is the inability to get high paying clients predictably & consistently. The system solves one of the most difficult aspects of business which is time, every business is constrained by time & hair salons are no exception.
With the customer attraction machine hair salons get to attract clients for high end services such as balayage & ombré. Therefore they can maximize the profit relative to their time.
The major problems with most hair salons include being forced to do more & make less. Time is of the essence, why not work less to make more? The customer attraction machine solves that very issue by its nature.
The system also brings in other added benefits, one being the ability to charge more for the colour expertise without worrying about "losing clients", since hair salons will be able to generate clients on demand. To charge more you must increase demand, the customer attraction machine does just that.
Other added benefits of the customer attraction machine include building salon clientele, increasing recurring appointments, getting more referrals through word of mouth, & of course increasing tips.
Since the system is meant to bring in new clients on demand hair salon owners can have their stylists do the service & take an extra 15-30% of their stylists chair. The stylist gets more work with no risk to them & the owner makes more without physically working longer hours.
The amount of compound that would occur would be unprecedented, referrals would compound, recurring appointments will compound, & additional services will compound, such as hair extensions, & hair treatments.
The company that is making huge strides in the hair salon industry is called Salonsandstylist.com.
The company is opening up their system to the public after working exclusively with only a handful of businesses dating back to 2017.
The system is designed to solve hair salon owners biggest pain points which consists of little to no clientele, decent sized clientele yet still underpaid, being overworked & underpaid. Not being able to get new clients on demand & with predictability.
A California based Hair Salon that used the Customer Attraction Machine & increased appointments, recurring appointments, tips, & referrals.
All thanks to the innovation of the customer attraction machine designed specifically for the hair salon industry.
Media Contact
Company Name: Salons and Stylist
Contact Person: Lorenzo
Email: Send Email
Phone: 1(323) 927- 4947
Country: United States
Website: www.linkedin.com/company/salonsandstylistcom