Talented author and mother, Tiffany Marie, announces the launch of her children's book titled I Am Me! and a self-publishing company to share her life experiences as a little black girl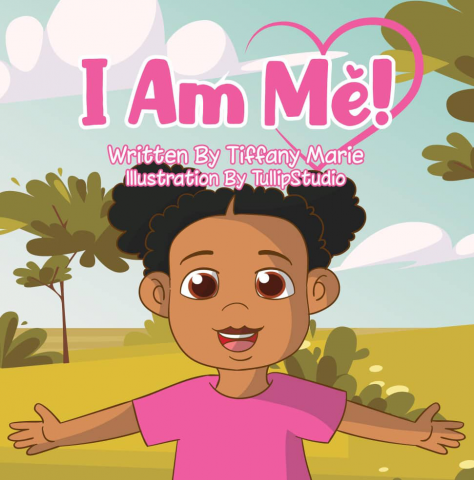 Tiffany Marie has launched I Am Me!, a divinely inspired book, where she chronicles her own life experiences as a little black girl and now a black woman in America. The author aims to inspire young girls, especially the ones from minority communities, by creating life-changing literature to impact generations. In a related development, she is launching a new black-owned business, a self-publishing company as a result of writing the book, with the celebration scheduled for Saturday, March 20th, 2021.
"A mother's love is one of the strongest deepest emotions anyone can feel. Years from now I want my daughter Hannah and especially other little girls of color to feel that love of a mother with my emotions placed in pen through the children's book I Am Me! To know that they are fearfully and wonderfully made, and my God didn't make any mistakes," said Tiffany Marie.
I Am Me! was birthed out of the author's love for her five-year-old daughter Hannah and the desire to encourage little girls of color to be reminded of who they are. The book contains positive affirmations to empower readers and help build their self-esteem amid a stereotypic world. Tiffany Marie personifies the experience, digging into her childhood to tell stories that will motivate young girls to push boundaries and challenge the status quo.
The children's book is currently available on Amazon where it has continued to garner reviews from readers across the globe. "I purchased "I Am Me" for my niece who is a toddler and she loves it! The book is an easy read and has a wonderful message about self-love. I highly recommend it!" said Daniel Stokes.
For more information about I Am Me! and the launch of the company as well as other projects from Tiffany Marie, please visit - www.iammetiffanymarie.com and Facebook.
Tiffany Marie is an author and youth advocate. Born and raised in Des Moines, IA, Tiffany has worked with children and youth for several years, following her passion to teach and serve. Tiffany has a Master's in Human Services and started I AM ME to encourage and inspire people to be their best.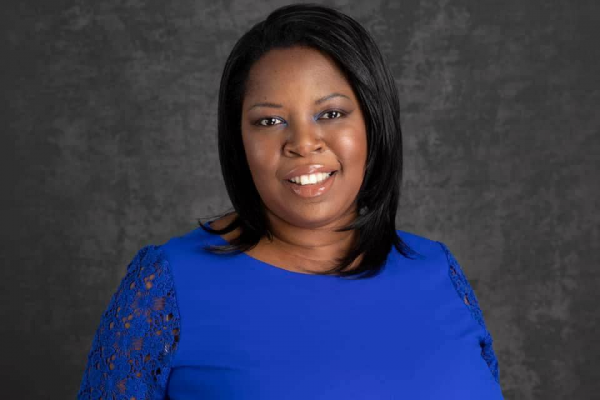 Media Contact
Company Name: Step by Step Faith LLC dba I Am Me
Contact Person: Tiffany Braxton
Email: Send Email
City: Des Moines
State: Iowa
Country: United States
Website: iammetiffanymarie.com