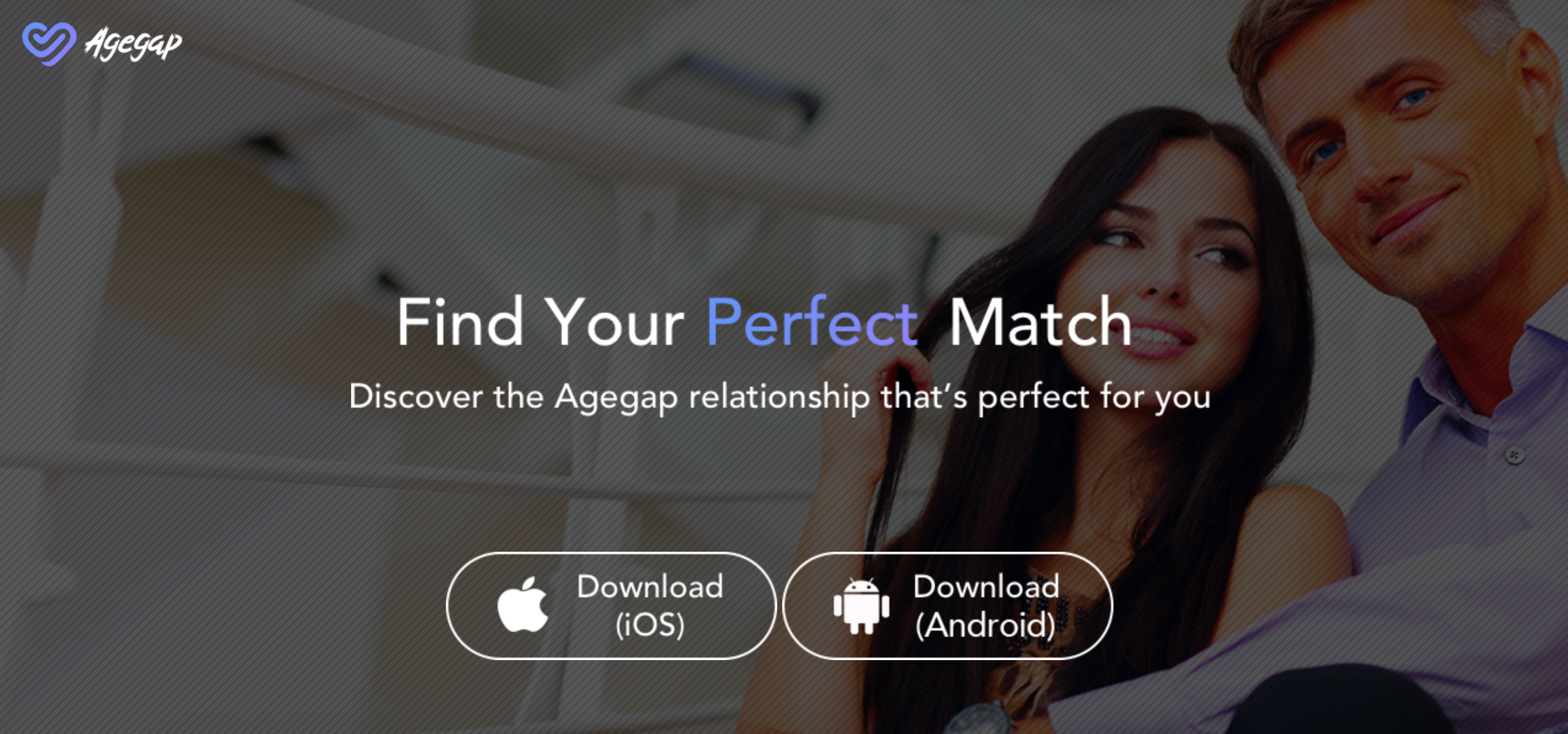 Age Gap is one of the new dating apps that has been recently launched. This app allows people to enjoy the perks of age gap dating as older men can date younger women and vice versa too. The app also has provision for older women seeking younger men.
Los Angeles – March 15th, 2021 – Age Gap is an all new app that has been recently launched after finding that there was a terrific demand among older men to date younger women and vice versa. The app comes packed with the right features and has already been creating quite a buzz owing to the concept behind it.
It doesn't merely focus on dating but at the same time, it also has the option to find relationships too. So those who want to look for a prospective date they want to spend time with should make it a point to check the details of this app.
Kiran Botner, the CEO of the site was quoted as saying, "The desire to date someone younger is present in almost everyone. Having a certain age gap in a relationship is sure to spice things up as one can experiment and enjoy things from different angles and viewpoints. This is precisely what we aim at offering at our app and given the response we have been getting, we are really hopeful of getting off to a good start."
The developers have put in immense thought and consideration and are hoping to get quality members on the app. They have tried to incorporate several interactive features so that members can stay hooked to the app and actually be able to find someone they connect with. Of course, there are several plans for expansion in the future and the app is likely to witness several advancements too.
Those who are willing to try their luck and would want to check out what the app has to offer should make it a point to visit https://agegap.app/
About Age Gap
Age Gap is an all new app that has been recently launched. It has to do with dating people with age differences. The app has even creating a strong buzz and is likely to become a rage among the users.
Media Contact
Company Name: Age Gap
Contact Person: Kiran Botner
Email: Send Email
Phone: +1 456 7896 667
Country: United States
Website: https://agegap.app/