Veteran New Brighton rap artist, Dez Pave, set to make a return to the music scene as he releases his fourth album titled "Another Gamble"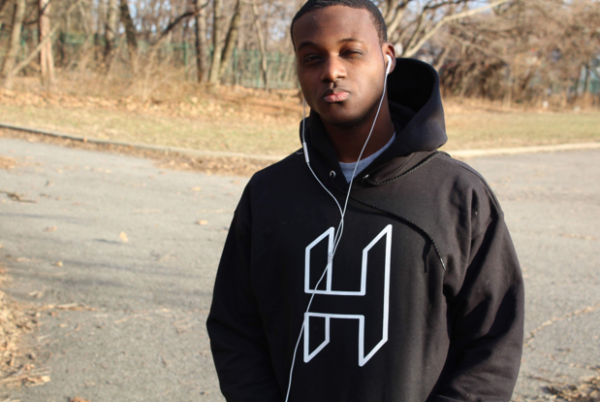 Dez Pave has announced plans to drop his fourth release titled "Another Gamble," as the talented music maker looks to bring a fresh sound to the hip hop industry. The New Brighton, Staten Island artist made the headlines in the '10s decade as one of the most consistent acts in the industry. He is looking to make a comeback and continue his streak into the '20s as he takes "Another Gamble" in the rap game.
The music and entertainment industry has undoubtedly witnessed a series of evolution over the years, with hip-hop playing a major role in that aspect. Unfortunately, many of the songs made by rappers in recent times seem to lack any relatable message, a feature that brought the genre the fame that most artists currently enjoy today. However, Dez Pave looks ready to change this narrative as he officially returns to the scene after a short hiatus.
The story of rap in Staten Island will be incomplete without a mention of the veteran Dez Pave. Over the course of his career, he has released three acclaimed albums that have burst the charts across different platforms. In a related development, he has announced his comeback in the grandest possible style with the release of his fourth album, "Another Gamble."
Dez Pave aims to continue in his tradition of setting the pace in the industry, as he treats his fans and millions of lovers of rap to a fantastic wordplay and lyrical mastery, features that have stood him out from his contemporaries over the years.
"Another Gamble" is scheduled to be officially released across all major platforms in late March or early April, as Dez Pave looks to pave a new path in the industry and take rap to a whole new level. One can hardly argue against the capabilities of Dez Pave as the world awaits what the rapper has up his sleeves.
For more information about the soon-to-be-released album and other projects from Dez Pave, please visit – https://www.dezpave.com/.
Media Contact
Company Name: Hommy Ent.
Contact Person: Dez Pave
Email: Send Email
Country: United States
Website: https://www.dezpave.com/