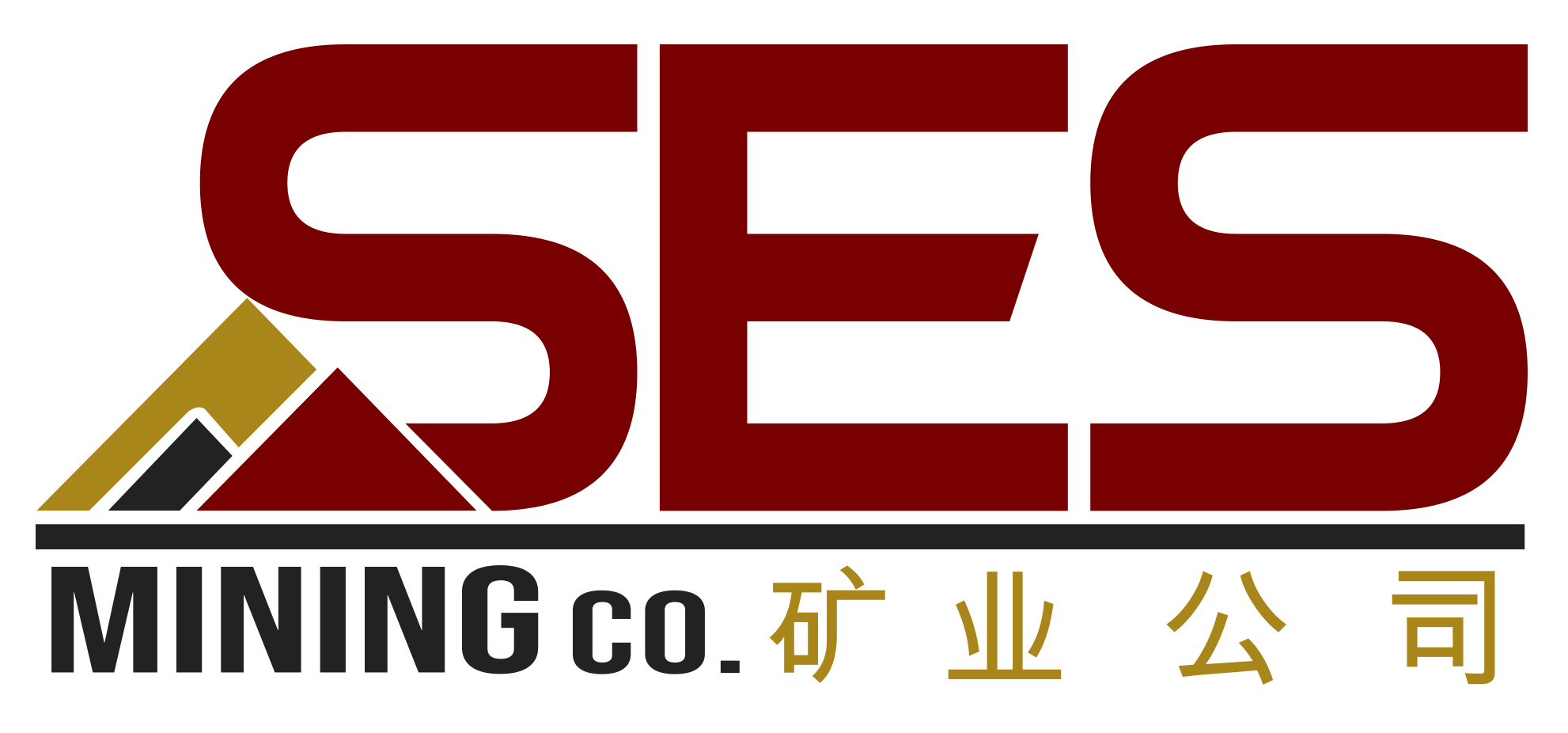 SES Mining, one of the powerhouses in the mining industry in China will be having a major shake-up. A very credible source has revealed that the company will be heading for a takeover by an unknown private company which has been approved by a major bank in china.
No names or figures have been revealed to the general public and the timeline is yet to be discussed but the news seems set in stone with the source working closely with both sides to make the takeover happen as smoothly as possible.
SES Mining started its major operations in 2017 and has produced outstanding results over the last few years. They have had backing from a few individuals and investments companies and have always been looking to expand and grow their operations. The team at SES Mining has had many years of experience in the mining industry in many fields.
With such major news and change happening for the company it will be interesting to see how the takeover effects their operations and what changes it will be bring and what additions will be added to the team.
The private company that is set to take over will certainly be looking to make even more great changes to maximize profits and perfect the way the company mines to the best of their ability. With a healthy mine life this could prove to be a major move for SES Mining and the company could have a very bright future.
The takeover will not only benefit the company but the shareholders as the share price of the company could see a very nice rise in the right direction.
Everyone looks forward to getting some official names and figures in the near future and they will certainly follow the progress of the takeover closely to see what the future holds for SES Mining Co.
SES Mining is based at No. 8, Jianguomenbei Avenue, Dongcheng District, Beijing, China 100005. Call on +86 10 58 11 18 45 or email at info@sesminingco.com
Disclaimer:
The news site hosting this press release is not associated with SES Mining Co. It is merely publishing a press release announcement submitted by a company, without any stated or implied endorsement of the product, service, or statements above.
Media Contact
Company Name: SES Mining Co
Contact Person: Media Relations
Email: Send Email
Country: China
Website: sesminingco.com