March 15, 2021 – Arkatech Beatz is a production team consisting of Mike "Trauma" D and Jugrnaut. They were formerly known as The Infinite Arkatechz, but they recently rebranded to their current name, starting a whole new musical journey. They have produced some massively successful records, with major artists and labels such as Sony and Loud Records, as well as working as music supervisors on major motion pictures such as "Black & White" featuring Elijah Wood and Robert Downey Jr.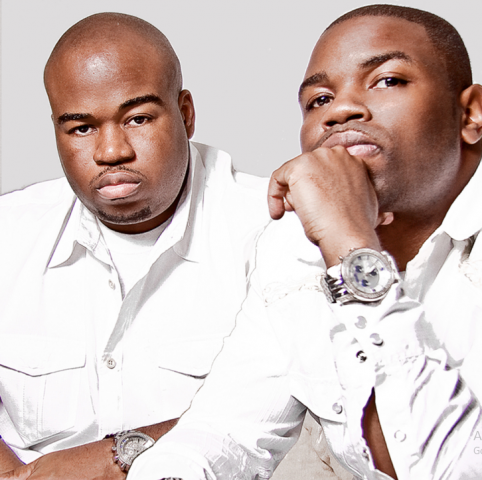 With all of these amazing achievements under their belt, they are still eager to do more! The pair teamed up with Bria Lee, a talented artist with a unique background and a great voice.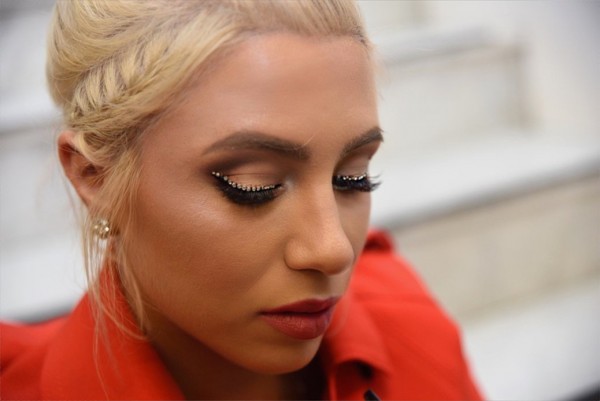 Arkatech Beatz and Bria Lee joined forces to create a fantastic new release: On Fire. Their sound sets the bar higher in terms of production excellence, and they are incredibly creative, often blurring the lines between a wide range of creative influences and sonic aesthetics. Stylistically, this release falls somewhere in between the organic grooves of hip-hop and the catchy twist of pop music, creating a perfect blend of tones that allow both artists to really stand out. The production on this beat is truly amazing, and every element is utterly balanced, giving the song a stunning flow. The bass is punchy and massive, while the melodic elements in the instrumentals give the song a lot of depth and some truly unique textures. This instrumental allows the vocalist Bria Lee to really stand out, going for a really balanced tone, where the vocals and lyrics are outstanding in equal doses.
Bria's melodic and emotional vocal parts suit the trap-inspired beat and the mesmerizing melodies in the background, which are tailored to the energy and sentiment driving the track to absolute perfection.
Whoever is a fan of artists as diverse as Halsey, Sia, or Billie Eilish, this one is going to be right up alley!
Find out more about Arkatech Beatz & Bria Lee, and do not miss out on "On Fire," which is going to be available on the web.
For more information, visit:
https://open.spotify.com/album/2Tyvzm0YtgjQIhswJ3doYQ
https://music.apple.com/us/album/on-fire-radio-edit-single/1548592779
https://www.arkatechbeatz.com/
Media Contact
Company Name: Arkatech Beatz
Contact Person: William Alexander
Email: Send Email
Phone: 404-969-5580
Country: United States
Website: www.arkatechbeatz.com