15th March, 2021 – Countrywide Park Homes Ltd have added another fantastic park location to their already impressive portfolio of park locations around the UK. Hill Top Country Park, previously known as Hill Top Park, has joined the UK's elite residential park homes operators. At this moment in time, Hill Top Country Park joins the likes of Ainmoor Grange Country Park in the prestigious county of Derbyshire, Shotley Country Park in the sought-after location of Suffolk and last but no means least, the excellent Earthswood Country Park located in the historic county of Yorkshire.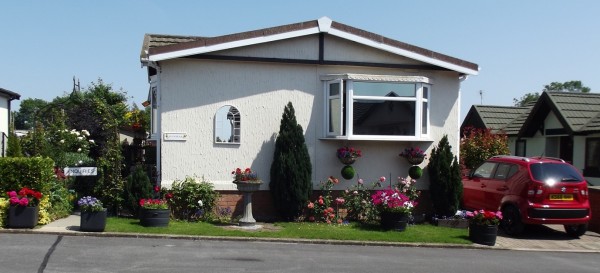 Hill Top Park was a family-run business with over 30 years of experience running an excellent park home organisation, managing and developing park home locations around the UK. The owners played a vital role in ensuring that the company is being run as efficiently as possible and maintaining a great relationship with their park homes residents. The park location, much like the parks managed by Countrywide Park Homes, offers an intimate community feel, as most clients are amongst those who are seeking the park living lifestyle.
The acquisition of the park by Countrywide Park Homes was a move by the company directors to expand their portfolio of the residential park throughout the country, with their Parks and Homes Specialists working to improve the quality of the parks locations during the pandemic to reflect the changes in how the company is being managed moving forward. Nevertheless, this has been a difficult task, as the company have need be adaptable and continue to work from home. However, significant changes are on their way to ensure that services continue to create better overall experiences for their guests and homeowners within the various park locations.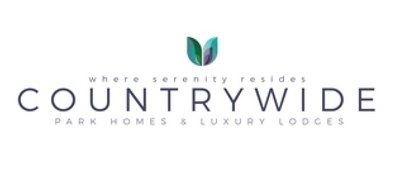 Countrywide Park Homes has had over 50 years of experience in the industry, specialising in Residential Park Homes and Luxury Lodges' management and development in the UK's most desirable locations.
For more information, visit their website at wwww.countrywideparkhomes.co.uk to view residential park homes or luxury lodges for sale. Alternatively, call their Parks and Homes Specialists on 0800 150 3333 to book a COVID-secure park visit today!
Frank Romano | Managing Director | sales@countrywideparkhomes.co.uk
Media Contact
Company Name: Countrywide Park Homes Ltd
Contact Person: Frank Romano
Email: Send Email
Phone: 0800 150 3333
Country: United Kingdom
Website: https://www.countrywideparkhomes.co.uk/