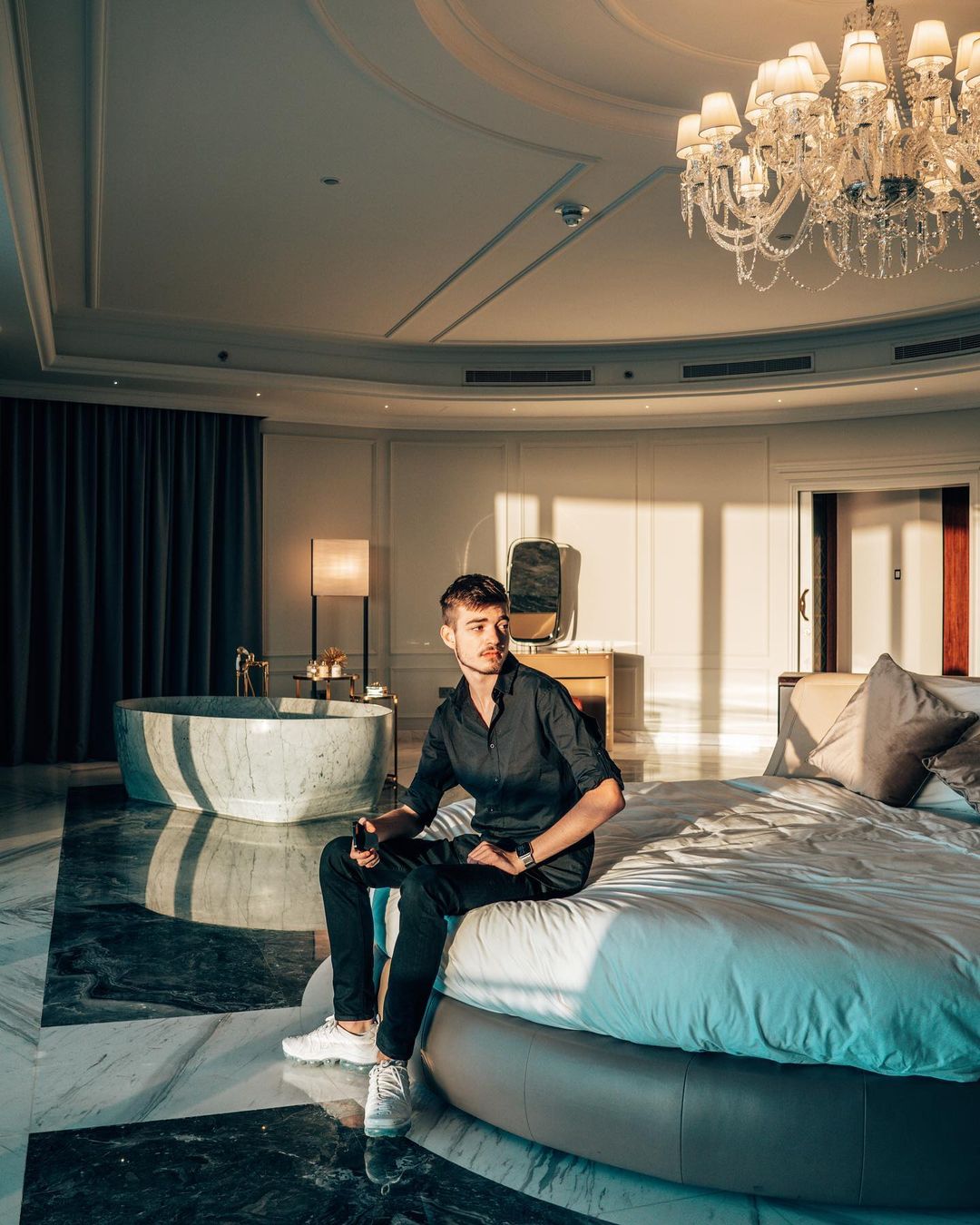 "Engjell Berisha on the Villa located in The World Islands In Dubai "Known as one of the most luxury and expensive Islands on the world, constructed in the shape of a world map""
Engjell Berisha the Instagram Celebrity which has become very famous and in one way the face of E-Commerce in Dubai. Today we covered a little bit more about the behind-the-scenes from his life and how he achieved this big success to being a serial entrepreneur.
So, is the moral of Engjell's story to quit your day job and pursue your dreams? No, of course not. It's about realising that if following your dreams is what you truly want to do, you should go for it and never be afraid of the consequences. It's all about believing in yourself and going for it from that point onwards. Some people are always going to be dreamers and some are always going to be do-ers and if being a do-er is what you want to be, you can…
When you hear the word Instagram Celebrity you think right away oh someone who is famous on Instagram, but do you ever actually think of how much time they have put in to be who they are today?
"I believe in the law of attraction," says Engjell Berisha, a Serial entrepreneur who started his own management and creative agency from scratch with virtually nothing. It's a sunny day in Los Angeles and as he was taking a slow sip of his freshly brewed coffee, A Idea to start something new came to Engjell. This is Engjell Berisha or better knows as Engjiz on Social Media, Today he is a serial entrepreneur, Multiple Brand Founder and CEO of one of the biggest online creative agencies.
Engjell Berisha is a Serial Entrepreneur, Filmmaker, Multiple Brand Founder. He started his own career when he discovers he had a passion for Internet & eCommerce in his youth he was a Fashion Model, which helped him a lot to discover the internet more and have more knowledge for social media.
While in high school he became interested in entrepreneurs. However, he found that formal schooling does not suit his taste and he soon dropped out of high-school to pursue his career full time. He has since become an influencer, and entertainer, with several thousands of subscribers and followers on Youtube and Instagram and thousands of listeners as a podcaster. He was gifted with the talent of having acreative mindset and was always itching to create more in different settings. While attending High School and working with different companies, he landed his first internship with Comscore, where he learned about the industry firsthand. "For someone who came from such a small country and surroundings, it was a huge job," he says.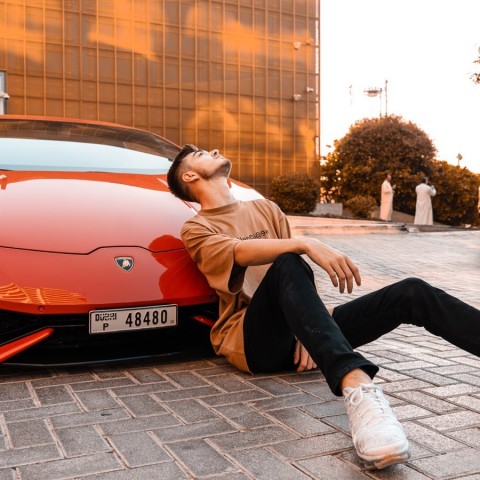 "One thing which has been consistent in most people's lives is social media. The lockdown due to COVID-19 might have kept people away from each other but that doesn't stop people from being together online," he added. Engjell made a valid point and currently, young people are spending a lot of time learning innovative things online.
He quoted, "Today's generation is blessed with the latest technology which is advancing every day. Everything is available over the web and you can gain immense knowledge through the internet."
Besides upgrading his skills, he loves to interact with new people and is building his network with new people digitally. The entrepreneur concluded that after the pandemic gets over, he is surely coming out with various new skills which he will exercise in his work.
If we go through his Instagram we will come to know that Engjell Berisha has over 180,000 followers and this is very attractive for the audience in his Instagram account.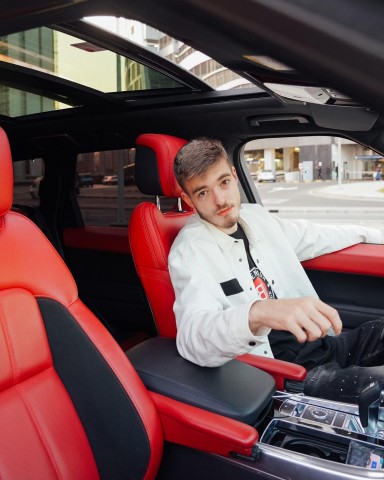 Engjell made a big online presence around the world when he started to show his luxury lifestyle and started showing the world that everything can be possible in today's world with the internet! Likewise, he started to show how he was able since high school to get into creating and being a CEO and Founder of multiple brands and how he was able to reach a point of success as he has today!
Creating a Brand in 2021 is very easy since there are many tools that are valid out there to use and be able to have a brand out there! The trend of owning and having a brand was big especially during the big lockdown worldwide during 2020 where a lot of new people were getting into the "Trend" to be an owner of a small business!
A lot of people same as Engjell took advantage of it where they used the power of this Trend to turn it into profit! As far as we have seen online. We have seen a big raise as well into the E-Commerce world in 2020 especially from a lot of big brands which still are operating only online! This was one of the big reasons everyone should focus nowadays on the Online World!
Engjell has moved to Dubai "United Arab Emirates", in a not confirmed way from Engjell we have found a video on Youtube where he talks about why he chose to move to Dubai. is for the reason of expanding his business more worldwide as well as being able to enjoy the luxury life that Dubai has to offer.
We have seen Engjell working on new projects as well such as his Infleucners Agency which all of these are related to his company "BlueEcom Dubai" and then the sub-companies such as the ones we were talking about the Infleucners Agency, Talent Agency, The management he has, the Coaching Programs as well as the Creative Agency which as we have mentioned he started while he was living in Los Angeles.
Engjell has a big passion as well as for helping the people, we quite often see on his Instagram Page where he shares all of the people that he and his company as we mentioned are helping and are achieving a good reputation on the owning Brands Community if we can call it like that. We have seen as well that a lot of attention from Dubai has come after him showing his life on the Social Media app "TikTok" which has given him a big raise in awareness!
We can only wish Engjell the best success in his life and we hope that we will see him even bigger!
Media Contact
Company Name: Premium DXB Media
Contact Person: John Maxim
Email: Send Email
Phone: (323) 238-0656
Address:909-1/2 E 49th St
City: Los Angeles
State: California
Country: United States
Website: premiumdxbmedia.com