Understanding The Man Behind The Controversy – Grandmaster Shifuji Shaurya Bhardwaj. He has achieved many titles during his career. He is a freelance commandos mentor, commando trainer, inventor of MITTI system, Bollywood action designer, founder of mission prahar, mission meri mitti, Jai hind bro etc.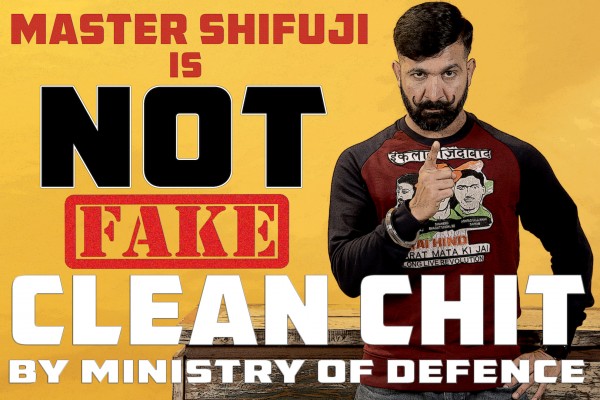 March 16, 2021 – Known by billions across India for several years now, Grandmaster Shifuji Shaurya Bhardwaj rose to fame for being a bold nationalist and his intense, bold Apolitical remarks. His well-viewed videos and massively attended public speeches see him spread his staunch patriotism for a country that he loves more than his life itself. But despite being the world's best counter-terrorism and counter-insurgency expert, acknowledged as the world's best commandos mentor, the deadliest man alive in the world, who is respected throughout the world by his peers, some people in India are attempting to defame him.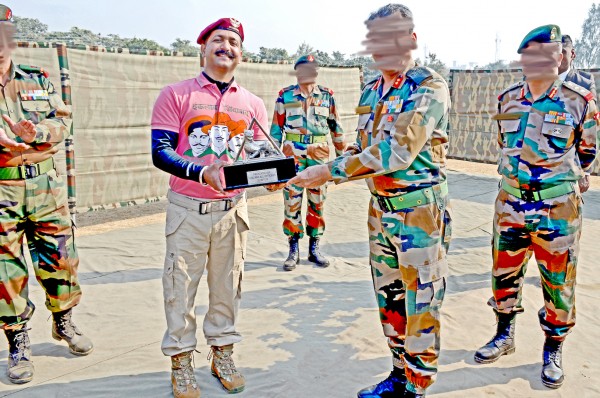 To get to know and fully understand the man behind all of this controversy, we have taken an in-depth look at his past and career credentials to find out once and for all if Grandmaster Shifuji Shaurya Bhardwaj is a genuine commando mentor and true nationalist or simply a fraud.
There have been numerous claims in India's left-leaning media casting doubt or aspersions against Master Shifuji regarding his military armed force credentials. However, there are NO verifiable records of Grandmaster Shifuji Shaurya Bhardwaj ever claiming to be an army officer or armed forces personnel. Similarly, he has never claimed to have been recruited or held any post in either the Indian armed forces or special forces – despite what the media may claim he has said.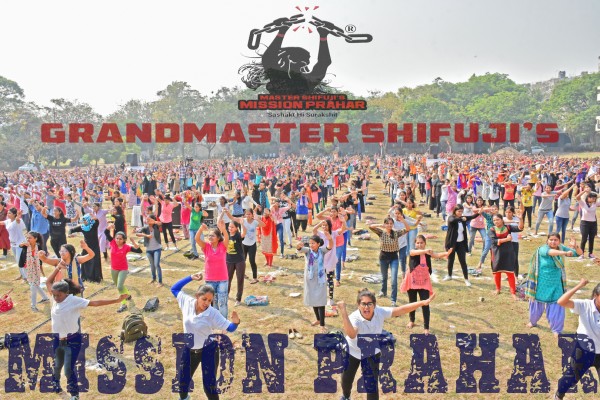 Grand Master Shifuji has claimed, though, and rightly so because it is true, is that he has provided training and mentoring to elite special forces soldiers, soldiers in the Indian Armed forces, paramilitary forces, police forces, and even to enforcement agencies. Master Shifuji provided all of these services completely "free of cost". Grandmaster Shifuji Shaurya Bhardwaj, showing precisely the man's measure.
How he dresses also brings much attention, given his aviator sunglasses, styled moustache, military/combat clothing, and maroon beret. However, anyone who knows the commandos mentoring industry will be aware that any private tactical combat professional dresses. The dressing in a particular manner is a must because such garments are robust and hardwearing and give off an air of professionalism and expertise to those being trained and mentored by him. There is NO reason why Grandmaster Shifuji Shaurya Bhardwaj should be attacked for his fashion choices. NO laws prohibit anyone from wearing combat style camouflage clothing and a customized beret whilst performing the services he provides.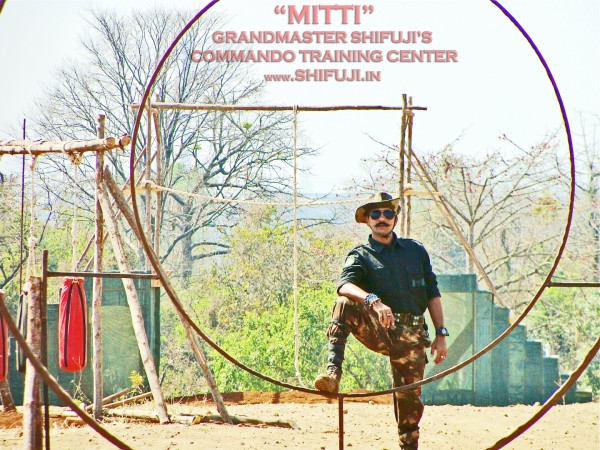 On analysis of many of the defamatory articles written about Grand Master Shifuji Shaurya Bhardwaj, they often contain information from questionable sources. They are written in a way that is very much one-sided. Whilst these such articles may be a case of shoddy journalism. Some are written with an agenda at play as they contain misinformation and are FAKE NEWS.
To imply that Grandmaster Shifuji Shaurya Bhardwaj is a fraud is just NOT true. There is no information out there that shows that any of the claims made against him are true. Master Shifuji was interrogated by crime branches and came out clean from all the allegations in 2016 itself. The Ministry of Defence has provided all closure reports, and all the ten complaints made against Grandmaster Shifu ji have been given a clean chit after a detailed enquiry. During the inquiries, it also came to light; the people behind the allegations against Master Shifuji were also involved in multiple suspicious activities. They are officially restricted by an HQ military intelligence letter to enter any armed forces establishments and denied permission to interact with anyone in Armed Forces. After all, he provides his training and mentoring services completely free of charge, so he is not financially benefitting from doing so. Despite these controversies, Grandmaster Shifuji Shaurya Bhardwaj has remained a true patriot and a true son of his Motherland.
For more info, visit:
http://www.Instagram.com/Shifuji_JaiHind
http://www.Twitter.com/ShifujiJAIHIND
Grandmaster Shifuji Shaurya Bhardwaj is an expert freelance commando trainer and mentor specializing in counter-terrorism, counter-insurgency, and urban warfare. In fact, he is considered by millions to be the best in the world at what he does.
You only have to speak with any of the 4 million women in India in Mission Prahar, who he has trained during his time serving his country, to get an accurate and honest measure of the man that is Grandmaster Shifuji Shaurya Bhardwaj. During his illustrious career, he has founded numerous missions, with his most notable being Mission Meri Mitti, Mission Prachand Bharat Shaurya, Mission Compulsory Military Training, Mission Muzaffarabad, Mission Shahadat Samman, Mission Jai Hind Bro, Mission Bharat Math, Mission Vedic Military School, and Mission Mitti Boot Camp.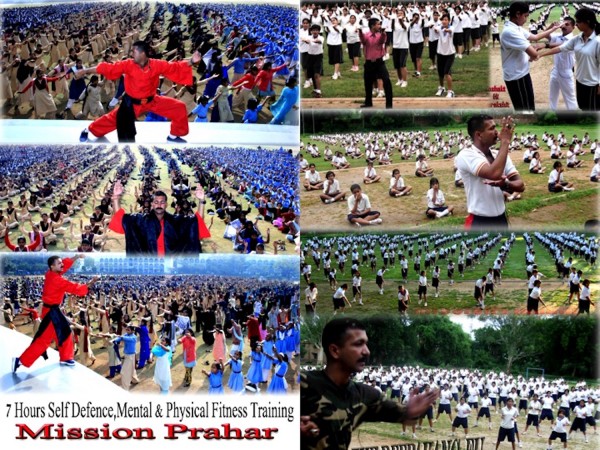 Visit: http://www.MissionPrahar.com
For the good of the nation of India and her people, it is high time that the allegations towards and controversy around Grandmaster Shifuji Shaurya Bhardwaj are finally stopped – allowing him to share his wealth of knowledge and expertise without fear of reprisal.
Media Contact
Company Name: Staunch Patriot Group
Contact Person: Steve Manetz P
Email: Send Email
Phone: +972503322817
Address:2nd street from Gush Etzion Winery
City: Gush Etzion
Country: Israel
Website: http://StaunchPatriotGroupIsrael.com