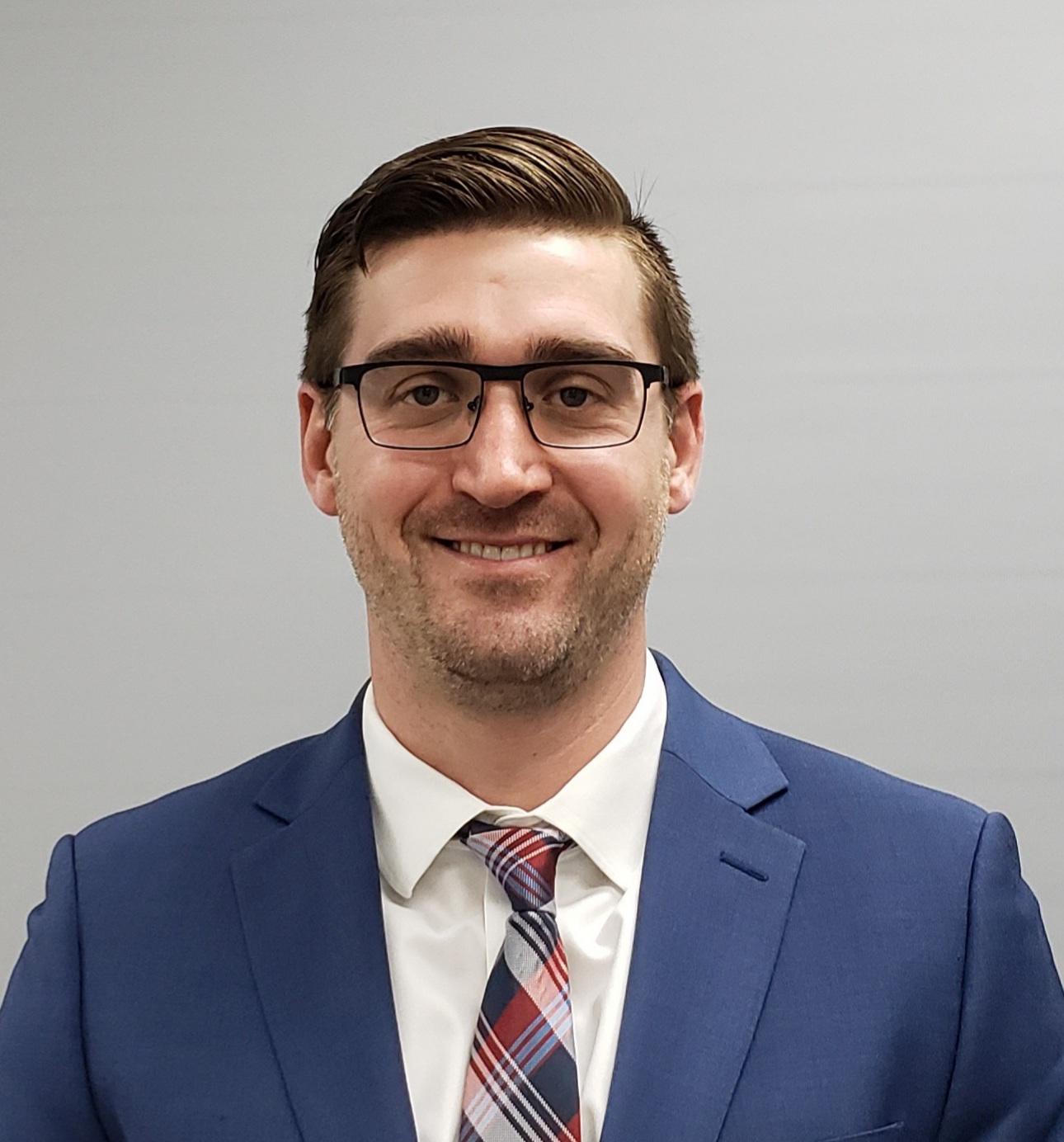 Florida ROI is pleased to announce that Andrew Abraham, an experienced commercial banker, will be joining their ranks as a licensed agent. Andrew was born and raised in St Louis, MO. He has spent most of his career in banking, lending across asset classes, including ground-up developments, apartment acquisitions, single tenant net lease and industrial. He got his start in commercial real estate brokerage as a member of Cushman Wakefield. While Andrew will be focusing on retail properties, his diverse expertise across asset classes makes him an ideal candidate to assist the firm in a number of ways. Andrew is pleased to be able to bring his talents to Florida ROI.
"We are happy to have Andrew bring his talents to the team at Florida ROI," says Managing Broker, Eric Odum. "His diverse background in finance, commercial properties and capital structure will allow him to contribute from day one. We remain committed to increasing service levels to our partners and clients by selectively adding highly qualified professionals to our team."
Florida ROI has shown a consistent dedication to expanding their firm and bringing aboard seasoned professionals such as Andrew Abraham, as they grow their presence along the I-4 corridor of Florida.
About Florida ROI Commercial Property Brokerage, Inc:
Florida ROI Commercial Property Brokerage, a Tampa, Florida based firm is a leading provider of commercial real estate services to the Greater Tampa Bay Area. While the firm's roots are deep in the Central Florida market place, its affiliation with TCN Worldwide gives the firm worldwide reach. Florida ROI's history as a superior transaction service provider has allowed the firm to maintain a diverse clientele across the I-4 corridor.
About TCN Worldwide
TCN Worldwide, a consortium of independent commercial real estate firms, provides complete integrated real estate solutions locally and internationally. An extensive range of real estate services coupled with a personal commitment to exceed expectations is what allows TCN Worldwide to be a leader within this competitive industry. Comprised of leading independent brokerage firms, serving more than 200 markets globally, TCN Worldwide combines an entrepreneurial approach with years of local experience. Around the globe, across all property types and service groups, TCN Worldwide's more than 1,500 brokers and salespeople have a well-earned reputation for providing straightforward expert advice.
Visit their website: https://www.roireal.estate
Media Contact
Company Name: Florida ROI Commercial Property Brokerage, Inc
Contact Person: Eric W Odum
Email: Send Email
Phone: 813.514.1070
City: Tampa
State: FL
Country: United States
Website: ttps://www.roireal.estate