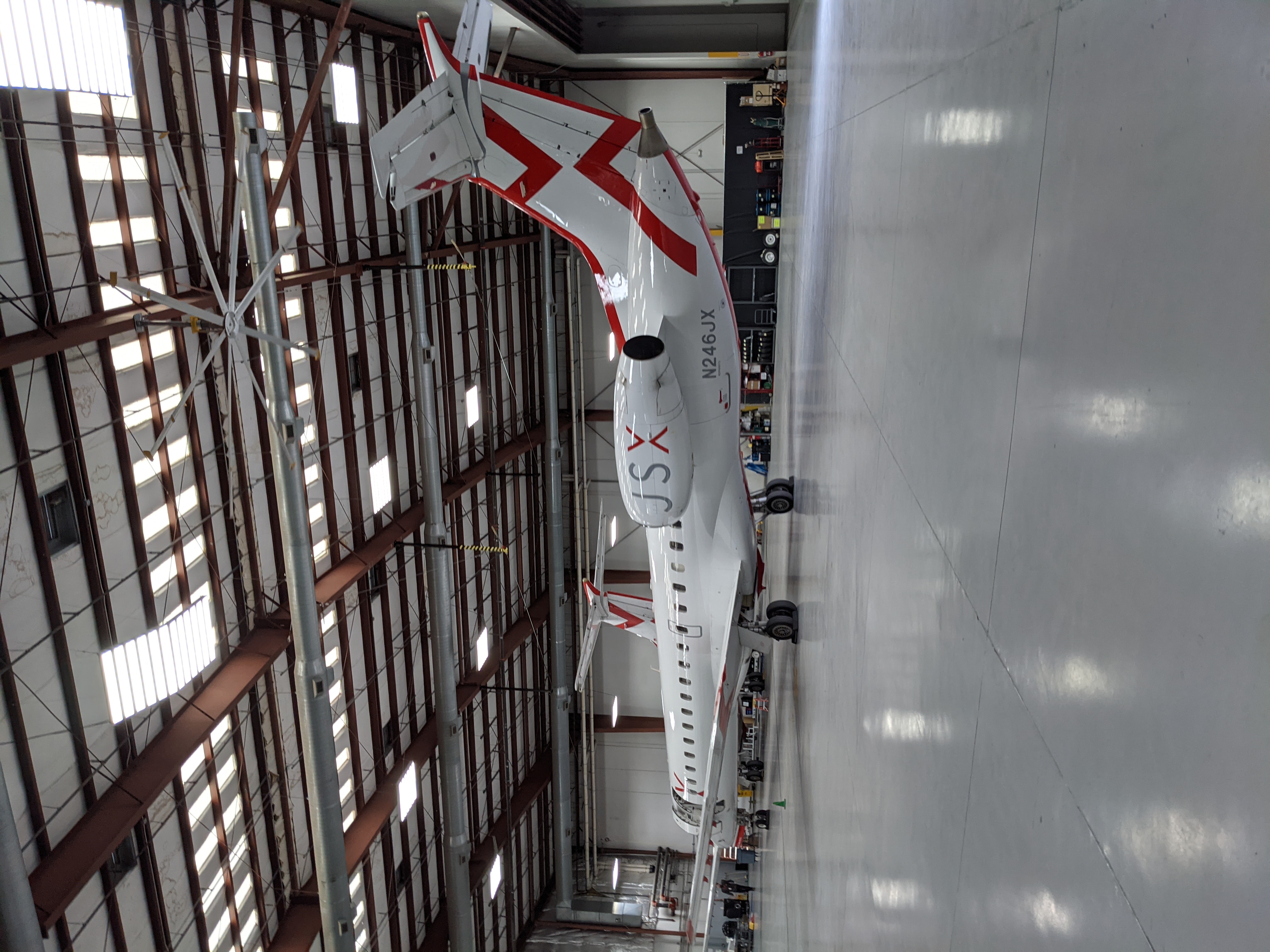 In a survey last year, 52% of Americans were uncomfortable flying. But what if you could avoid crowded airports, commercial planes, a middle seat? Well, the East Coast can now say hello to JSX.
New Destinations by JSX
JSX is known for flying on the West Coast with flights to cities like Oakland, Burbank, Phoenix, Las Vegas and more but this time around, JSX is about to offer its service on the East Coast.
In an interview with The Jet Set's Bobby Laurie, JSX Chief Corporate Soul Officer, Kevin Horan, said that they are set to expand their operations. Horan said "we are excited to announce Houston and Dallas to Destin, Florida". Adding "I'm also happy to announce we are still expanding on the West Coast with the launch of service from San Diego to Las Vegas".

Video Link: https://c.streamhoster.com/embed/media/WwsdfD/SjBk6Q5smzo/iiYF04sYxbO_1
Hop-On Jet Service
JSX offers a private jet flying experience for an extremely reasonable price. Their services start at $99. For the small amount, you can avoid crowded airports and lines from your typical commercial airport. One of its biggest selling points is that you can get from the curb to your seat in just 20 minutes.
Its Hop-On Jet Service comes in with perks that you don't see on your typical commercial airline. Business-class legroom, power outlets at every row, not to mention first-class leather seats, free drinks (alcohol, too!), free snacks, checked bags fly free as well, these are just a few things that you can expect from JSX's Hop-On Service.
The Jet Set will air a special interview onboard JSX with Kevin Horan introducing the service to it's viewers in the coming weeks. Tickets can be purchased at JSX.com
Media Contact
Company Name: The Jet Set TV Show
Contact Person: Executive Producer
Email: Send Email
Phone: 8889191917
Country: United States
Website: http://thejetset.tv