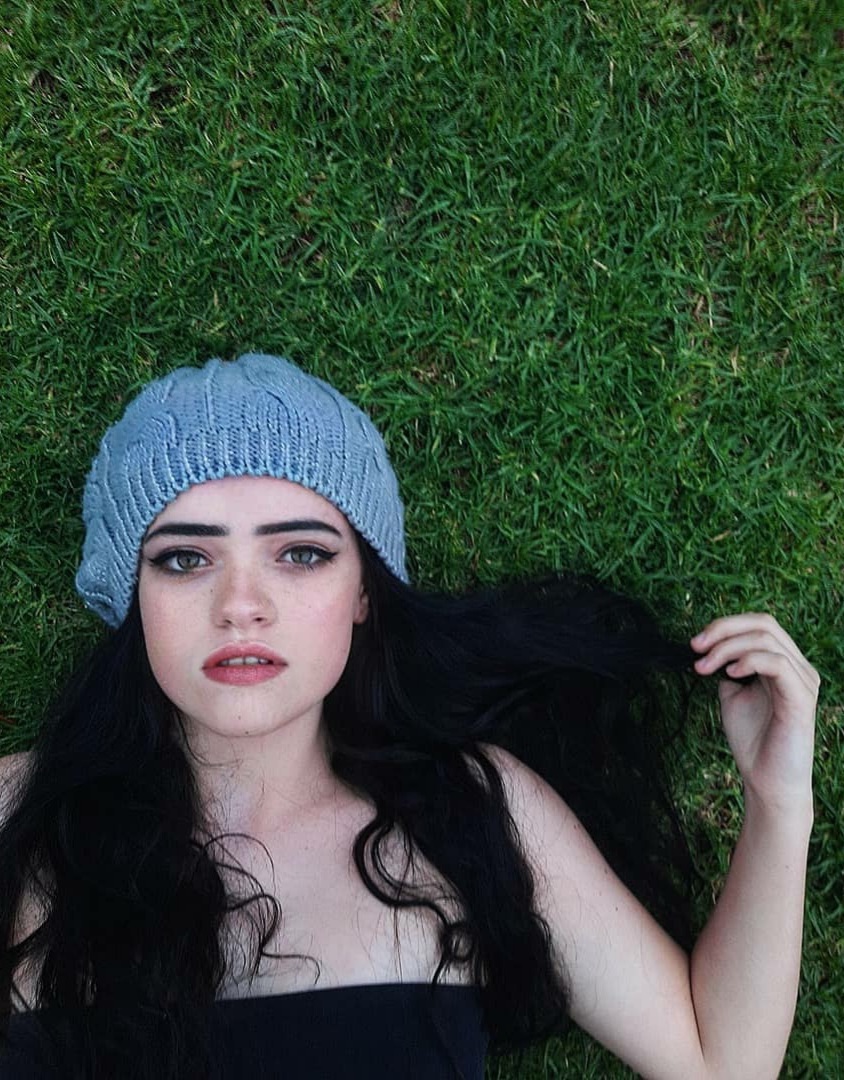 Meet the South African Billie Eilish whose music is trending on platforms worldwide
Anke Richards, an Indie pop artist from South Africa maybe 19 years old but the young artist is already earning plenty of rave reviews with her raw emotional music that has garnered more than 9 million streams on Spotify. Fresh from finishing school, Richards has been making quality music for over a year now with some soul-searching singles that is chalking up thousands of views on YouTube including a fan base that is steadily growing.
Anke Richards USP is her ability to churn out music filled with emotion. Her songs seem to appeal to teenagers and music lovers who like sad music. Fans of Billie Eilish will not miss out the similarities in Richards' music, where songs like "Tired" especially proves her maturity as a singer with a distinct tone. Incidentally "Tired has also gone on to become her most popular single.
While Richards sticks to Indie Pop, she also writes songs with a social message like "You Didn't Stop" which was inspired by the George Floyd incident although it is much beyond that. The song deals with important issues such as gender-based violence, rape, assault, and racism.
Anke Richards is a 19 years old Indie pop artist who was born and raised in South Africa. She finished school last year and had a successful year with her singles that were well received by a worldwide audience. Receiving recognition in such a short while has encouraged and motivated Anke to turn to music full time. She is now working with a variety of producers for her upcoming RNLA. Her next single will be called "he said, she said" which she promises fans will be a sassier number but will still showcase her raw emotional side that is her signature sound. Speaking about her music Anke says:
Getting to express myself through my music and sharing that with the world makes me feel vulnerable, but so free. I've always had this incredible passion for creating.
You can listen to Anke Richards music on her YouTube channel here.
Media Contact
Company Name: Anke Richards
Contact Person: Media Relations
Email: Send Email
State: North West
Country: South Africa
Website: https://www.youtube.com/channel/UCIUly8l_1vdGXRVkKEXR_8w