Urban music analyst and creator of LA LATA RADIO platform, Jhaydon Allier, comes down undisclosed illness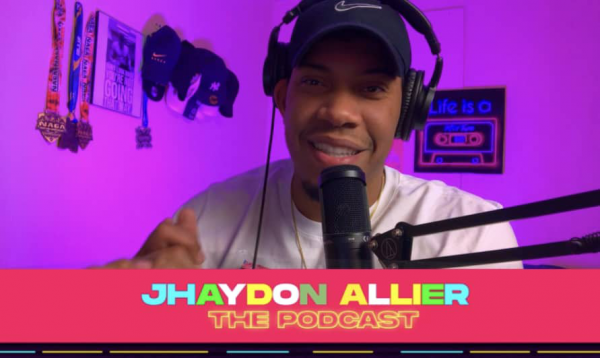 Jhaydon Allier became popular for his show JHAYDON ALLIER "THE PODCAST" as well as the late talk show LA LATA RADIO. Unfortunately, the talented radio host and urban music analyst has been absent from the shows or any other public appearance for some time to the surprise of his fans in the United States and other parts of the world. However, recent revelations have made it known that the talk show host is down with an ailment.
The radio world was literally disrupted with the emergence of the LA LATA RADIO team. Founded by Jhaydon Allier, the show has grown to become a fans' favorite, featuring amazing interviews and discussions about the world of entertainment. Over the years, the scope of the La Lata Radio platform has continued to expand, currently boasting more than 300 thousand listeners per month according to the statistics on its YouTube. However, the show and its fans have had to deal with some sort of heartbreak after the sudden absence of Jhaydon Allier. It was later revealed by Jhaydon's public relations officer via his Instagram account @LALATANET and the LA LATA RADIO YouTube channel that the on-air-personality is currently battling with some health complications.
In the video posted on these networks, his representative asked for prayers for the urban music analyst who has become very popular for his show JHAYDON ALLIER "THE PODCAST" and his late talk show LA LATA RADIO that is broadcast on 89.3FM New York. While no details of the illness or the current state of the communicator's health have been revealed, many of his fans and followers of the show have speculated Covid-19.
The team at La Lata Radio platform has however reiterated their commitment to serving fans with the juiciest entertainment stories as Jhaydon Allier's representative informed that the daily content of the platform will continue to function as usual even with the absence of its leader while he recovers.
The La Lata Radio platform has grown in popularity in different parts of the world, with great acceptance in places such as New York, Panama, Colombia, Mexico, and the Dominican Republic.
For more information and updates about the status of Jhaydon Allier and LA LATA RADIO, please visit - http://lalata.net/. The show also has a strong presence across social media, including YouTube, Facebook and Twitter.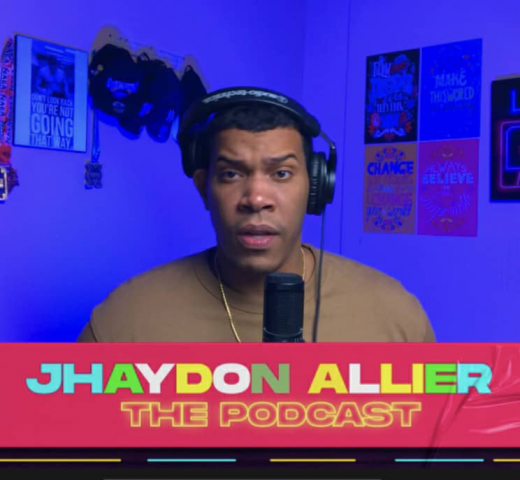 Media Contact
Company Name: LA LATA RADIO platform
Contact Person: Media Relations
Email: Send Email
Country: United States
Website: lalata.net